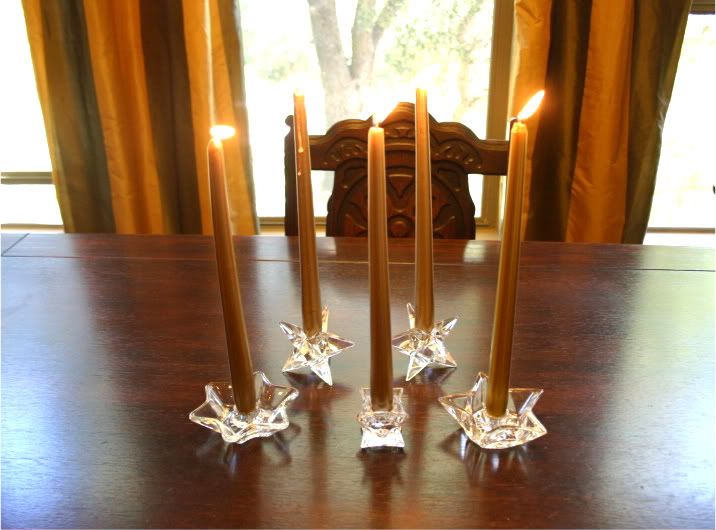 I love stars


....not a lot of people know this about me.

it's not a secret (like my secret that I like to watch QVC fashions
strictly for entertainment, I never buy anything.
I mean really, is anything more entertaining than 2 hours of Isaac Mizrahi?)




anyway, I love stars


more importantly, I love people that know me well enough to know I love stars


and I never feel more loved than
when those same people give me a star gift
A neat package arrived yesterday from my cousin Lynne

I was touched before I even opened it,


This is what she she sent



and I didn't think she knew about my love of stars.
They look beautiful with these, that I already had,






they add to my collection, which includes these



that my dear sis, Jenn, bought for me in Mexico.

I have worn this charm necklace for many years.






Each charm represents a member of my family......the star is me.
I got it in London when I was 19
My first wedding ring was shaped like a star.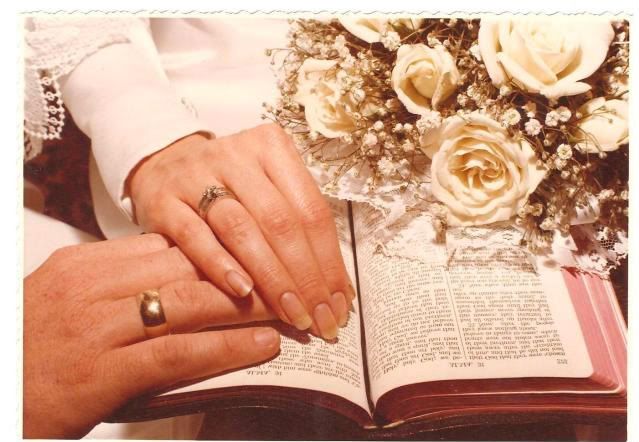 Steve had it custom made for me.
about 10 years in,
I lost it
.
that's all I have to say about stars.