DINNER
AND A
SHOW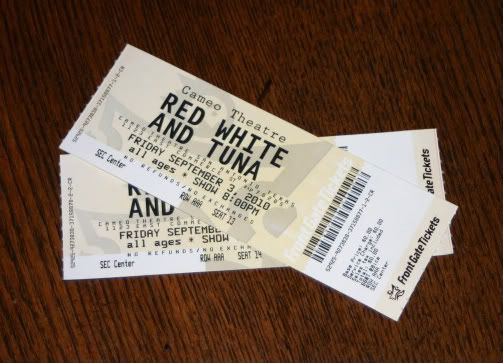 for as long as I can remember


Steve and I have had a date every Friday night.
It is recommended by the Church leaders for a happy marriage
.
They also encourage:
Family Home Evenings, family prayer and scripture reading
which, to be honest, I struggle with.


But, we sure don't have trouble keeping date night.
These days our date night is always, almost without exception, the same:
dinner at Texas Land and Cattle on Riverwalk.
Steve orders the large steak, I get shrimp and we share.
it is perfect.


Steve will tell you that I rarely try new places or even new menu items

why?
because if I only get out to eat once a week,
I want to make sure I love what I eat,
so I don't take chances
Well, last night, we got adventurous
!
We bought a coupon for $45 for dinner and a play for two.



the dinner was at a fun Italian restaurant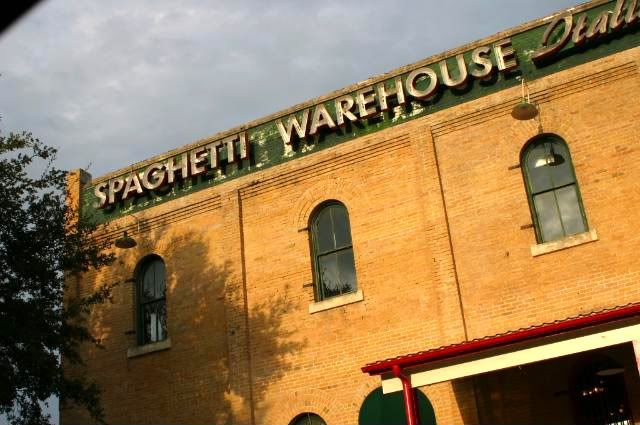 there was cute vintage decor

and people stepping into our shot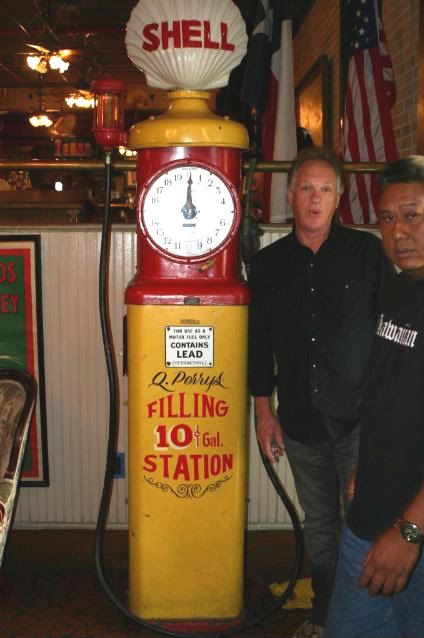 We got front row/center seats to "Red White and Tuna".

Small local theater is my favorite way to see plays
.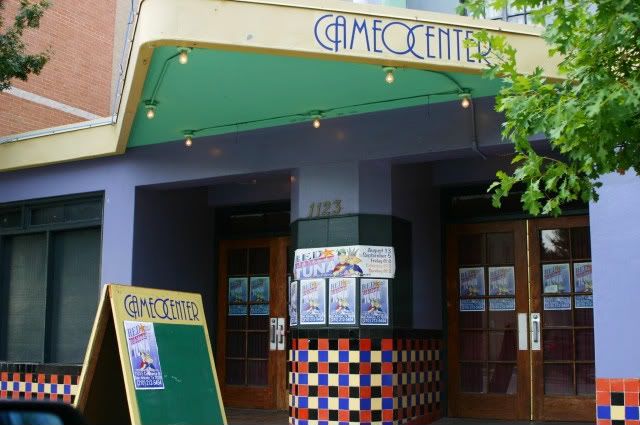 the show was hilarious

....if you like small town Texas gossip humor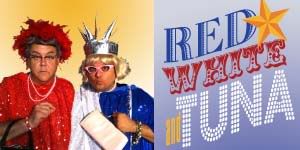 We looked forward to it all week, and planned our outfits,

which was half the fun
I love date night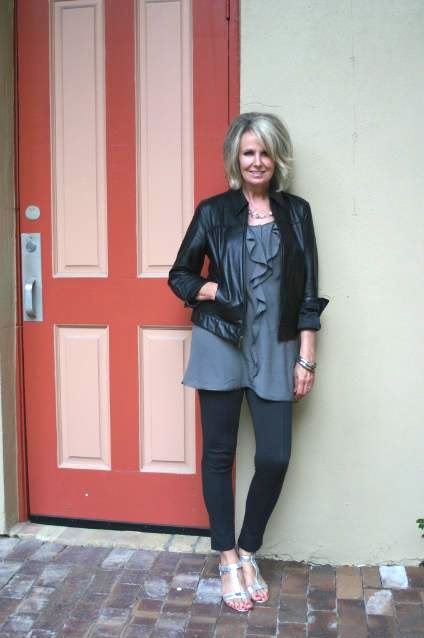 and I love my date