Under Construction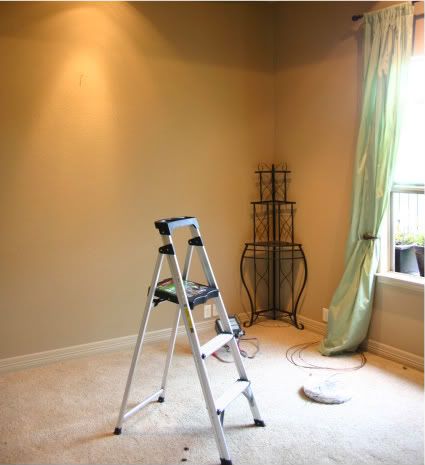 the vacuum left by Chrissy and Zach, that is my upstairs


is getting redecorated.

a very limited budget requires tapping deep into my right brain
(for maximum creativity.
)
Steve's job is to turn this pile of Home Depot inventory
into

. . . .well, let's make that a surprise.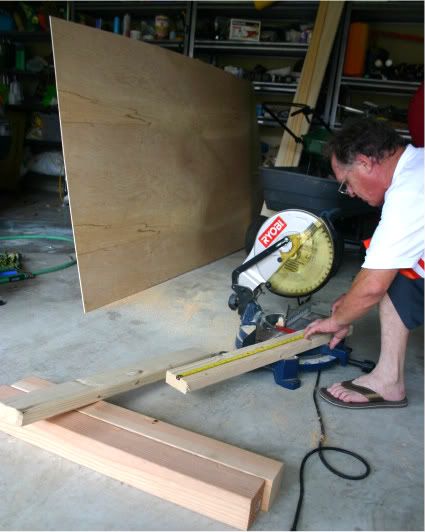 and my first job, is this
: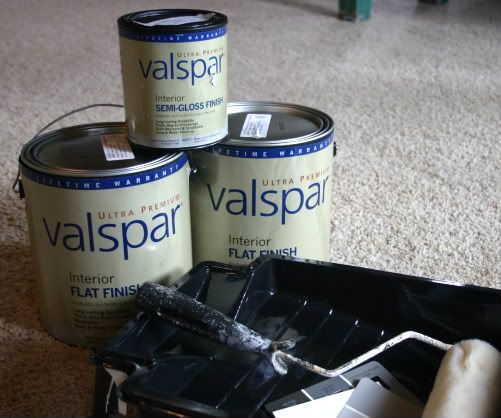 I am really excited about this.

Creating things for our home is what Steve and I would do all day every day,
if time and money permitted.


We love it.


gotta get to work