she needs wide open spaces*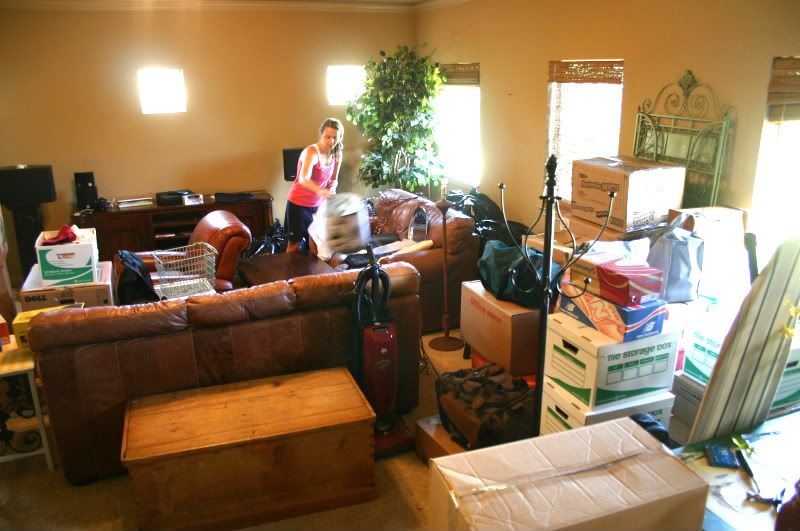 Chrissy and Zach moved out Saturday
.

sniff. sniff.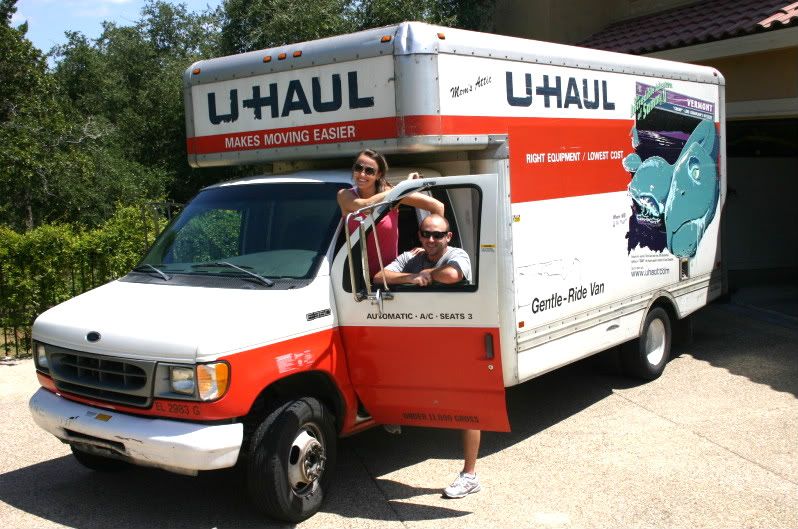 I LOVED having them live here
.
I tried all of my tricks to make them stay

but they need to have their

independent married couple life

.

whatever


I respect them for making their own way, but

I still don't like it.
if only we hadn't gotten along
beautifully
or if they were noisy
or messy
or if Chrissy was a terrible cook.


If only
they didn't make the house feel full and happy,


I would be glad to see them go

.... but they did

and I'm not.