Mike does this trick.
It involves a toothpick, spoon, and fork
.....and defying logic and gravity.
Once again, we were treated to his trick at Thanksgiving
******
Brittany and Ili hosted our fun visit
in Oklahoma City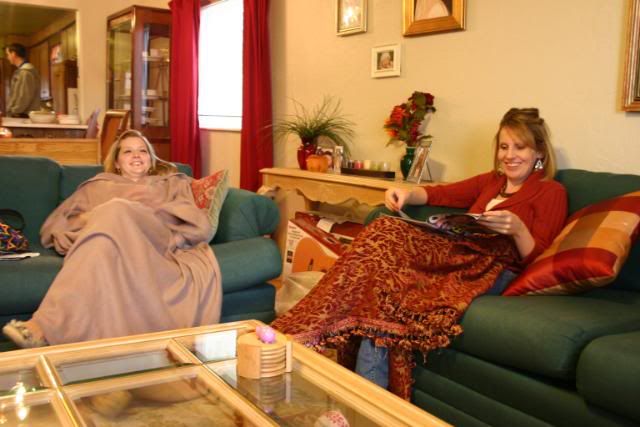 After a delicious dinner ....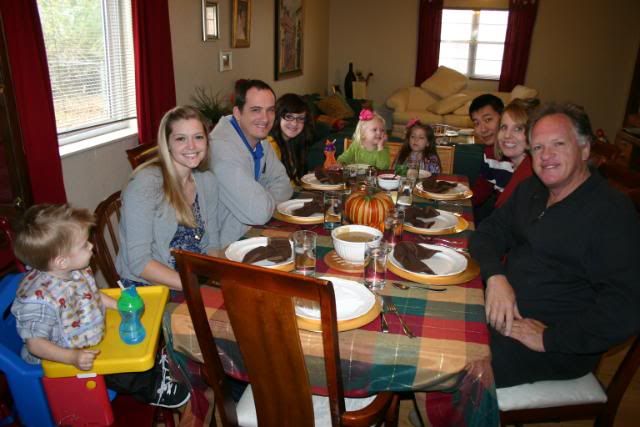 Ili built a bonfire for a great time in the fall air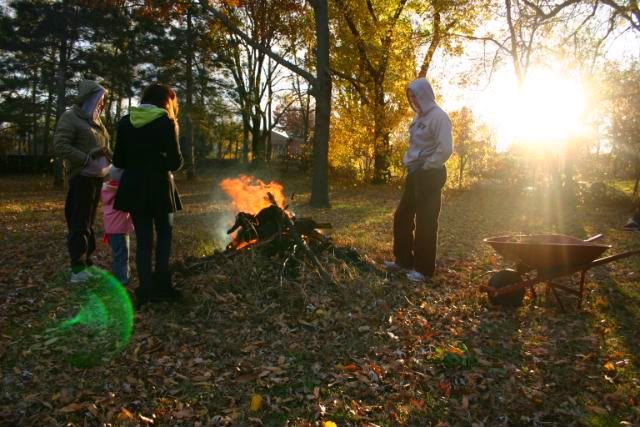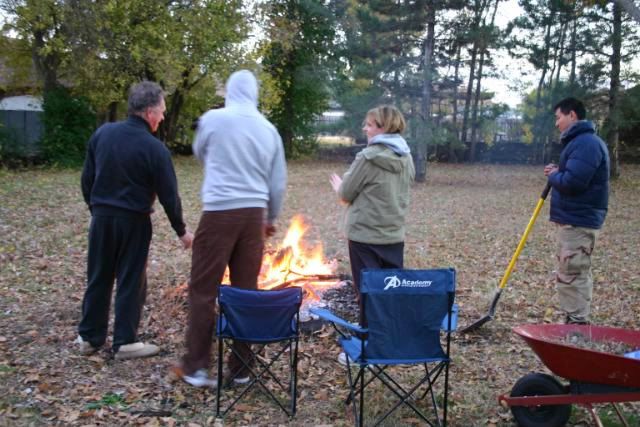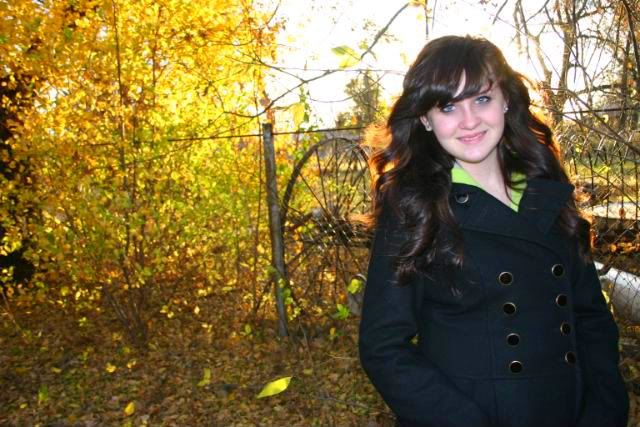 mmmmmm smores!