Brittany married a cool guy named Ili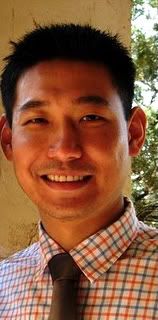 Ili is cool because he can fly an airplane
and he wears an Air Force flight suit.
and lets face it . . . . guys look cool in flight suits
right girls?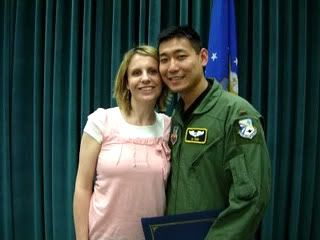 I love Ili because he is a man of integrity, who lives what he believes
and because he loves Brittany so much
and they always have fun adventures together.
Ili is funny and verrry smart
and verrry ambitious
and cooks great Chinese food for us!
I can't imagine our family without him.
Happy Birthday Ili !
I love you!
******