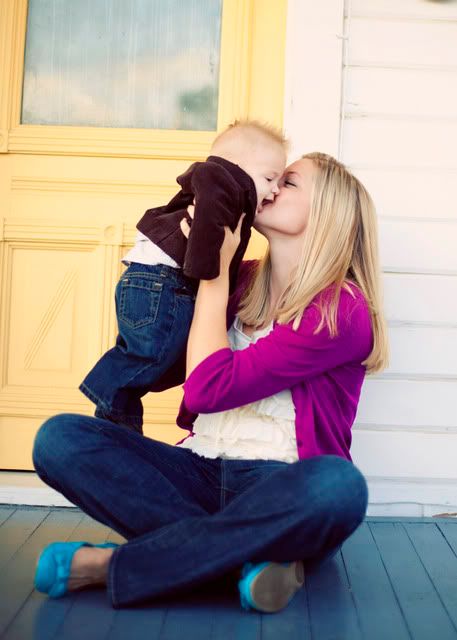 Marci is my sweet daughter in law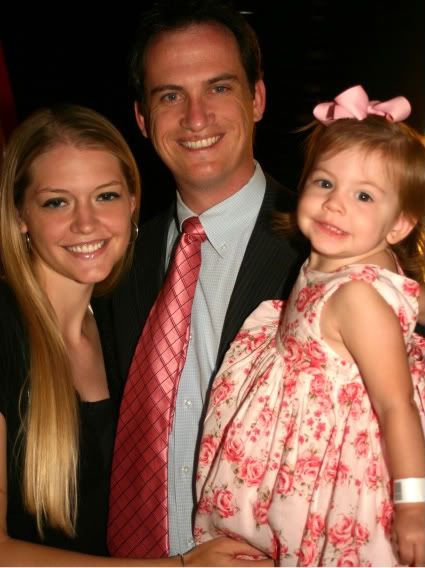 Marci is smart and beautiful
strong, decisive, and hard working
. . . . . and she has a great laugh.
She is Super-Blogger, and was my inspiration to become one myself.
I love and respect Marci.
She is a great person
who is constantly busy improving herself
and
being a remarkable mother to my 3 grand children.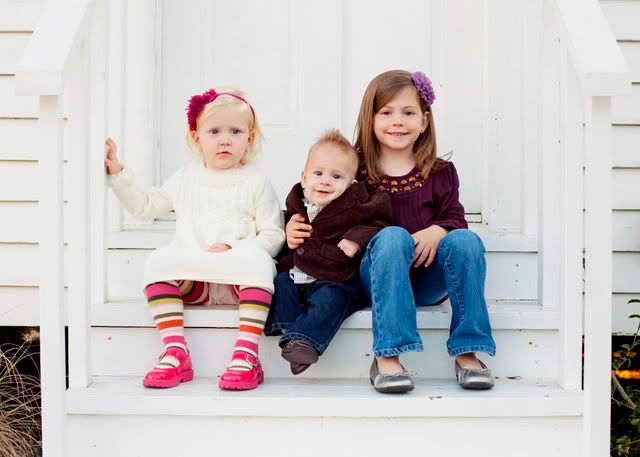 but mostly, I love her because she truly loves my son
and balances his hard work as a teacher
by providing a well run home for their family.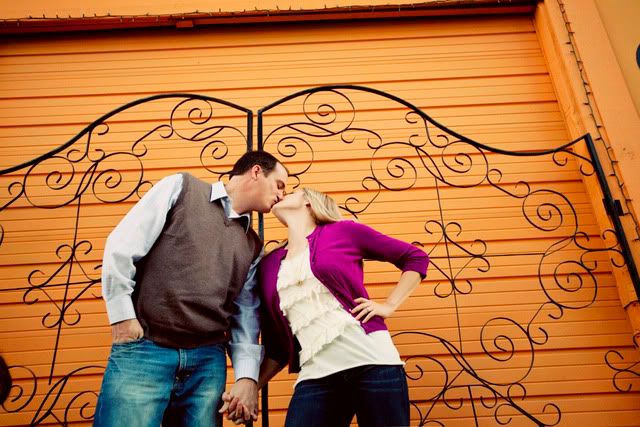 I am so glad Marci is a member of our family
Happy Birthday Marci


I love you!
******