Birthday Addendum:
When I returned from California
the mail held a birthday surprise from Ella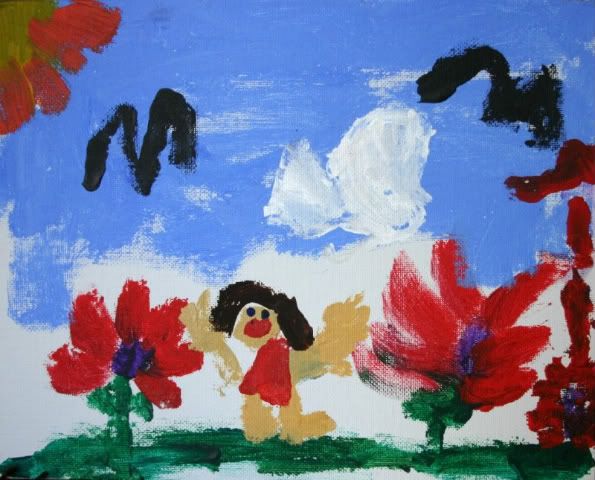 Addie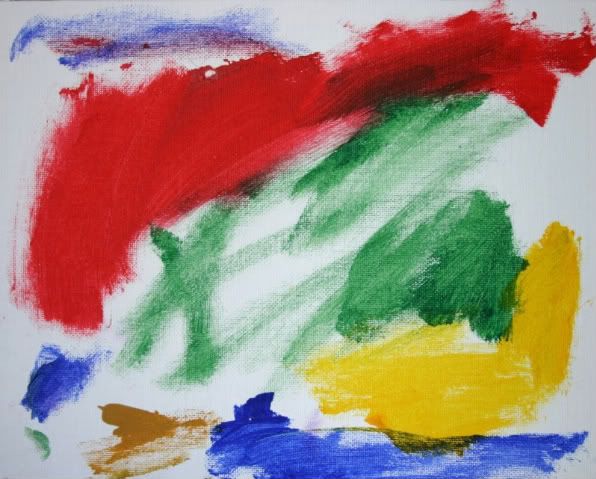 and Preston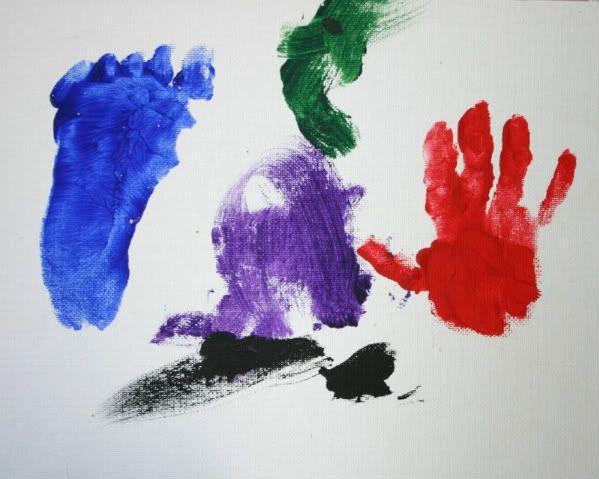 aren't they beautiful?


I

LOVE

them!
thank you cuties !!
. . . .

and someone asked to see my new birthday shoes
so, heeeeeeeeeere you go!
I love them both
but I

love love

the black ones.
they are Bandolino
If I custom designed a black high heel sandal for myself
,
this would be it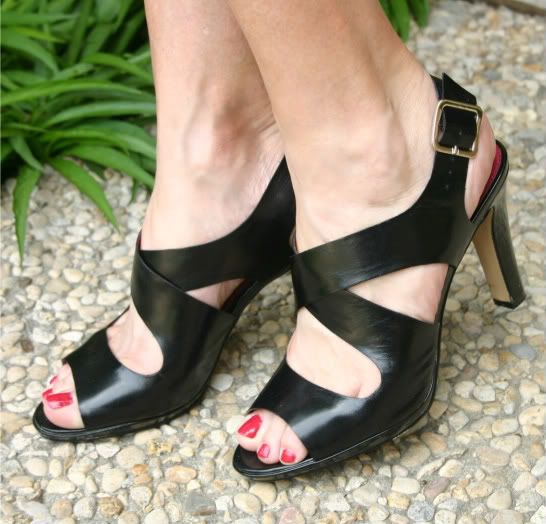 but Steve liked the cream colored one,
soooooooo
I got both
ain't birthdays grand?