My birthday bash
started here: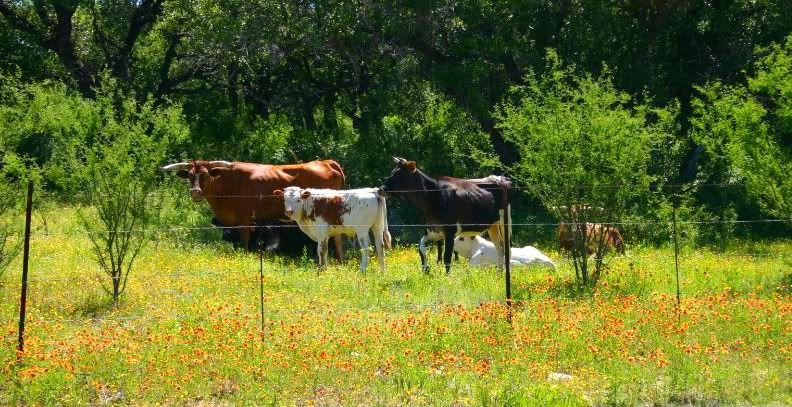 every day, on the way out of the neighborhood,
we pass these cows laying in the flowers.
Today, I had the camera, so I made Steve turn the car around.
Unfortunately, when I opened the car door, it spooked 'em and they stood up.
But I am going to keep trying to get the shot I really want

:
all the cows laying down, their heads and backs just peeking out of the wildflowers
...........it is verrry cute.
******
then, it was off to Fredericksburg
for breakfast at my favorite little German bakery
see the little peek of German flag behind our heads?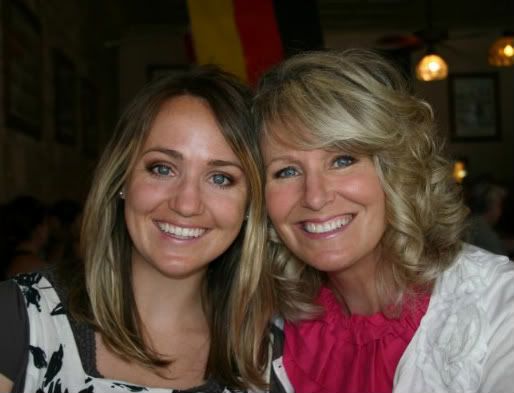 on the way home,
we drove through Luckenbach
.
Chrissy took some pictures of us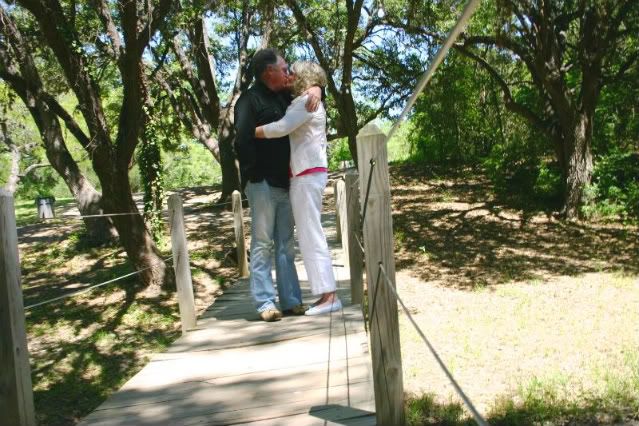 and I took some pictures of them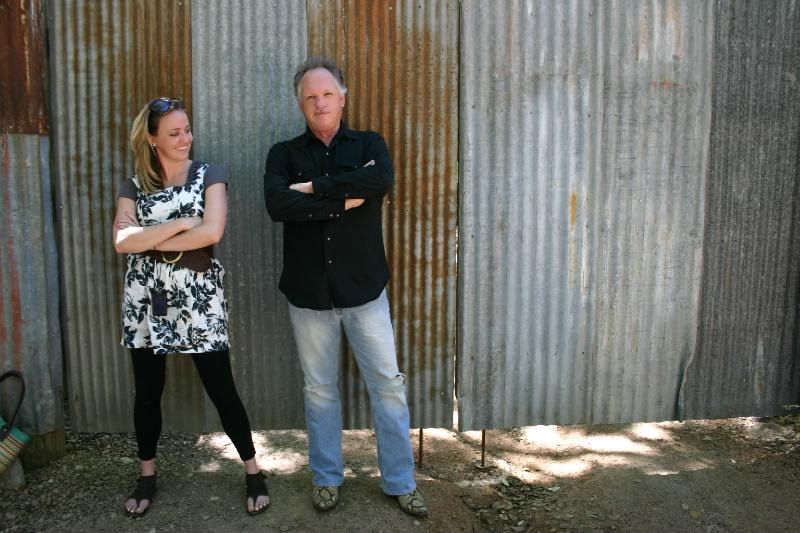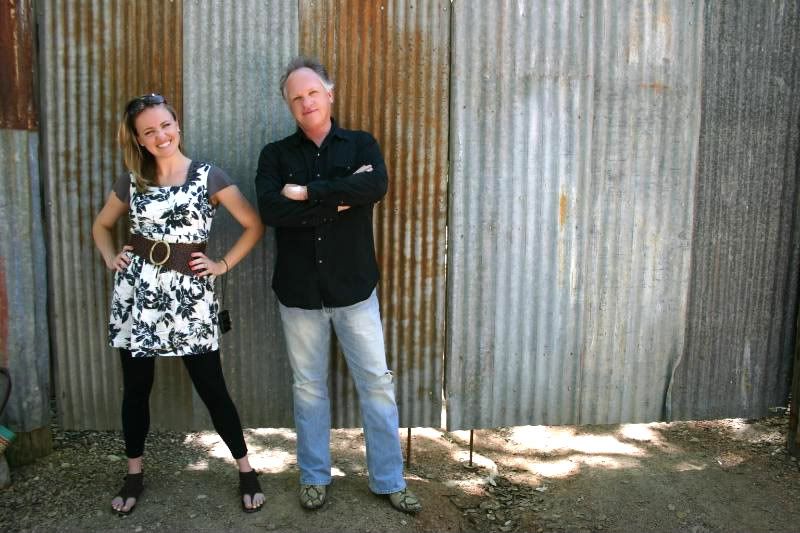 That evening, Steve made yummy BBQ burgers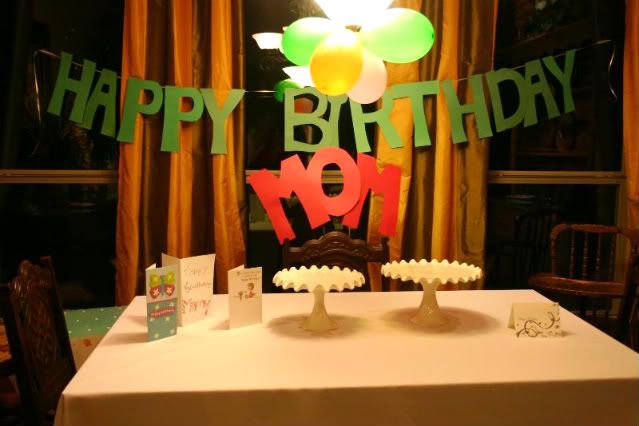 I got some new clothes

I

love

my cake plates, from Zach & Chrissy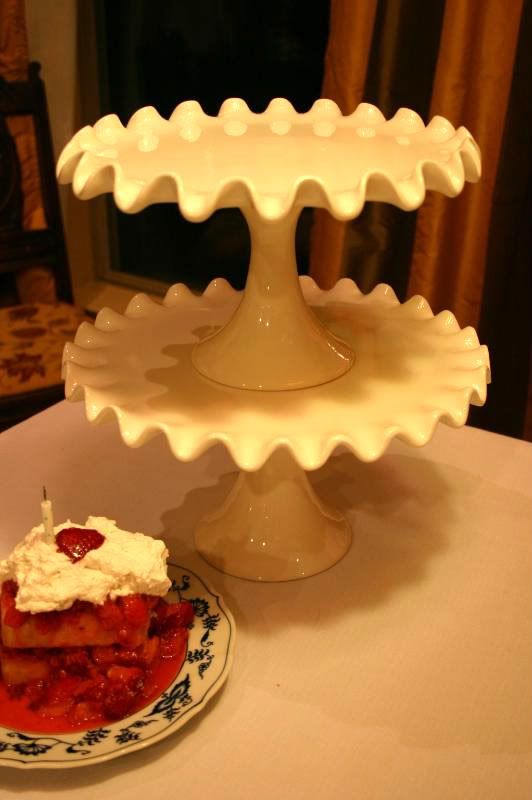 We topped off the day with strawberry shortcake.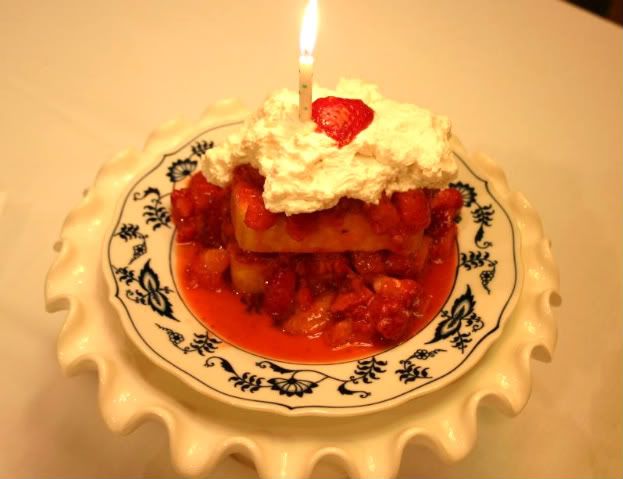 It was a perfect birthday

I am a blessed and lucky girl