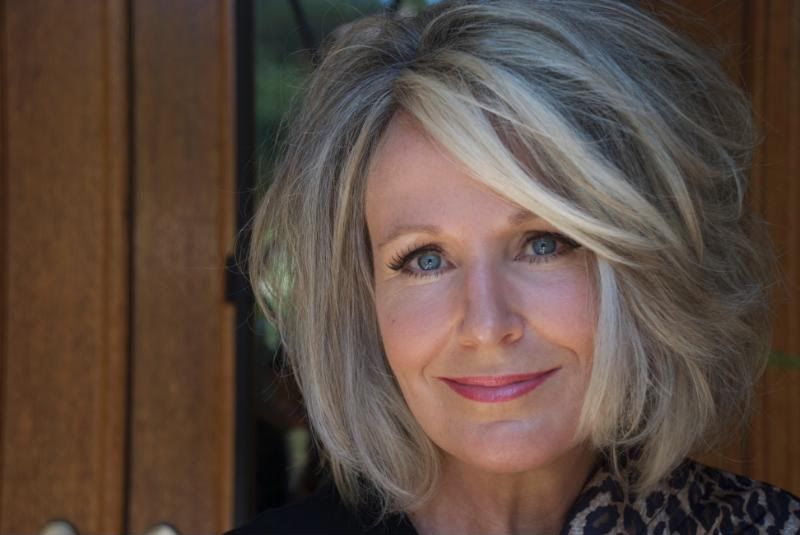 I would like to personally thank Chrissy for making me feel pretty today.
I am 56 years old


and let's face it, pretty is getting harder to come by.
I got a haircut today

and came home depressed because it was too short.


It felt like my head looked too small for my body
pinhead, came to mind.
So I ratted up my hair, put on false eyelashes and dressed up like it was 1964
makes perfect sense to me
Chrissy took photos of me, even though it was 100 degrees


she really is a magician behind the lens, check her out

HERE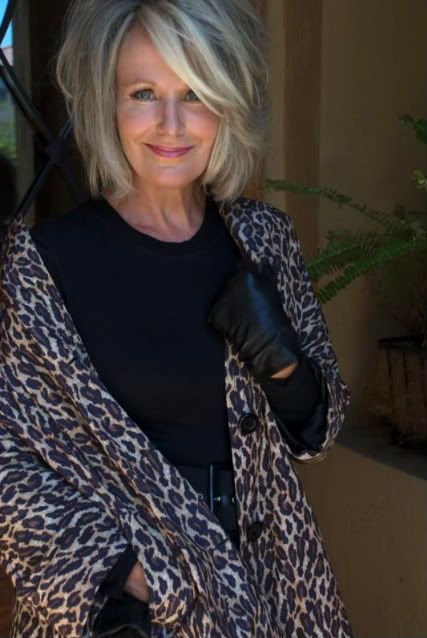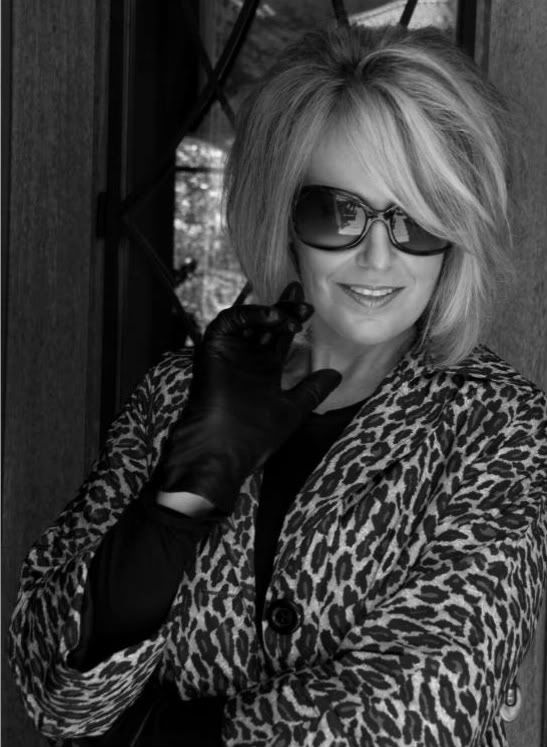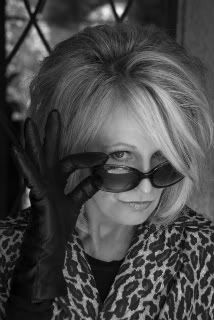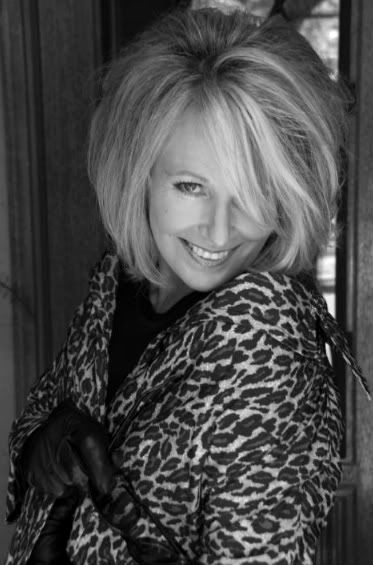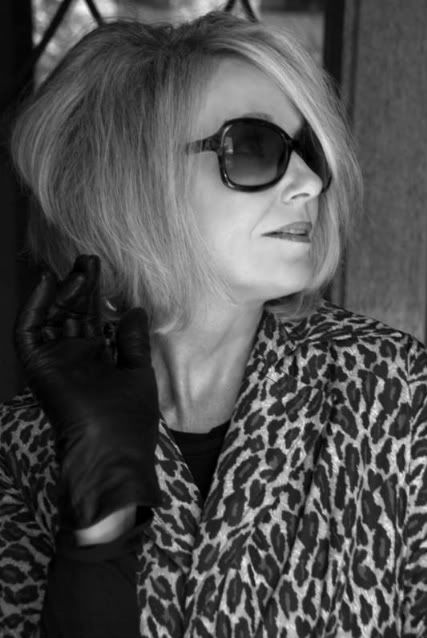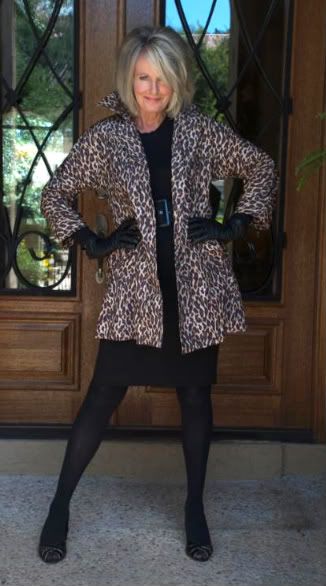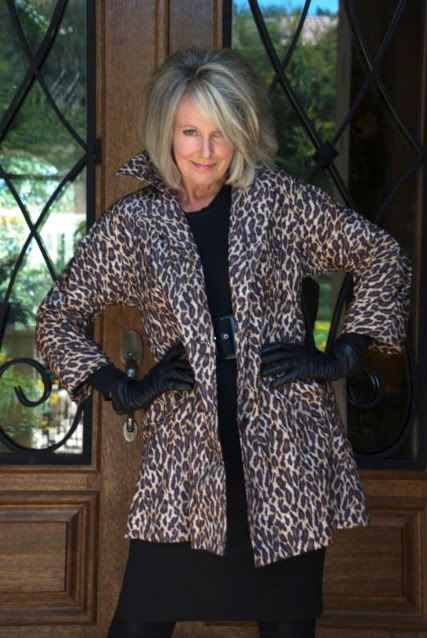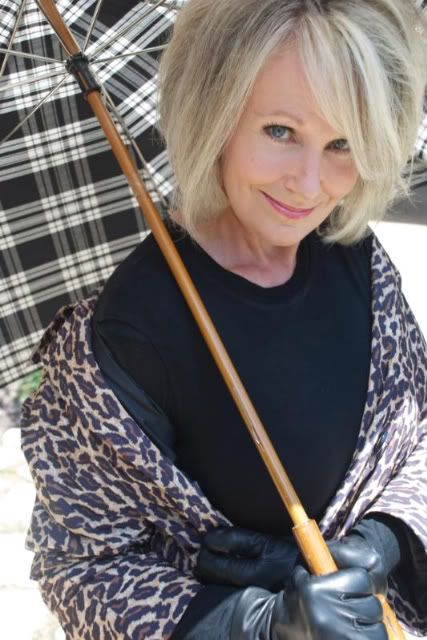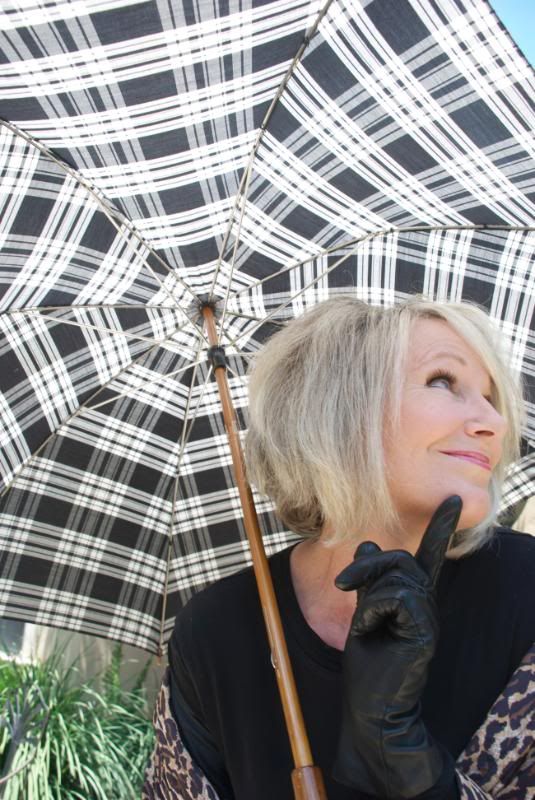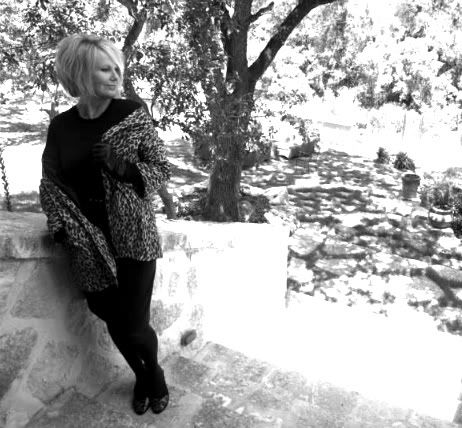 I like my haircut better now,
which is usually the case, after I get home and style it.
But, I just can't be ratting it up every day like this
and putting on false eyelashes (even though they are very fun),
what's a girl to do?