SS Fairwinds
Captains's Log August 14, 2010
I had a fun day of family visiting.
Ruby, Lawrence and Jerry dropped by;
we lunched on board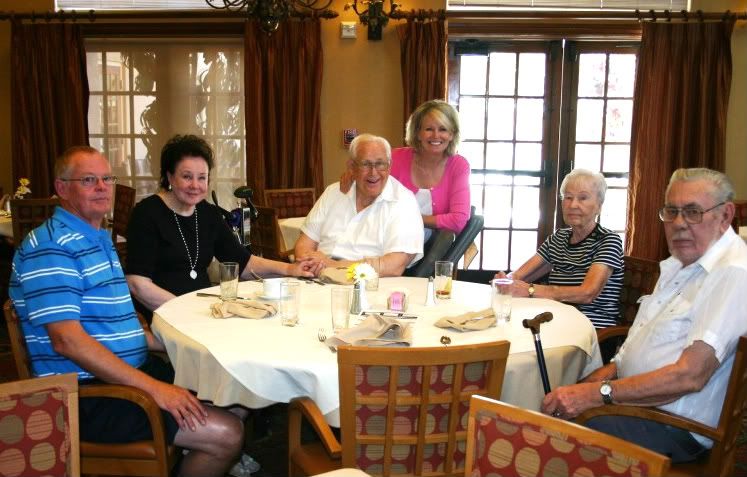 Then I went ashore for a farewell BBQ for Nick,
who's headed back to college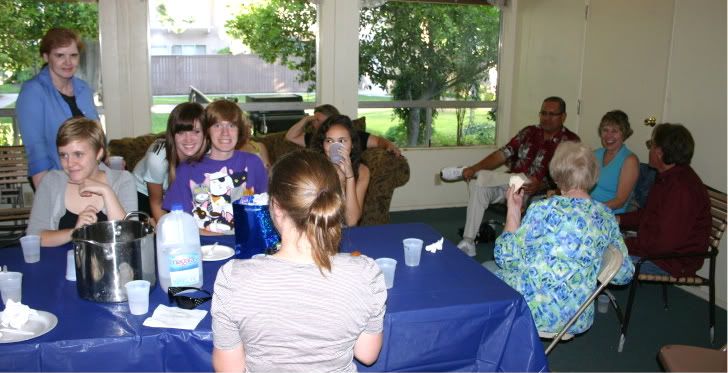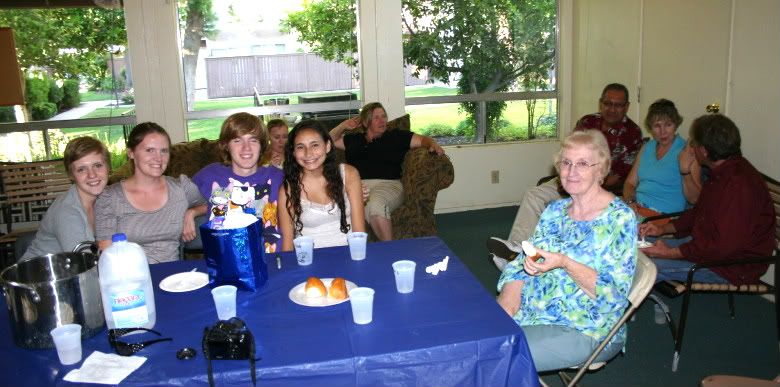 Later that evening I attended an Eagle Court of Honor
Good job Evan!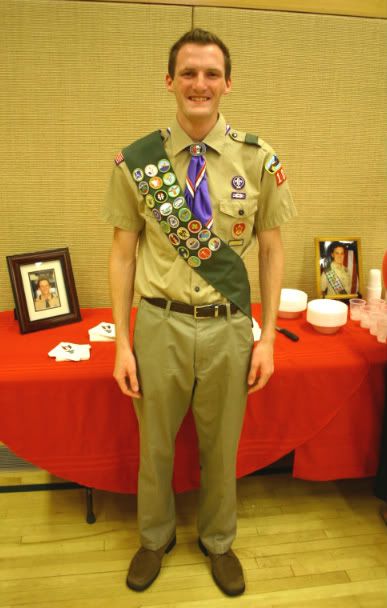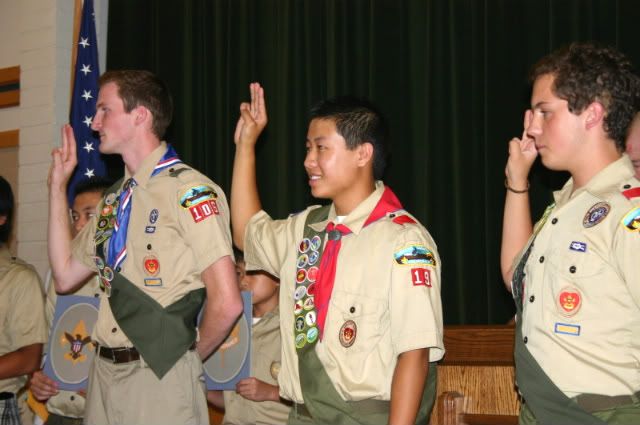 It was a touching moment
when Evan selected his brother, Milan, as his mentor
Busy day!
Can't wait to get back to my cabin and turn in.
Sleep is wonderful aboard the Fairwinds
….
the gentle motion of the ship and the low rumble of the engines
….
Ahhhh
……..
gooooood night.