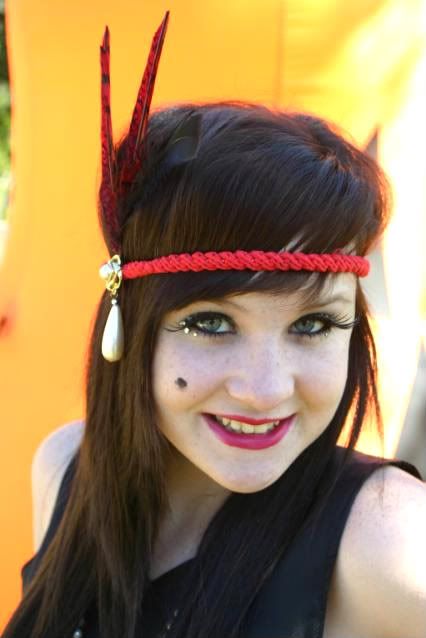 Chloe is 13.


Trick or Treating is great when you are 13.
I remember how cool it felt to roam the streets without mom and dad in tow.


We would plan our route for maximum candy acquisition,
dragging full pillow cases home to separate into piles.


I gave my mom all the Mounds and Almond Joys
and kept the rest.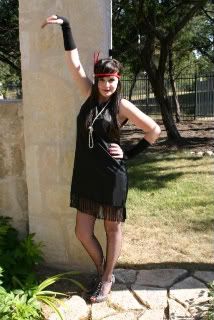 By age 14,


the boys we met while Trick or Treating,

were more interesting than the candy.


I imagine next year will be the last time Chloe will want to go....


she will be in High School
and that will be a little sad


no more flapper girl or pirate, Teletubby or Disney Princess
just my pretty girl, growing up.