You may not know what these are.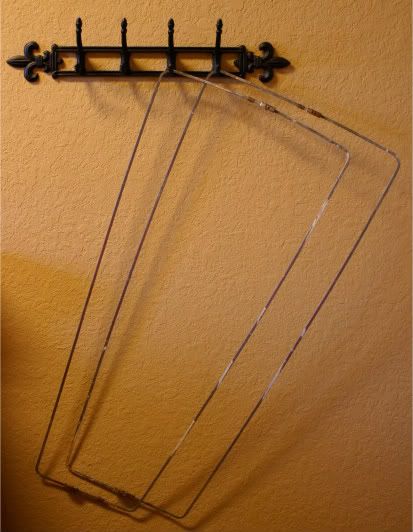 they are hard to find these days.

I picked these up at a garage sale.

here's a close up of the ancient hardware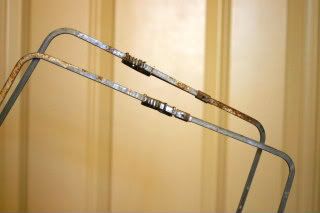 They are Pant Drying Forms (or pant stretchers)
You just insert your washed,
wet
pant,
and hang to dry


insert cute husband
Voila !


perfect creases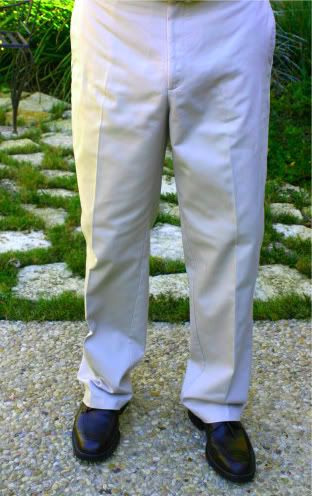 no dryer, no iron
saves money, saves the enviornment
to get your own, click here

I am sure they were a favorite of June Cleaver.


they certainly are a favorite of mine.