Something happened to me
when Chloe was born.
I was inspired by her perfection (in fact, Perfection is my nickname for her)

and compelled to capture it.
I picked up a camera and started taking pictures.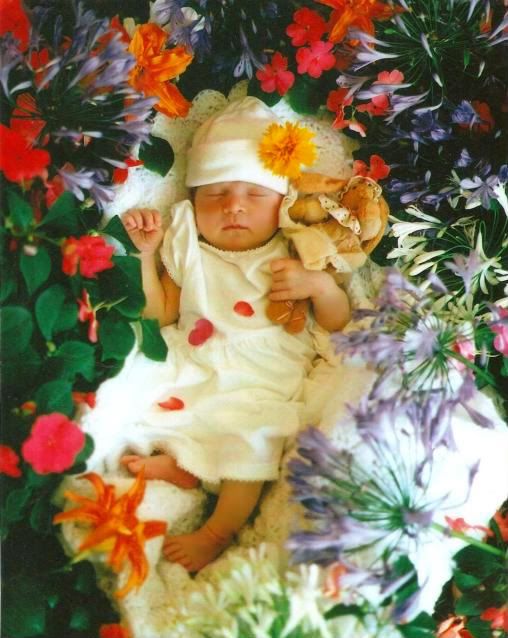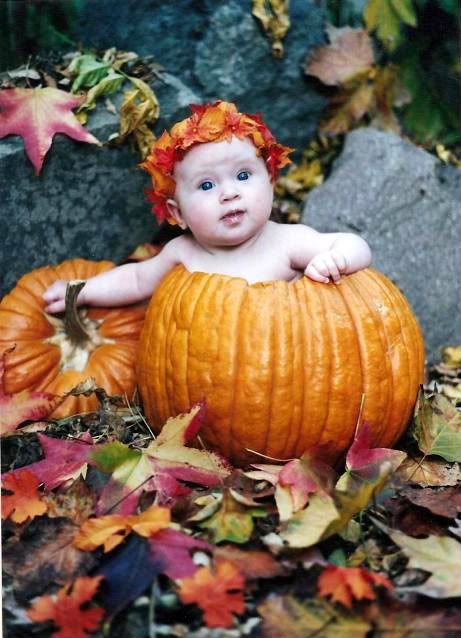 | | |
| --- | --- |
| | |
| | |
| --- | --- |
| | |
That was 12 years ago; long before the digital age.
Steve bought me a Cannon EOS,
I loved it
.
I took rolls and rolls of color photos;
hauled them over to Costco,
then anxiously awaited their development.
Photo pick-up day was always exciting.
I spent a small fortune on photos in those days.
Then my older children, who had all taken photography in high school,
got me interested in
black and whites
.
I converted my windowless utility room into a dark room
and when there wasn't a pile of laundry to wash,
I would develop photos for hours.
I LOVED IT.
I took portraits of my loved ones;
herding them out to the back yard to catch the perfect morning light.
With my white bed sheet hanging as a backdrop, I would shoot away
.....then head for the utility room.
They don't scan perfectly, but you get the idea
. . . these are a few of my favorites: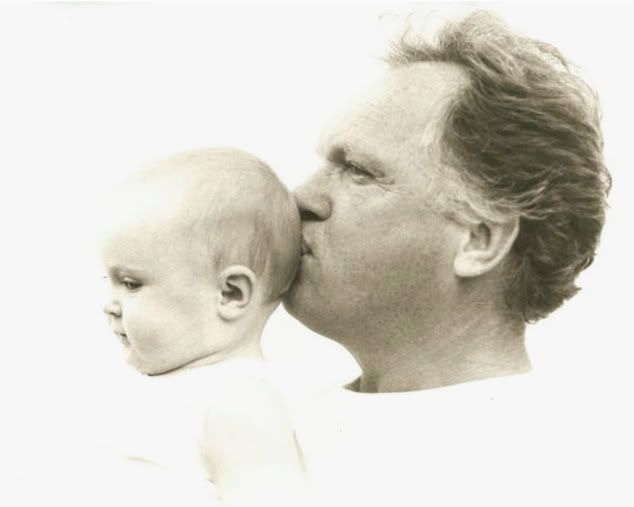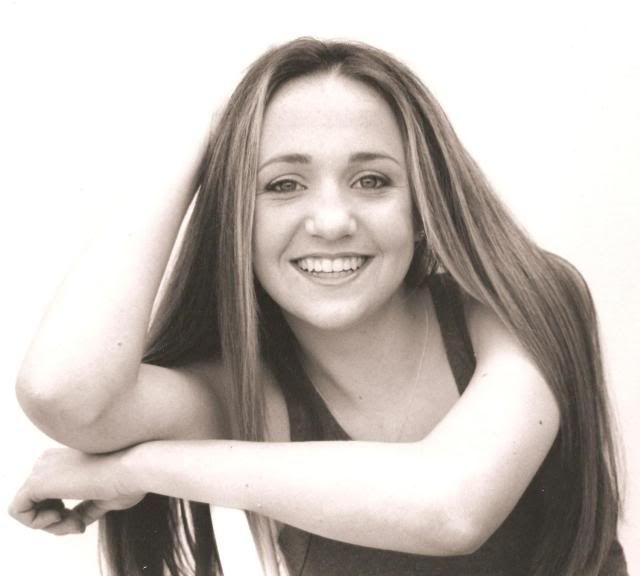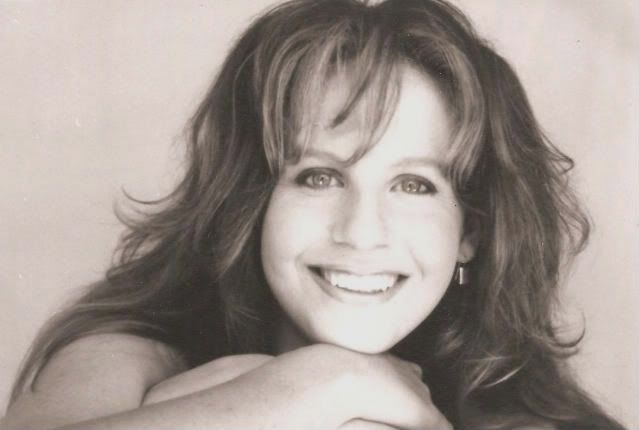 I no longer develop my own photos.
I have a
new love.
His name is
Digital
Cannon EOS
Photography, in the digital age is
instant art!
It is so cool that I can take a self portrait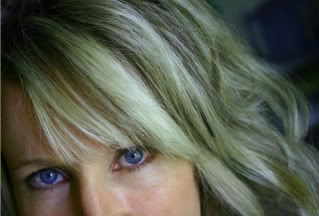 and 5 minutes later,
it can look like this: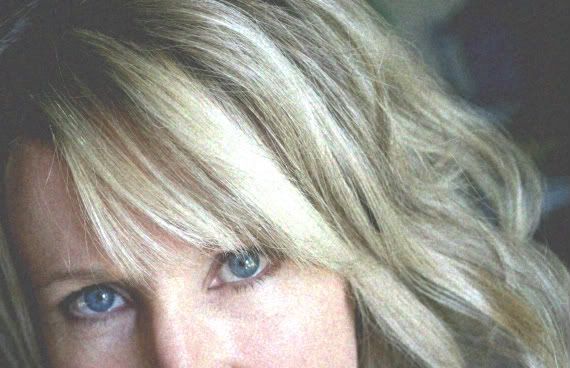 or this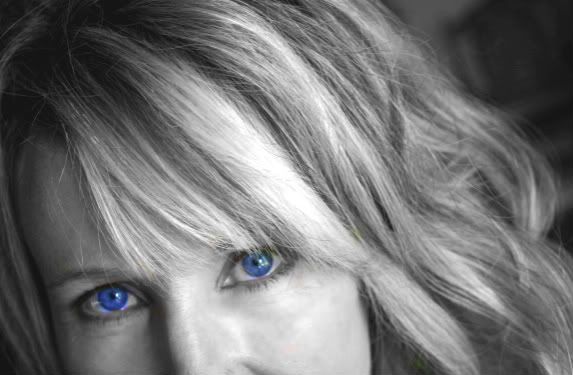 or any of these
| | |
| --- | --- |
| | |
| | |
| --- | --- |
| | |