Years ago, I took one of those tests to identify my fashion style
I was the "The Classic" type

no big surprise there
clean classic lines, neutral colors, no prints, that's me
ruffles are a rarity in my closet
Each season, I invest in 2-3 trendy items to update my wardrobe

For Fall/Winter 2009
I like,

but won't be wearing
:
over the knee boots
they usually look like Pretty Woman,
but this looks great

single sleeve dress
if you want one, I saw one at Steinmart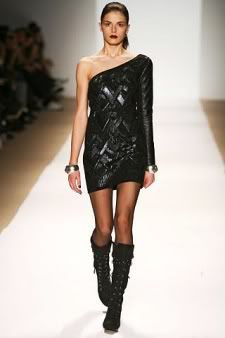 leather pants
that ship has sailed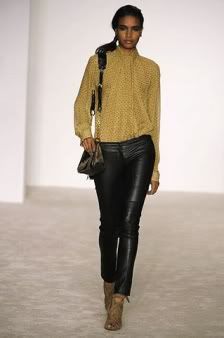 boots with chains
biker babe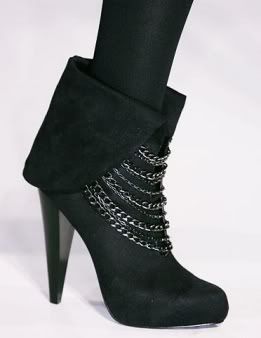 a fur stole
too Cruella deVil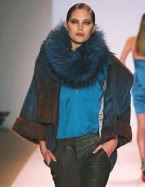 I

will

be wearing
shoulder pads
just a matter of dusting off a couple of old favorites I kept
leather everything
she looks fab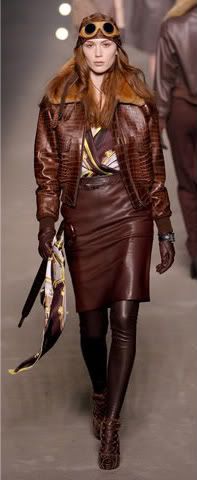 leather gloves
,
always loved them
short booties
,
just bought some
monochromatic
some color


green is my favorite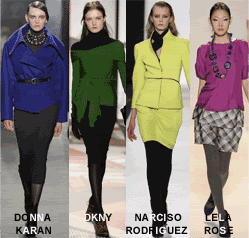 tailored blazers
sophisticated layers of grey and black

so chic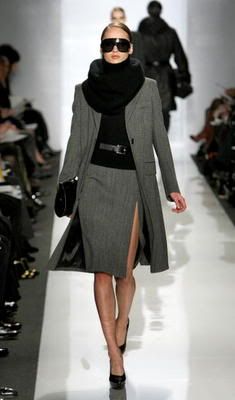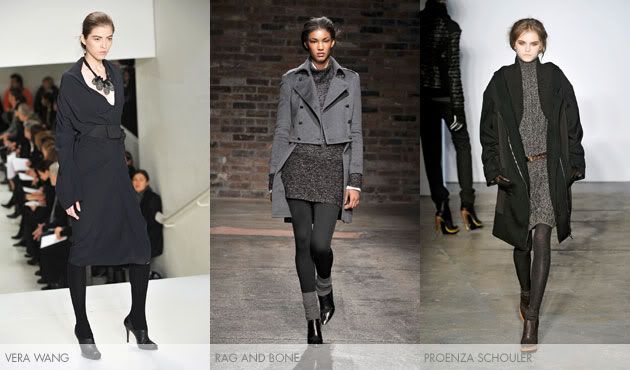 some sparkle and shine for daywear,
maybe a scarf, we'll see
Chrissy recently picked out this little number for me;
She knows my style perfectly.
It is a $400. Michael Kors jacket
She got it for $4.99, at the thrift store
I love it.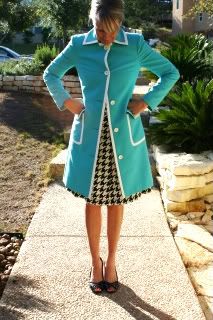 It looks like we are heading back to more classic tailoring
I'm thrilled!