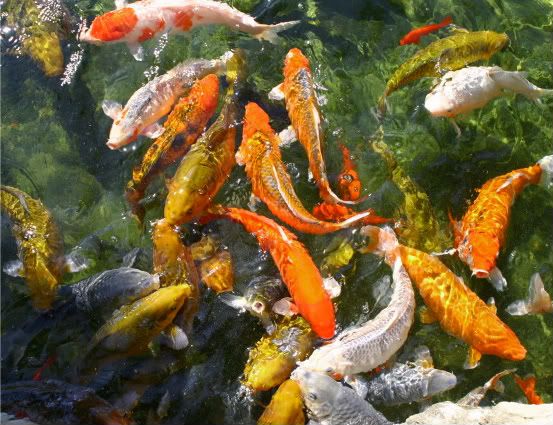 Mike and Marci came to visit this weekend.
It was so nice to see them and have some special time with our grand babies.
They will be in Florida for Thanksgiving (Marci's brother, Mack and Cheryl are getting married)
so it was nice to get a visit in before Christmas.
Chrissy and Zach came over too.
I love the sound of 3 different conversations while everyone is gathered in the kitchen
.... these are my favorite days. We missed you, Brittany and Ili.
We always have lots of laughs
...and enjoy good food
I love it when my living room is full of toys and babies.
When I am cleaning after they are gone, I find little toys in odd places, like window sills,
....and it always makes me miss them.
| | |
| --- | --- |
| | |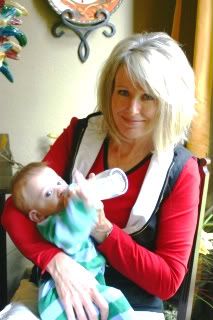 Saturday, Chloe, Papa and I (Meema) had a fun getaway with the babies;
we rode the train at Brackenridge Park,
then strolled around the Japanese Tea Gardens.
It is built in an old limestone quarry, so it is sunken below street level.
Everything ....bridges, walkways, and pagodas ....is built from limestone.
It is a unique San Antonio twist on the classic Tea Garden;
I love the tropical landscape and coy ponds.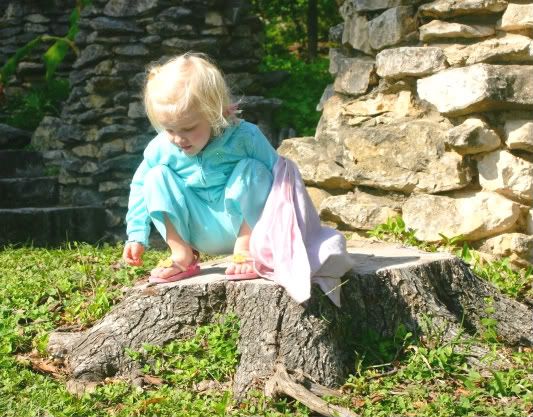 Steve's dear father, Tom, is in the hospital.
Steve flew out on Sunday to visit him, knowing it would probably be the last time.
We love Tom very much and our prayers are with him, Lois and the entire family.
Even when they have lived a good, full life,
we are never quite prepared to say goodbye to our loved ones.