Once upon a time, long long ago
(13 years)
there was a Queen who had 3 children (ages 14, 16 and 19).
One day, this lucky Queen received the best surprise ever
:
she and the King, were going to have another baby girl.
King Steven declared the new princess would be named Chloe Cozette Freeman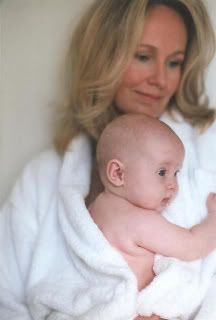 When princess Chloe arrived,
the nurses voted her fairest in the land
(hospital)
.

From the moment of her birth,
princess Chloe's beauty inspired the Queen to become a photographer,
like unto Ann Geddes.
Hundreds of dollars were spent on film and developing over the years,
until the merciful invention of digital photography.
| | |
| --- | --- |
| | |
| | |
| --- | --- |
| | |
The Princess was clothed in finery
from The Gap, Nordstrom and Gymboree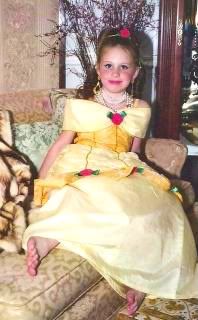 Princess Chloe grew exceedingly fair and lovely.
As she grew in stature, she was truly the light of their lives.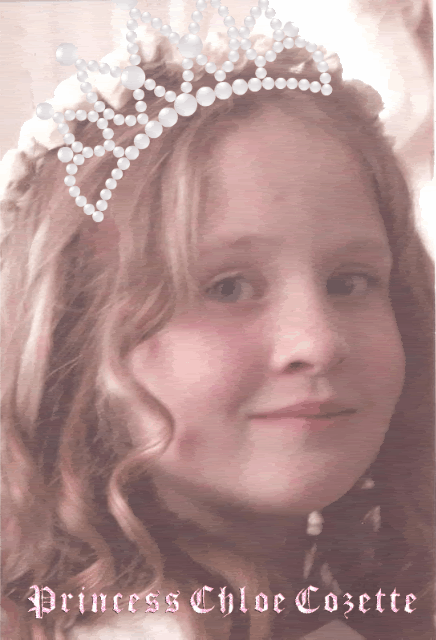 She was schooled in piano, dance, swimming and soccer,
but nothing surpassed her
love of art
(or dogs).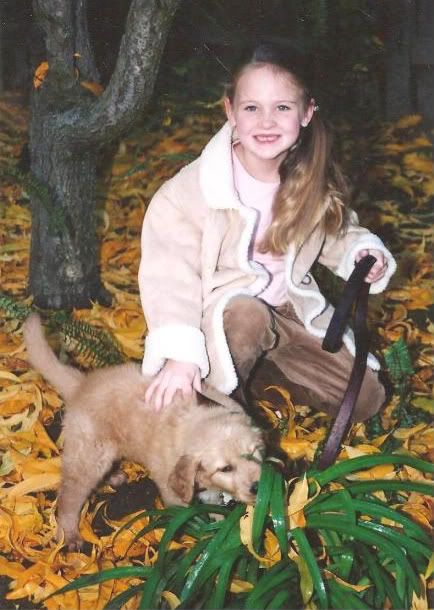 She was hailed for her fine artistic skills and excelled in academics.
Chloe had many friends
and delighted in hanging out
with the other princesses her age.

On this day, June 20, 2010,
Princess Chloe enters into teenagehood.

King Steven and Queen Diane declare an official holiday;
all the maidens in the land shall be invited to a Royal Ball
to be held in Chloe's honor.
The festivities shall commence at Six Flags Fiesta Texas!
There will be swimming, roller coasters, cupcakes and presents.
let the trumpets sound!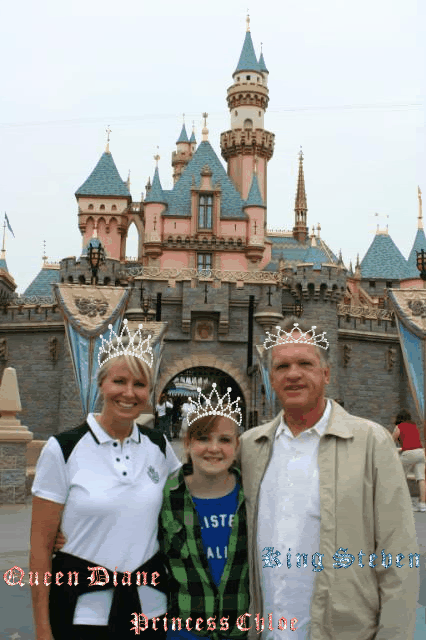 and now,



the Royal Birthday Photo Shoot: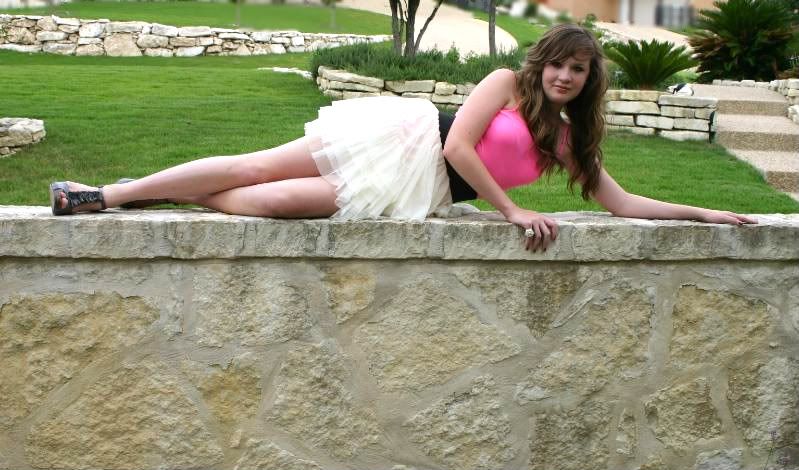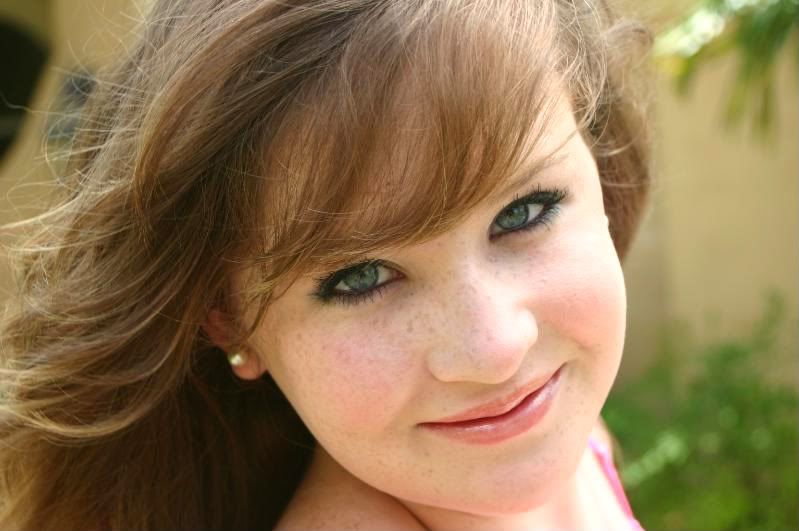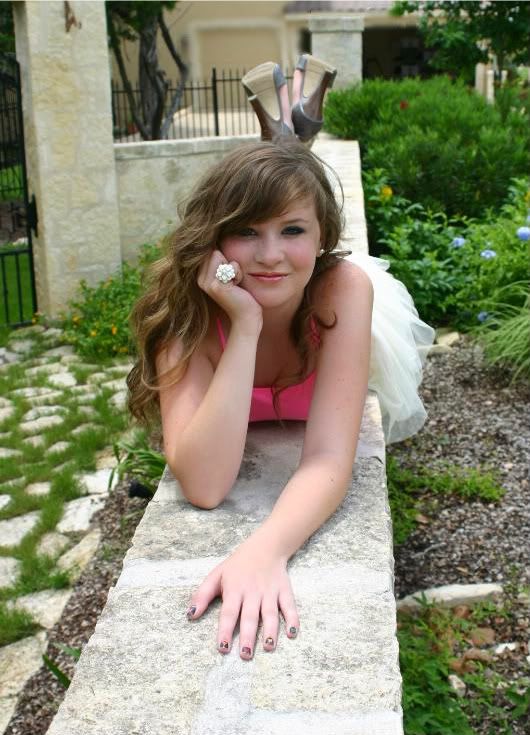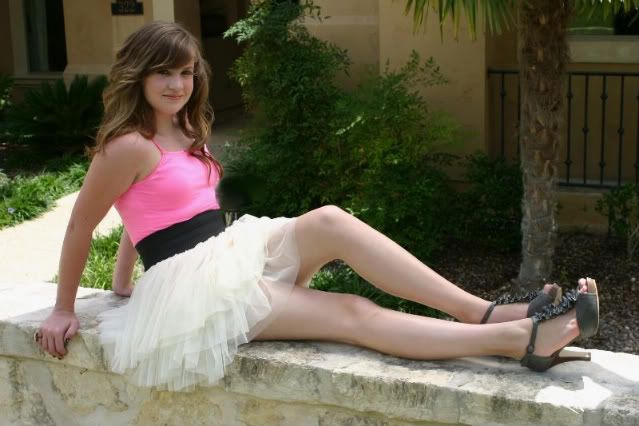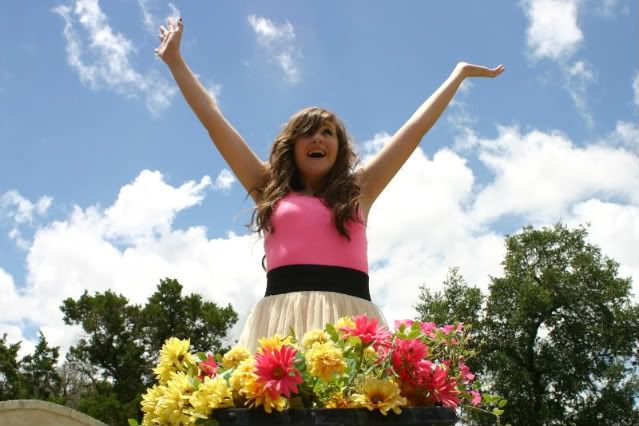 lighting crew
: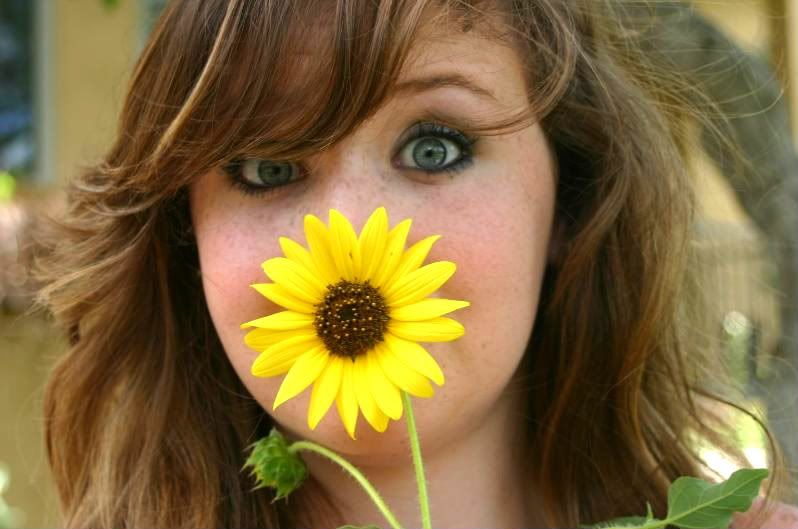 I love you,
Fair Chloe

and wish you
a very
Happy Birthday!