I have 2 levels of stress
:
Wanna eat too much, anything and everything stress
and
Sick to my stomach, can't eat anything stress.
the first one comes with everyday life and all it encompasses. . . . .
going to bat for Chloe against a teacher who hasn't been fair to her, worrying if I offended my niece and permanently damaged the relationship, deadlines, guilt, money, what to make for dinner, . . . . you know, all
that
stuff
but the

second

variety, is the really big stuff. . . . daughter in a coma, dad had a stroke stuff. I didn't eat for 3 months when Brit was recovering from her car accident. Around here, we call it the coma diet. She and I both trimmed down nicely. This past couple of weeks with dad were no different; first thing Chloe said when she put her arm around my waist at the airport was, "you feel thinner".
It's the only upside to these life traumas,
but really folks, I don't recommend it . . . .
join a gym
So anyway, I am back to stress of the everyday variety
and making up for lost meals.


Yesterday, I made Steve take me here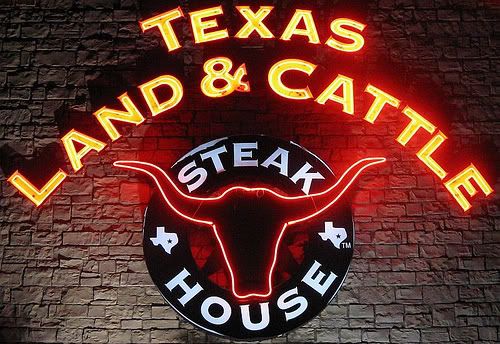 and tomorrow, we are going here.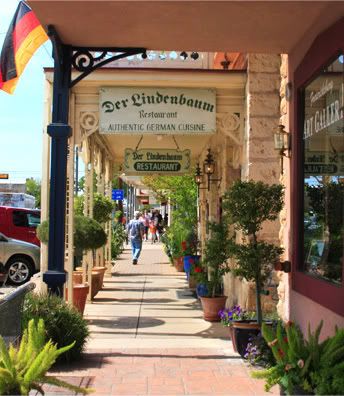 and I plan to every bite of this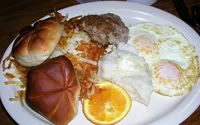 to celebrate the homecoming of this guy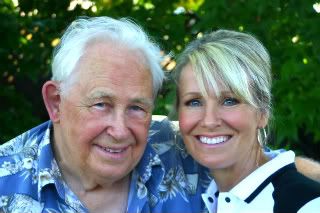 that should put those rolls right back where they belong