back to the day I got the call about my dad's stroke.
I was home that day,
doing one of my favorite things
:
redecorating
I am hopelessly compelled
to recover pillows, move furniture and add accessories to my home.
add

green

to my

red

living room.
Not so hard, really. Just your basic
Complimentary Color Scheme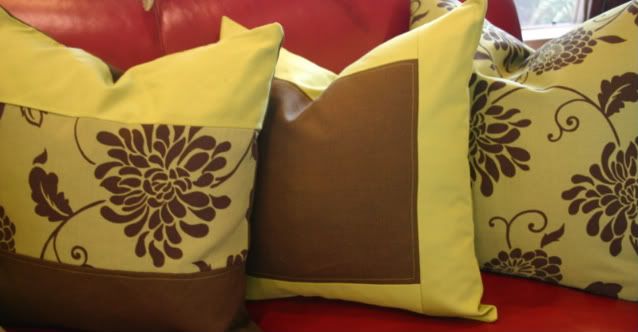 That day, two weeks ago,
I was whipping up pillows, making floral arrangements
and pulling out all of my pewter accents
to bring summer inside my home.


so, without further adieu,
I give you
Summer Living Room 2010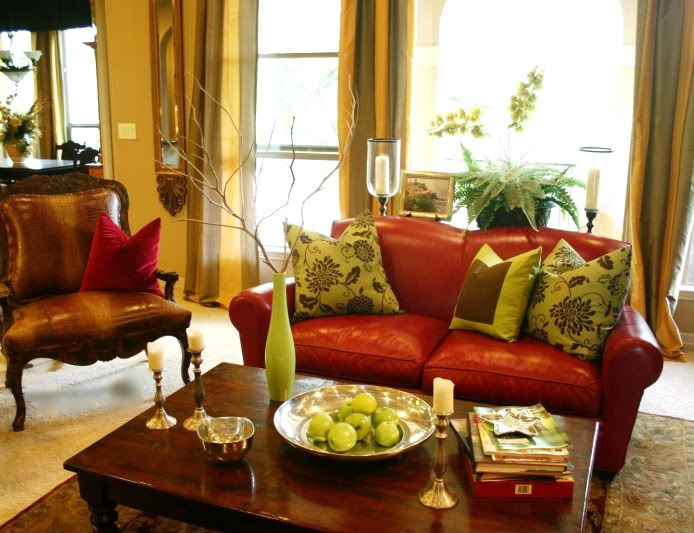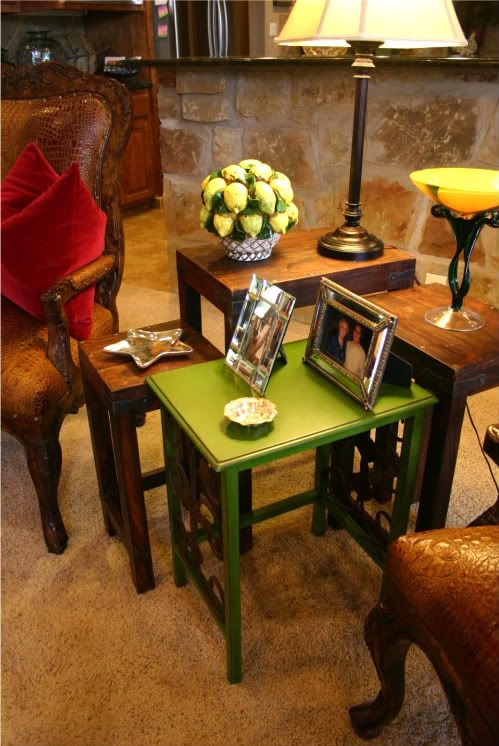 green table on loan from Chrissy,
star shaped pewter dish: gift from my dear sis, Jenny, who knows my penchant for stars.
oh, and if I am going to be completely honest,
the picture of me hand stitching is a total set up.
Chrissy did all my hand stitching . . . bless her heart.