One of the best things that has happened to me in recent years
is the acquisition of 1 daughter and 2 sons
. . . . in law
So much is said about in laws,
mostly negative,

lots of punchlines.


Well, if you want to know my opinion on the matter,
gaining a new son or daughter in law is a great blessing,

and a colorful extension to the family


I feel the same way about my mother in law, Lois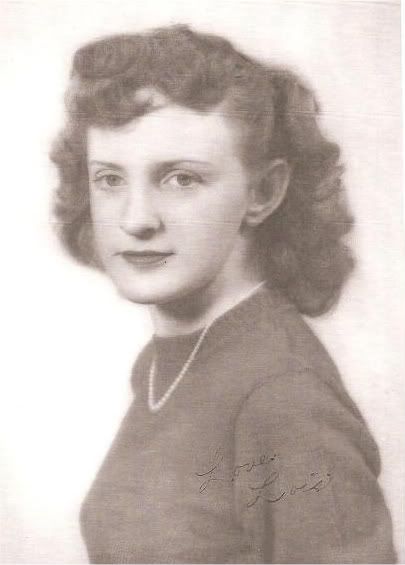 I have known Lois Freeman since I was 15,
we have shared a last name since I was 22.
I am really lucky to have a mother in law that is
a friend, wise adviser, and lots of fun.
I have learned a lot from Lois. . .
everything from practical tips about the best cheese grater, pancake griddle and popcorn popper to parenting and spiritual matters.

She has been my role model of how to be a good mother in law,
and most recently, in handling loss with great dignity.
I shared one of the most precious days of my life with Lois
when she was my escort in the Oakland Temple, the day I married her son.
I owe the best thing in my life to her and Tom.
They raised the man who is my eternal companion and love,
and for that I will be forever grateful.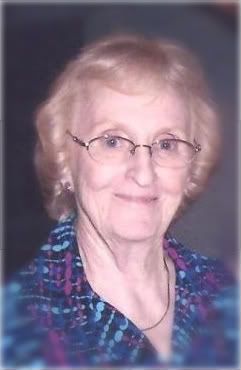 Happy Birthday Lois
I love you