I loved, so much, what new pillows did for my living room
it inspired me to sew for my bedroom.
I changed
Fall/Winter 2009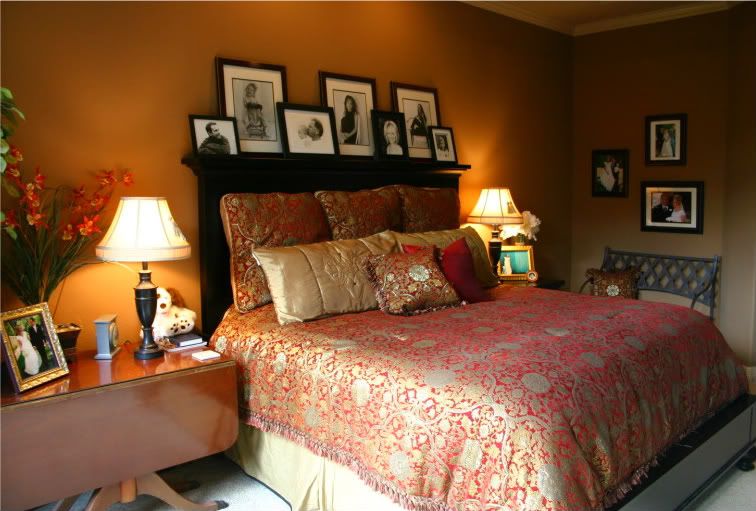 into
Spring/Summer 2010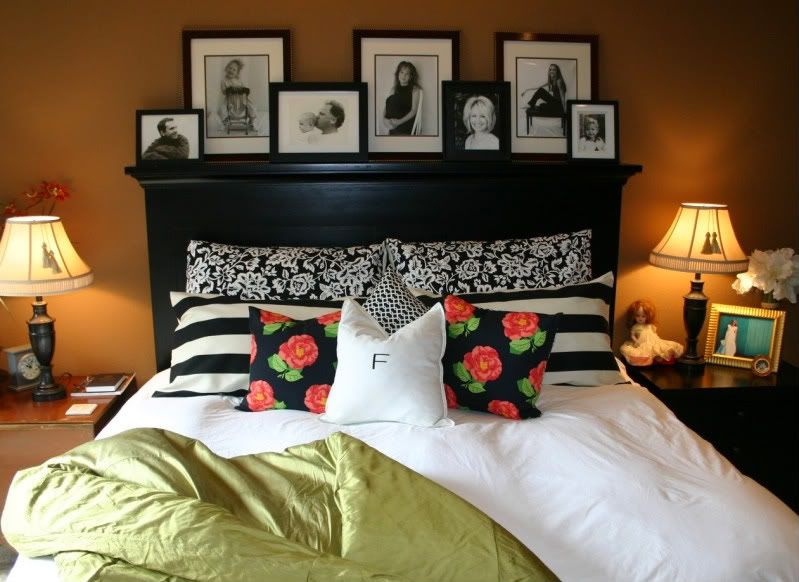 I must have purchased 30 down pillows over the years
;
I never have to buy another pillow as long as I live,
just keep recovering the same old ones.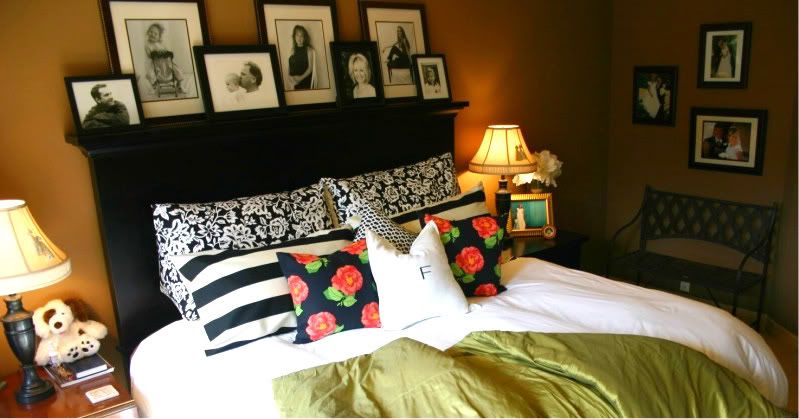 It is amazing
what a few dollars, Hancock Fabrics, and a sewing machine
can do for a room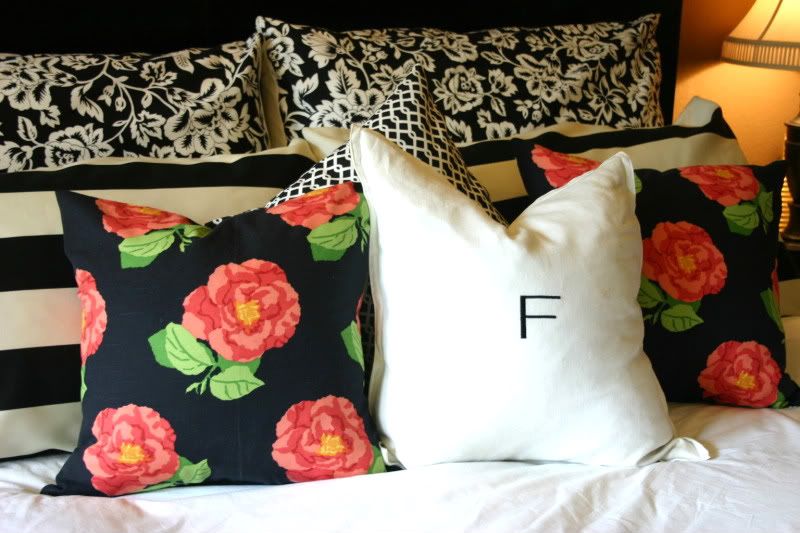 I sewed these four days ago;

every time I walk into my room I am surprised all over again

. . . . and it brightens my day
.
I seriously think the best class I ever took
was 7th grade Homemaking
:
a semester of cooking + a semester of sewing =
a lifetime of happy