Now that he is an officially licensed Texas Electrical Contractor,
Steve has been running ads in Houston and San Antonio.
Houston work, means . . .
I get to tag along and visit Mike, Marci and the cuties

It was soooo nice to visit them this weekend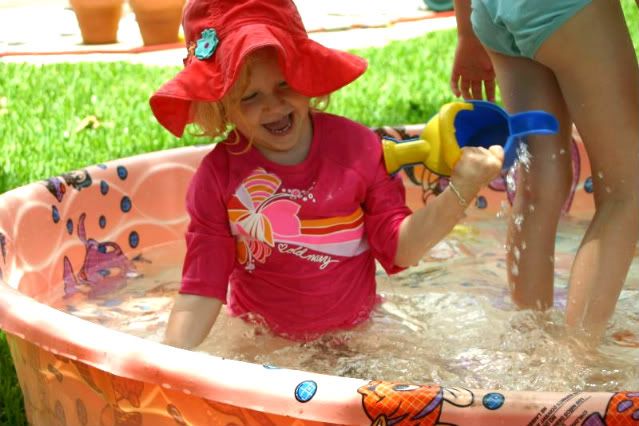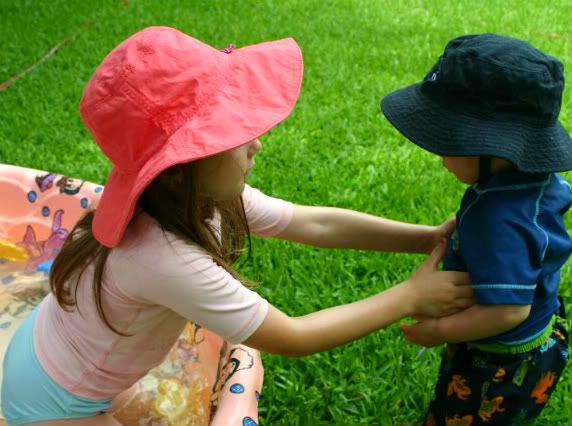 eating popsicles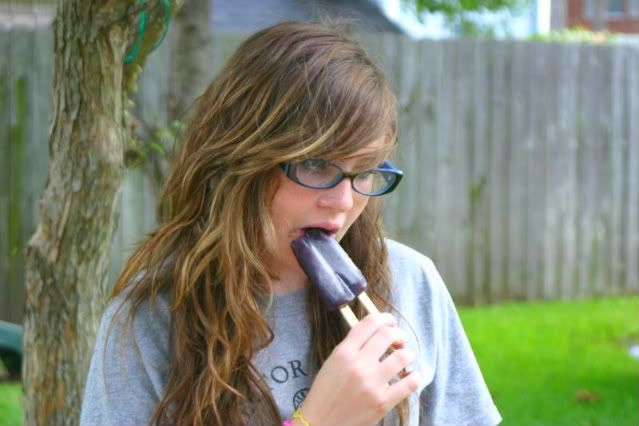 swimming

while

eating popsicles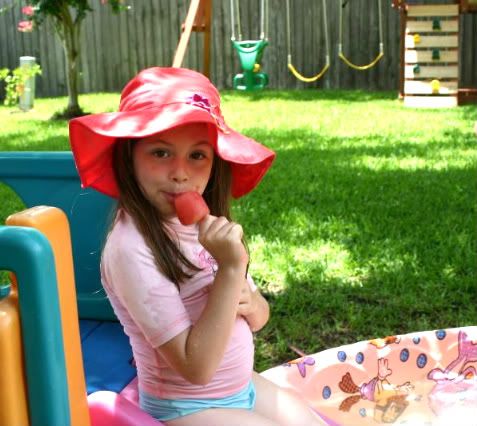 reading stories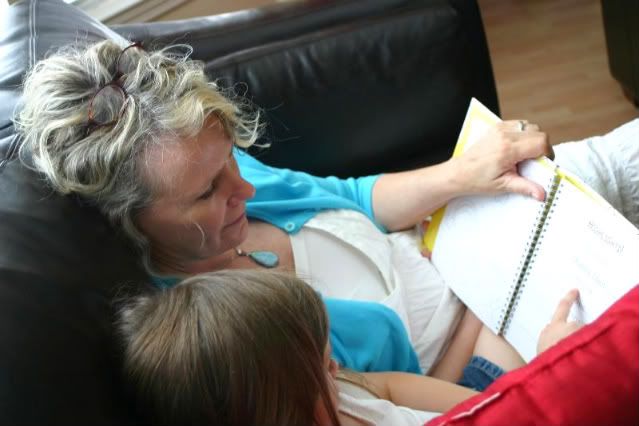 playing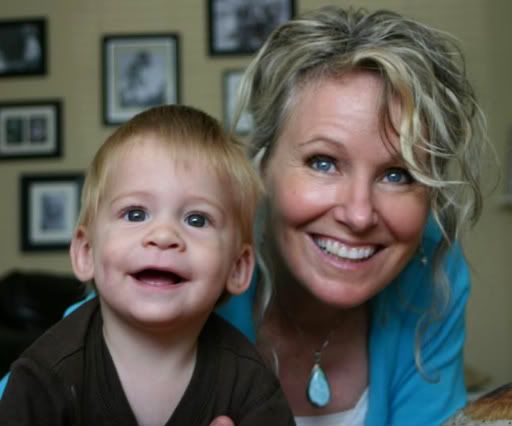 more swimming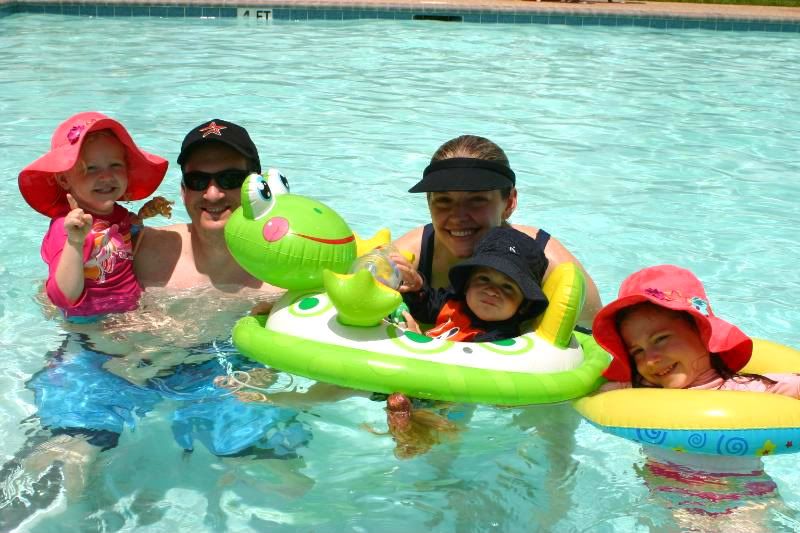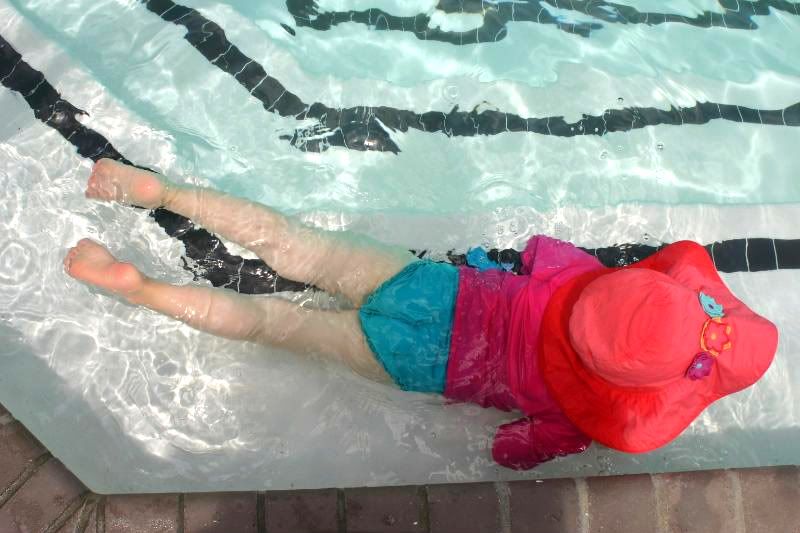 and we ate at

Catfish Mike's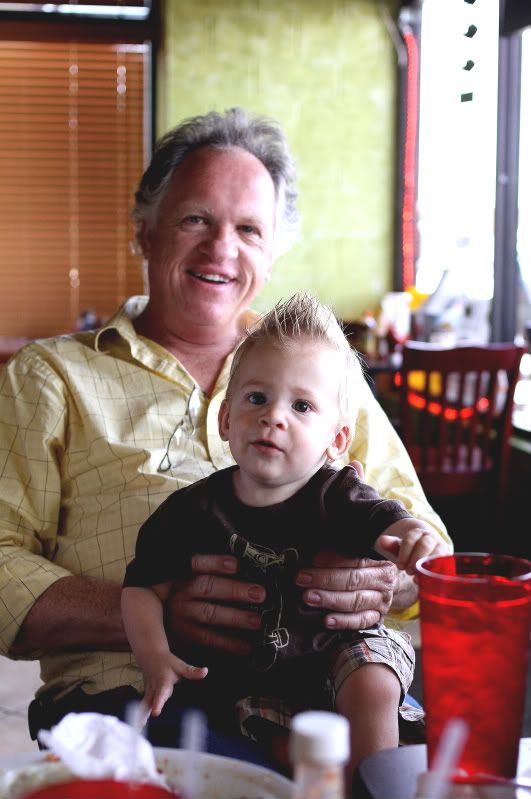 I am becoming a great fan of catfish . . . . YUM!
Thanks guys, for a wonderful time
I love you!