I have been sewing up a storm
in preparation for baby Wyatt.
Who, is currently living here:
We are so excited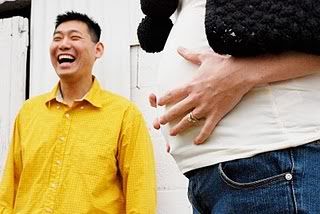 I thought and thought
about what I could make that would be a special gift from Meema.
hmmmm, a quilt is always special
he'll need receiving blankets too.
or how about a cute diaper/baby wipe tote?
bibs are a must
and babies never have enough burp cloths.
Oh what to do . . . .
I couldn't decide.
so . . . . . . . .
I made it all
. . . . . in different themes
Airplane
(his daddy is an Air Force Navigator)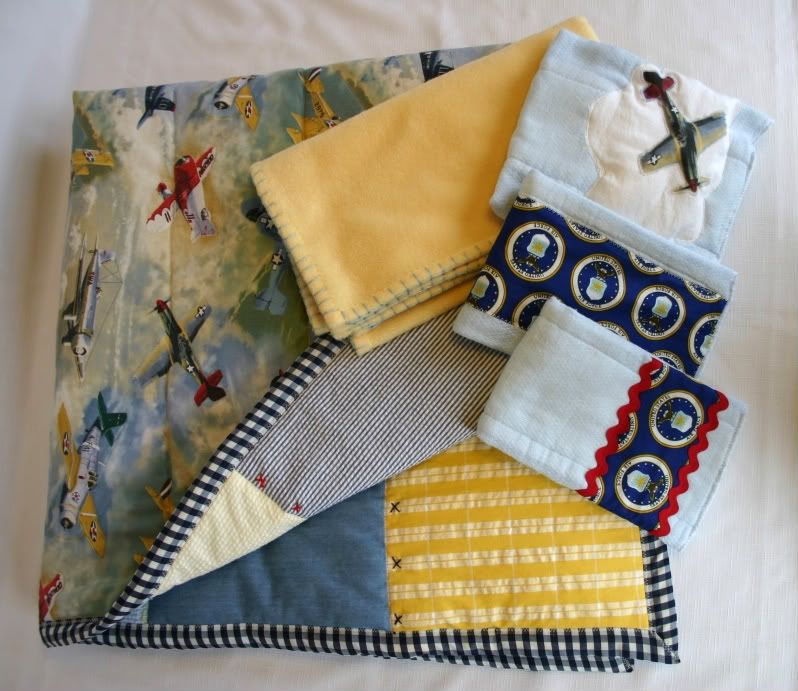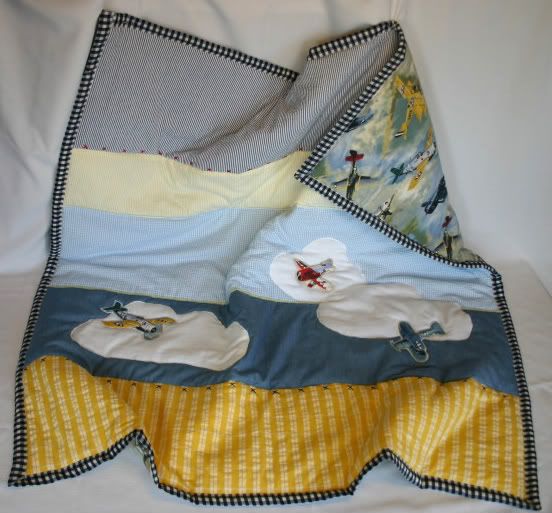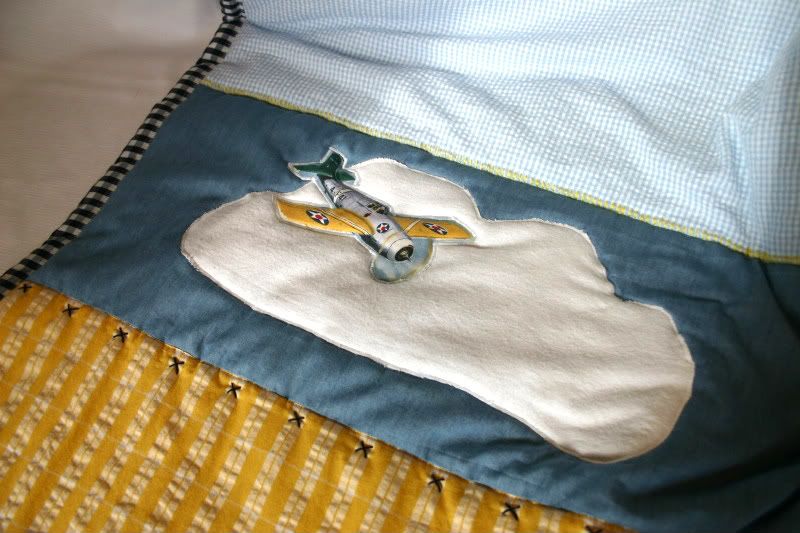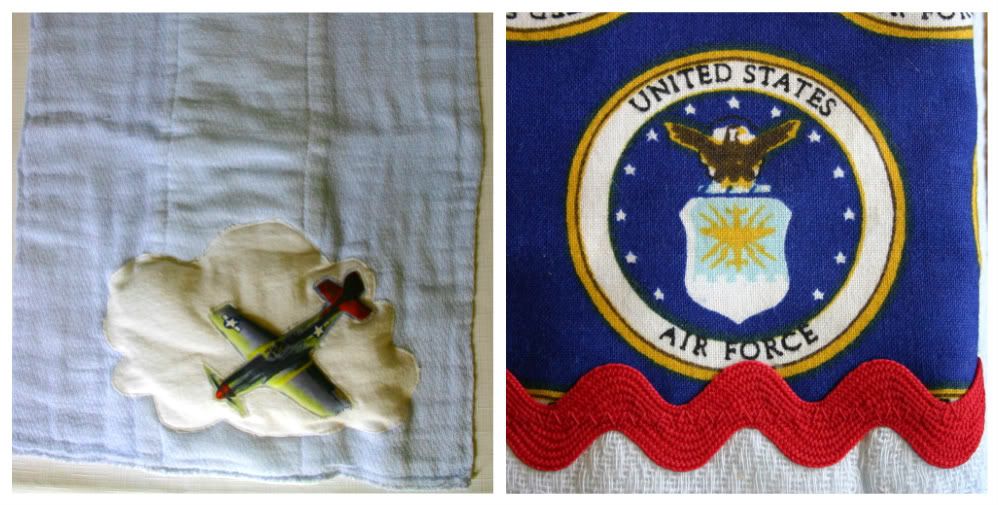 hand dyed baby blue diapers for burp cloths
Green Wild Animals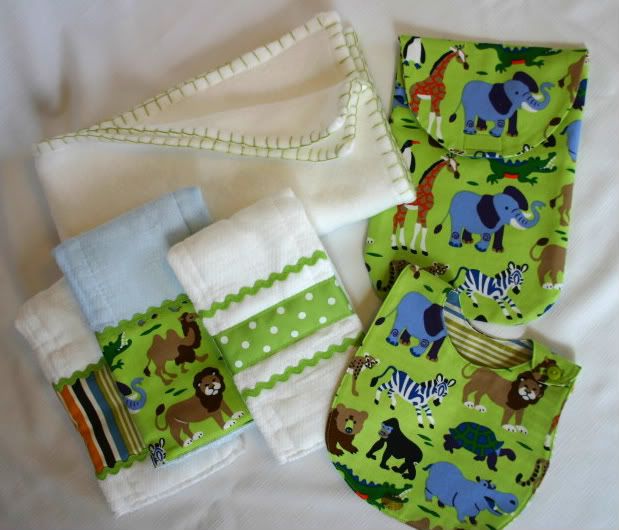 Tote for a single diaper and baby wipes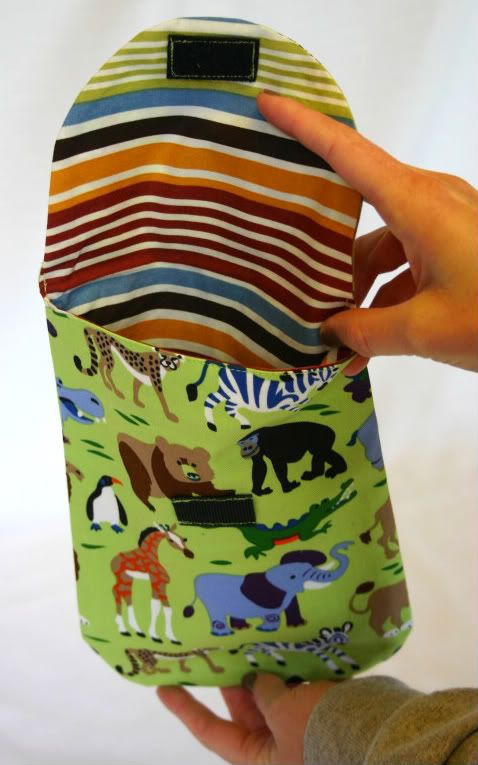 Western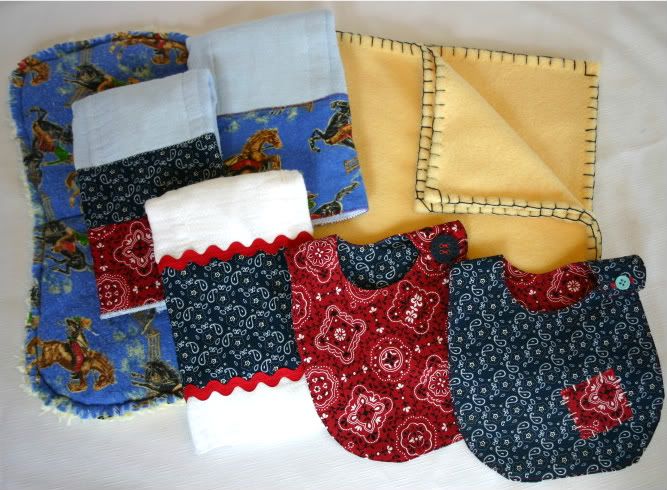 (The burp cloths are for Wyatt's Erp)
Classic Baby Blue

and Yellow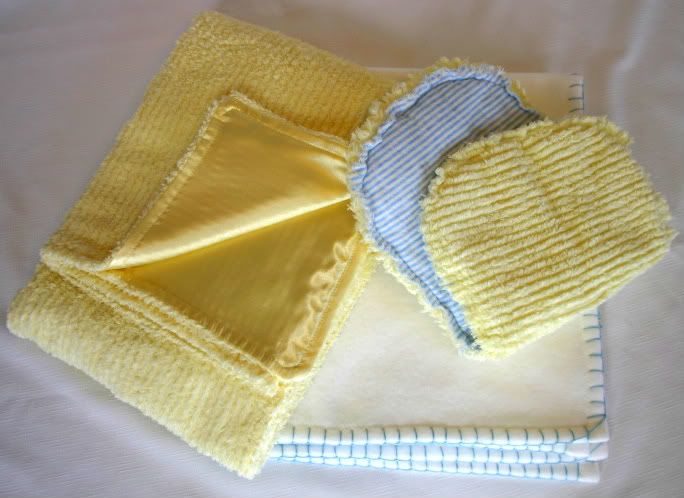 Turquoise

and Brown
burp cloths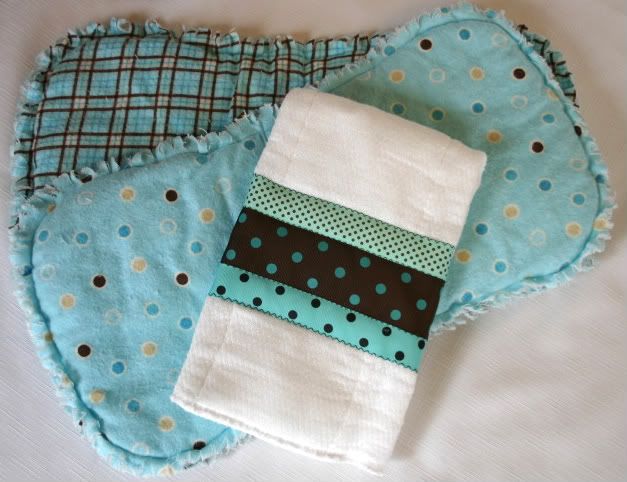 Dogs and Alphabet
1 quilt, 5 receiving blankets, 4 bibs, 17 burp cloths
and 1 diaper/baby wipe tote later,
I am still not sure which is my favorite;
I had so much fun creating it all.


Can't wait to meet you, Wyatt