You know how
they have those City Trash Cleanups every few months?
and people put tons of stuff out on their curb?
And every time you jog/walk past it
you can't help but shop?
and sometimes it's pretty good stuff?
well, today, I came home with this quilt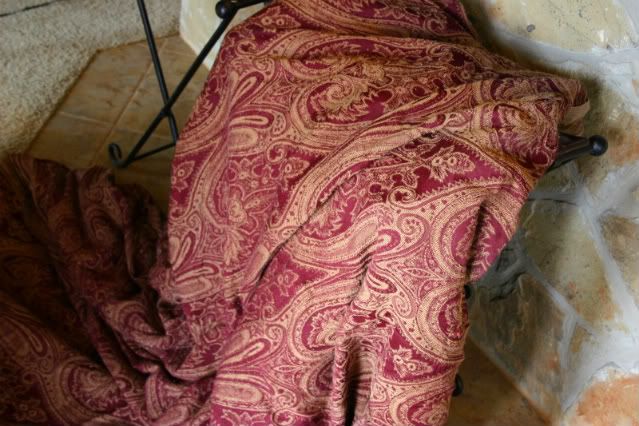 washed it
twice.
then refashioned it into something for The Boys.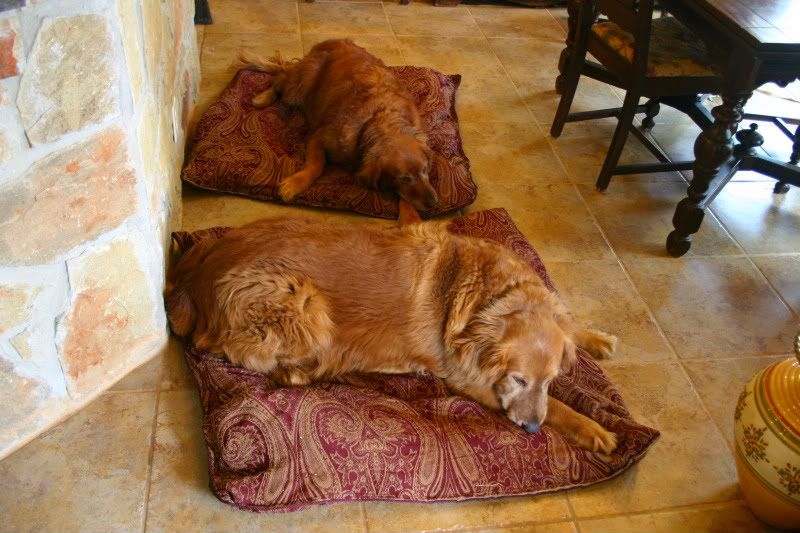 Now, that's an improvement over their old sleeping bag
don't they look happy?
Now you, nor I, would ever dream of napping on refashioned trash,
but since my dogs' idea of a good time is rolling in their poo,
this, for them, represents abundant luxury.