tax season is tough on my house
. . . . and my family
******
I enjoy doing taxes,

but sometimes, it can be stressful
. . .
some people get angry at the messenger
when
they owe the IRS
.
And certain office managers can be very overbearing
It's draining
.
So I don't feel like doing much after I get home from work.
Steve makes dinner fairly often
;
he is wonderful that way.
I walk in the door, go straight to my room and come out in my robe
ahhhhh
my robe says, "you're home dear, relax"

then, I read blogs and watch TV


******



I took a photo tour of my house today,
it wasn't pretty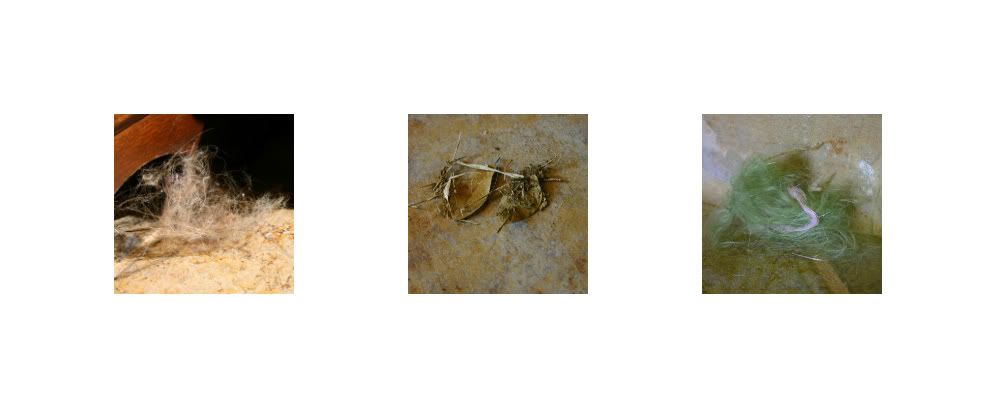 the dogs were in a lot this winter, because it was freezing

hence, furry dust bunnies,
plus, we have leaves that blew in the back door
and green thread bunnies from a sewing project.
if you look closely at the dog photo, the leaves are in it,

and a pair of Chloe's blue socks

I have no idea how long they have been there;

I haven't deep cleaned since
David and Walt visited in January
.
For a truly clean house, I need visitors at least once a month
You know . . . . there's no clean like
company's coming
clean.
Will you come and visit ?

. . . . please
******