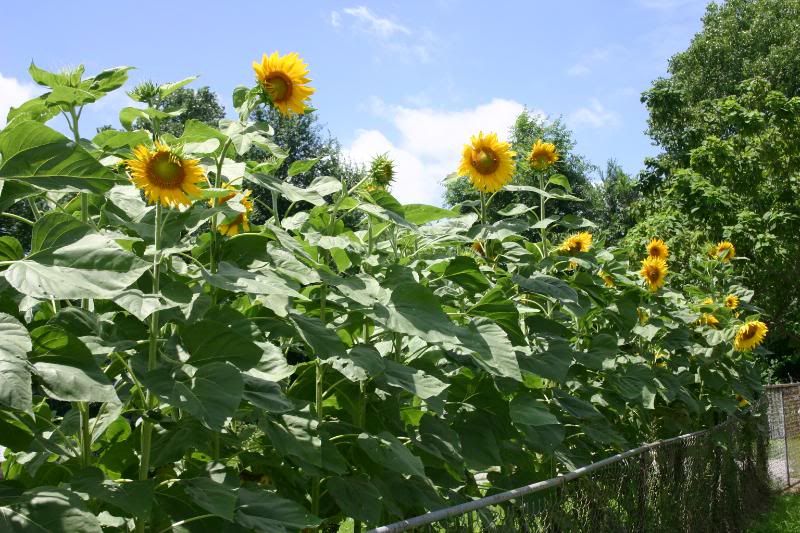 I really think Oklahoma is a beautiful state
lush and green

(the parts I've seen, at least)
My grandparents were from that part of the country
so I feel a connection.
******
while we were headed out of town on Sunday,
we passed a row of tall sunflowers.
I made Steve turn around so I could get some photos
these are my favorites: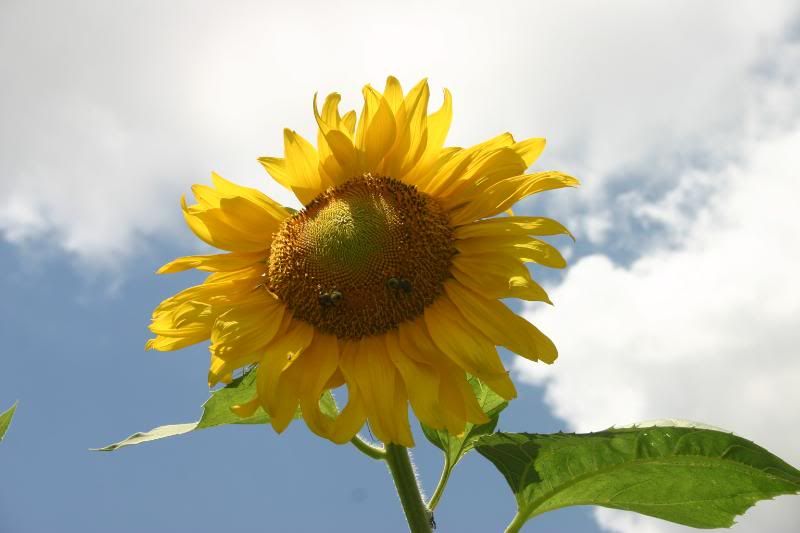 while I was shooting these I could hear the huge furry bumble bees
humming away like little lawn movers
it was so cute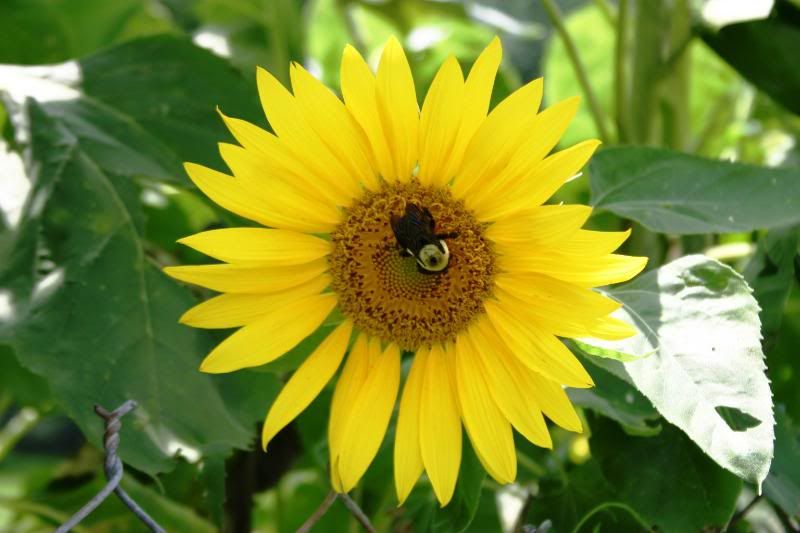 When we arrived in San Antonio,
Mike, Marci, and the cuties were at our home!
Friday, I'll share the hi lights of visit :)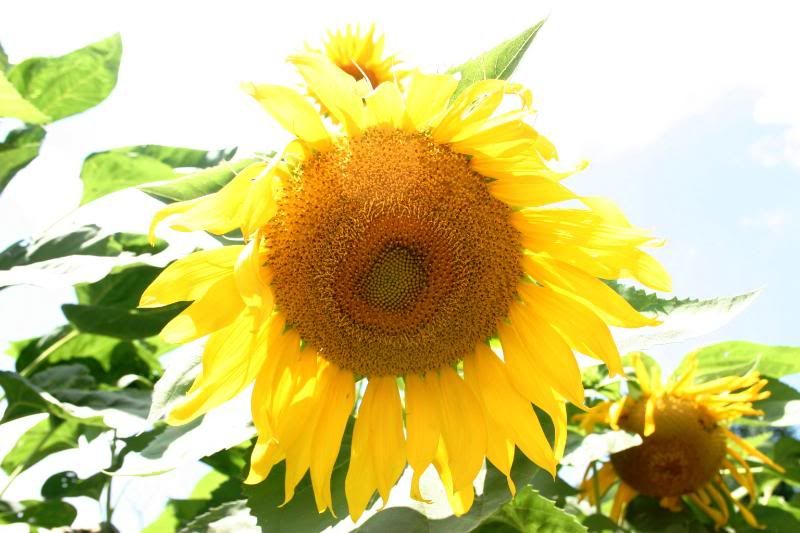 aren't these beautiful?

with the blue sky, fluffy clouds and bright sun shining through their petals?
they make me happy