We had a fun week
visiting with Mike, Marci, and the babies.
The golfers in the group didn't waste any time getting out there on the course;
(I'm pretty sure they golfed every day of the visit)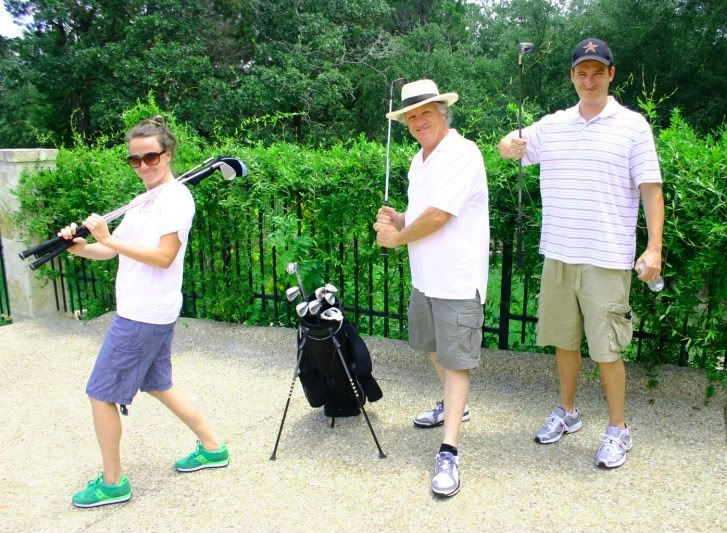 then, a relaxing afternoon at the pool.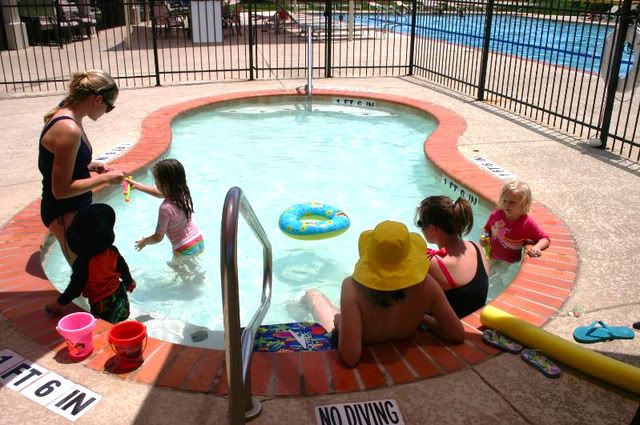 Later, we all had a yummy mexican dinner on Riverwalk.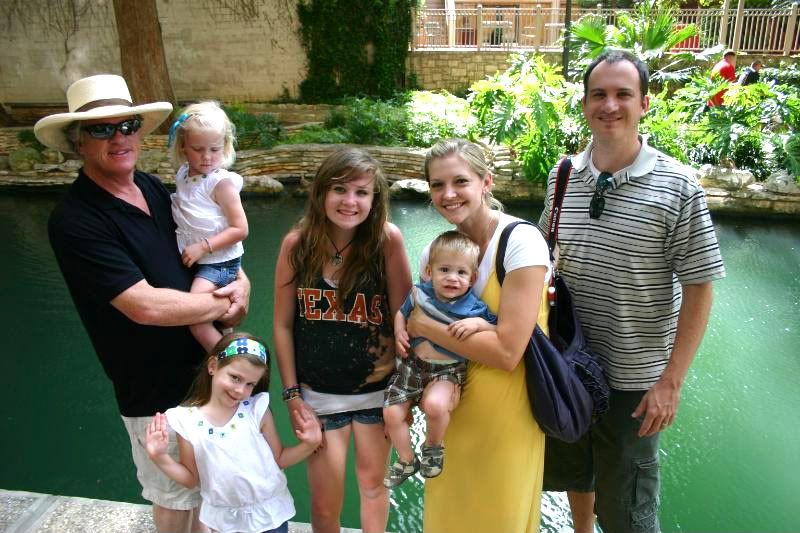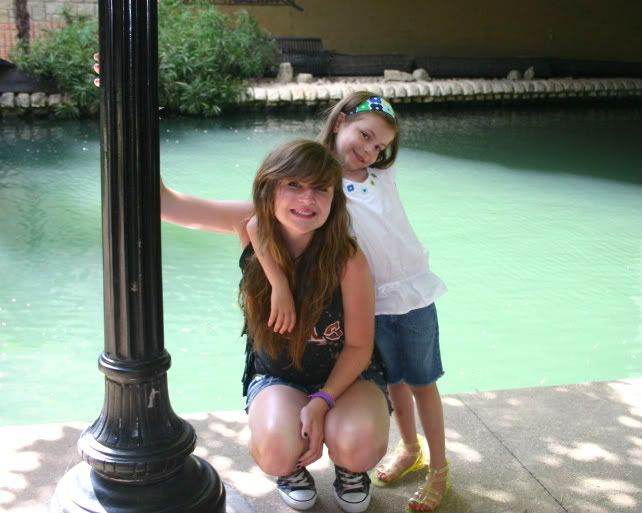 Our table near the water had a lovely view;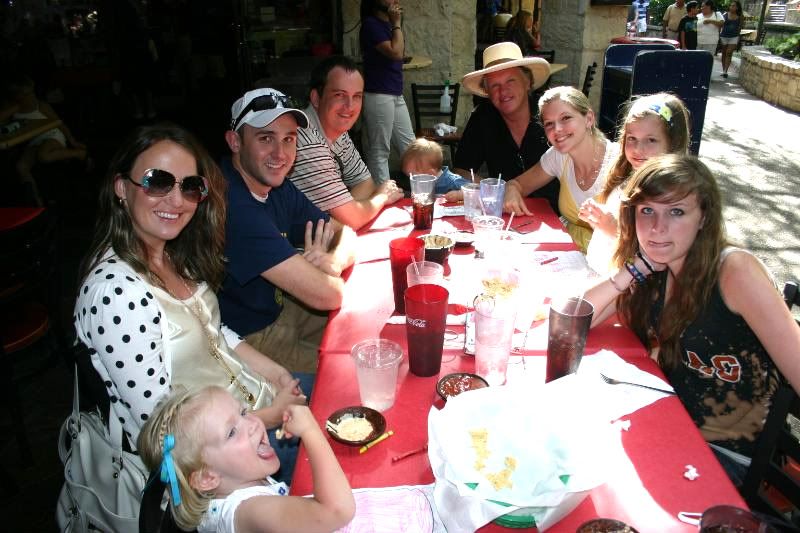 the sunlight through the trees and reflecting off the water
was especially beautiful that evening.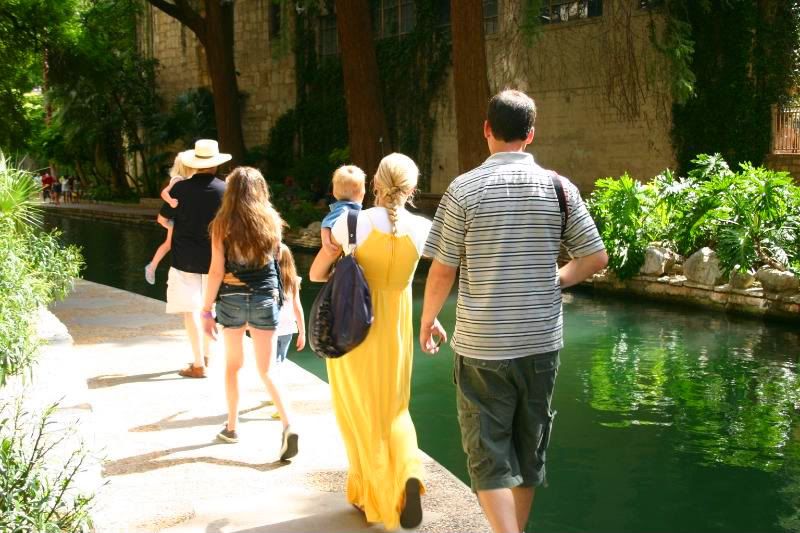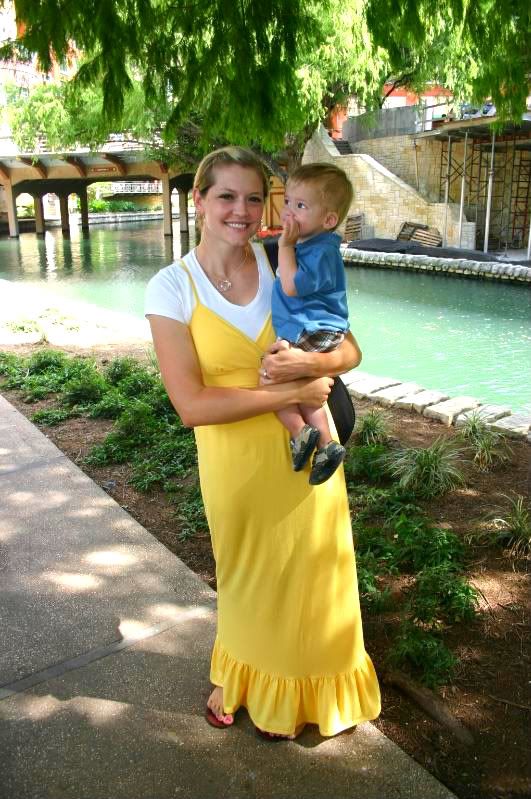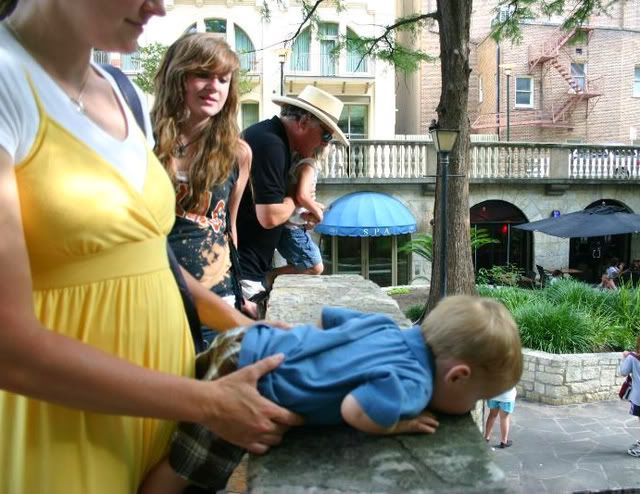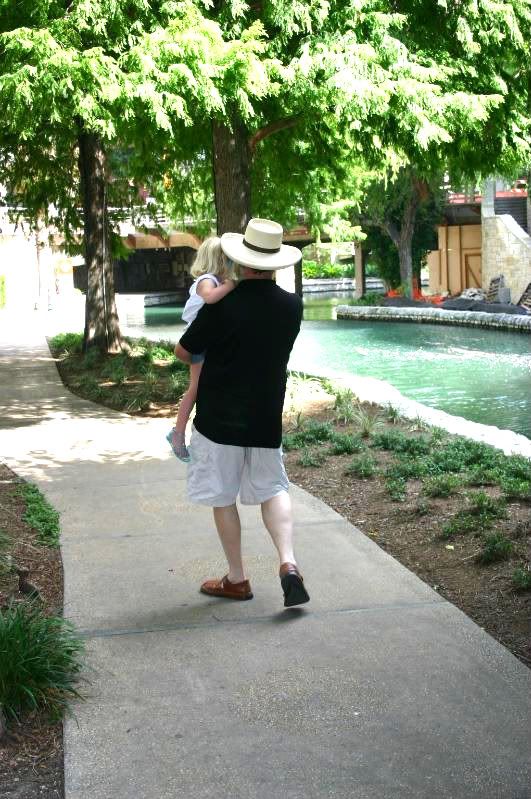 The next day, Papa and I had some special time with the babies
while Mike and Marci had some special time with each other
on an overnight date.
Tradition dictated that we take a train ride at the park;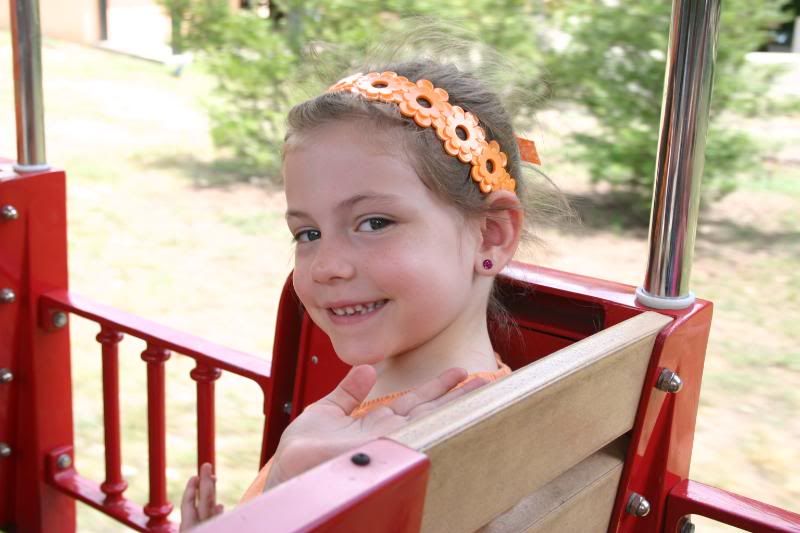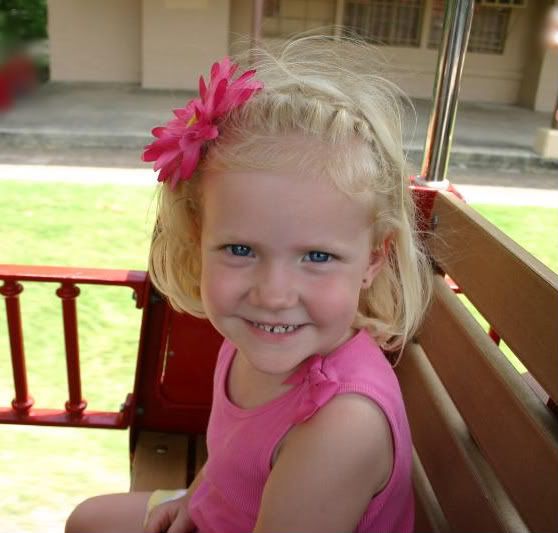 Preston was old enough on this visit
to really love the ride!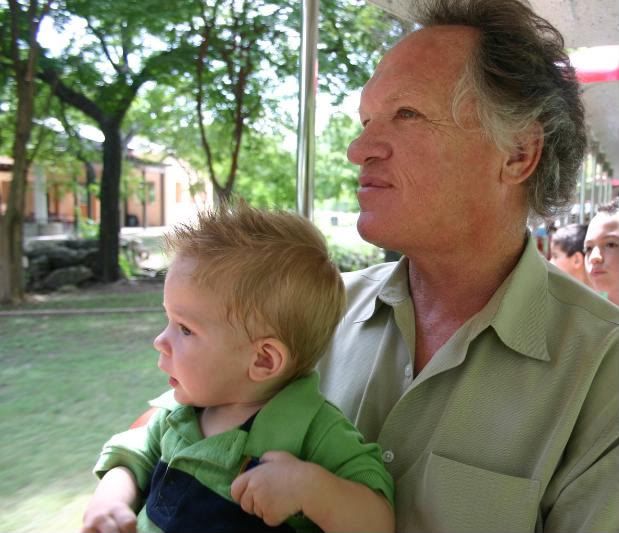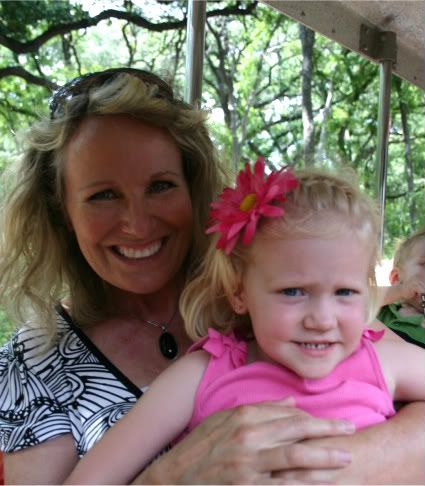 afterward, we all wanted a treat, so Papa suggested the Target diner.
It was sooo fun . . . I think we just started a new tradition;
it's hard to beat a bag of popcorn and a cherry Icee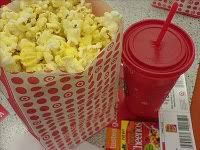 the dishwasher has been broken, so we have lots of paper plates around;
they are great for crafts!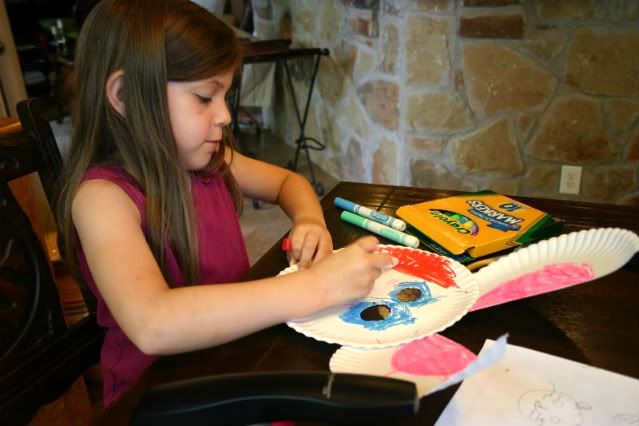 and Preston loves the little fire engine
I salvaged from a neighbor's trash pile
Why do people throw away perfectly good stuff?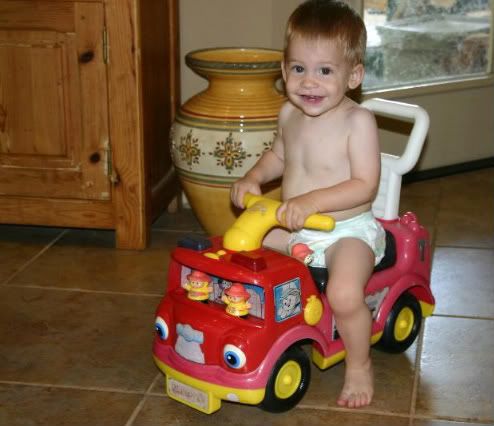 there were many hours of puzzle time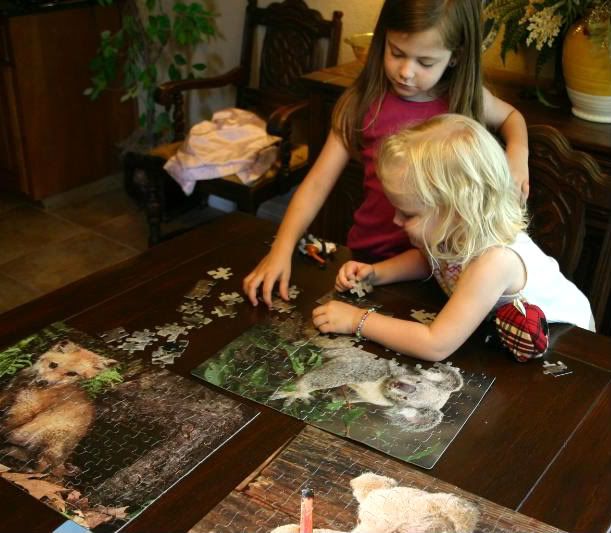 Toward the end of the visit,


Mike went through the house collecting all the laundry

(he got some good stuff

:

)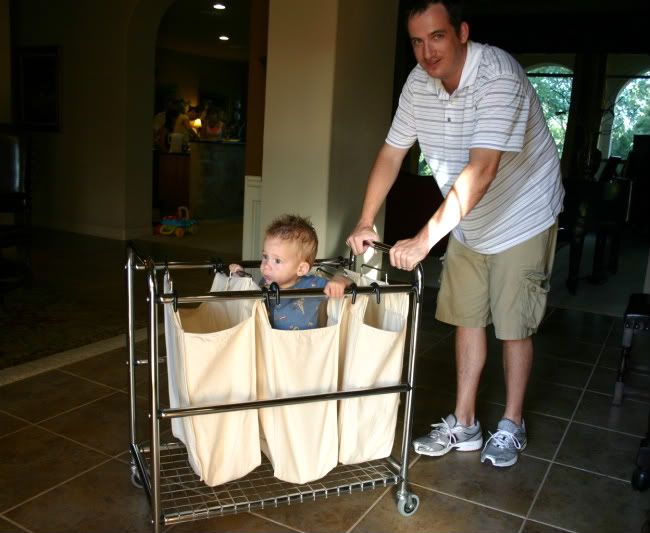 We had so much fun

I will miss you!

Come back soon!