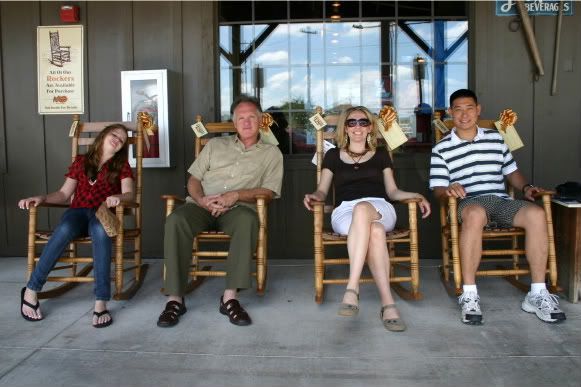 Last night,
Brittany and Ili drove down from Oklahoma City to Austin
to visit Ili's mom in the hospital.
We haven't seen Brit and Ili (Brili) since June, and Austin is just an hour away,
so we jumped at the chance for a quick visit.
We met them at Cracker Barrel (
pronounced
"yummy breakfast").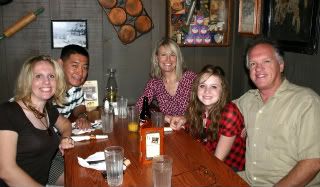 We shopped the San Marcos Outlets all afternoon.
The sky did this for us as we said good-bye . . .
It was a perfect day.
We made plans to drive up to Oklahoma City in a couple of weeks.
I am so excited to see their home and visit a new city.
See you in 2 weeks, Brili !