My
favorite subject
at
Herbert Hoover
High School
was
:
Steve Freeman
1970 Our first prom - - - I saved the rose in my Steve Freeman Scrapbook
He took me out in
THIS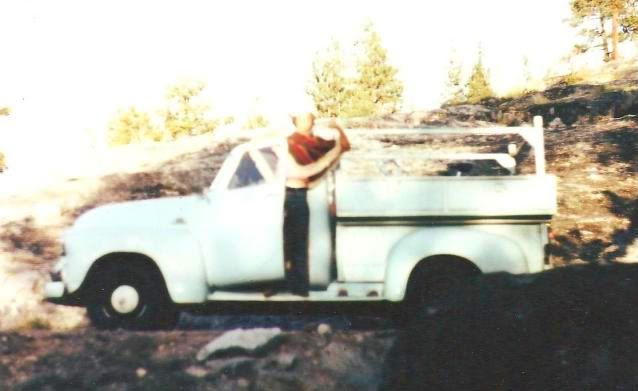 It is safe to say I wasn't dating him for his car.
A typical date involved taking the old blue truck into the foothills near Fresno to explore untraveled back roads. One day, we found an old bridge with a cable hanging down over a stream. After a picnic lunch under the bridge, we took turns swinging on the cable; it was a great time!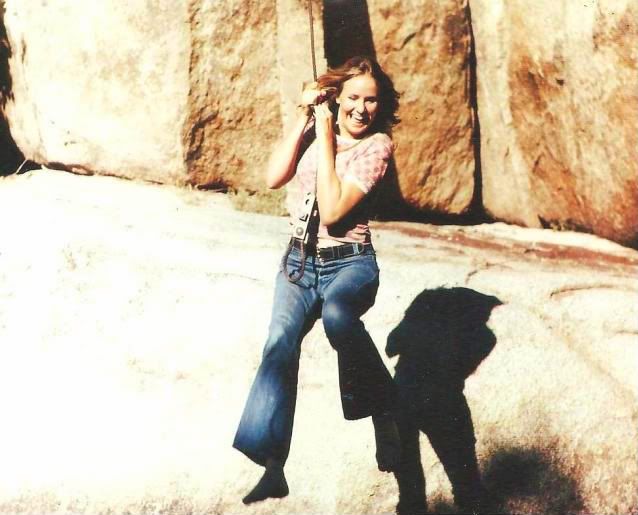 Steve was a
Senior
and I was a
Junior
.
I was quite enamored;
and saved everything that had
anything
to do with him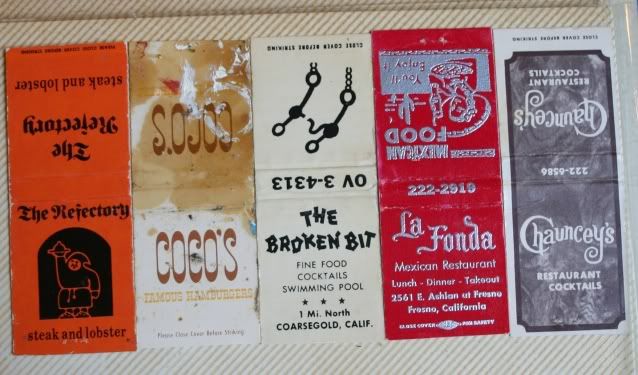 Matchbooks from our favorite restaurants
All gone, except La Fonda - same owners, new name: Casa Quintero

His after shave box - - - - - - - - The neckband from his Tshirt





| | |
| --- | --- |
| | |
Our first concert - - - - - - - - His eyelashes (I know. . . . its weird)
One of the first times Steve came over,
my mother said, "he looks like a tiger."
I've called him
Tige
,
ever since....
When I was learning to crawl, dad called me doodle bug.
Now, shortened to
Doodie
,
it is what dad and Steve still call me.
Thus.......we are
Tige & Doo

.
A page from my "Steve scrapbook"
My Junior year
, I entered an art contest
With a pencil portrait of my sister, Susan.
I won a
scholarship
to San Francisco Academy of Art College.
1970 - Portrait of Susan
At 17, I wasn't ready to leave home for San Francisco, so I declined the offer.
Being a good student gave me the option to
graduate early
,
And still live at home my first year of college.
Steve and I attended
Fresno City College
together the year before his mission.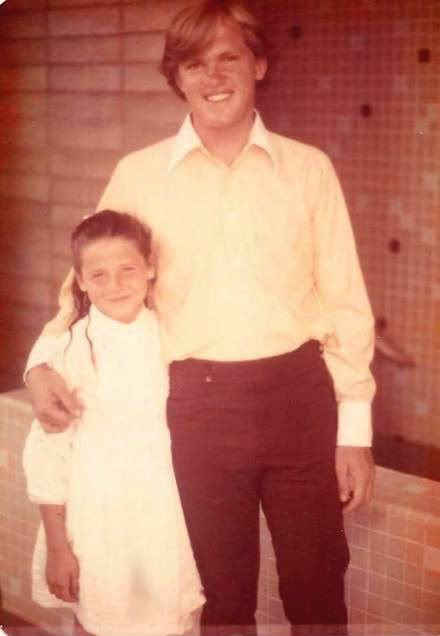 Just before his mission, Steve baptized my sister, Susan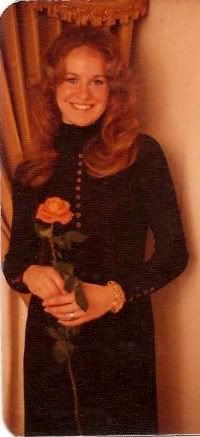 I asked Steve what he would like me to wear to see him off at the airport
He said, "The black dress".
I also wore the ring he made and watch he bought me
He gave me a rose.
The smile belies the heart of a sad girl.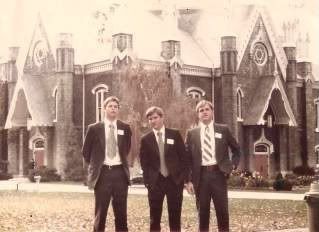 Bill Higbee, Dan Noorlander, Steve Freeman
3 best friends reported to missions the same day
1973 Steve's Mission in New England
(far right front)
. . . Elders haven't changed much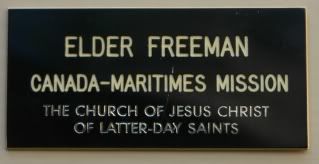 Nametag
notes
,
cards
and
letters
. . .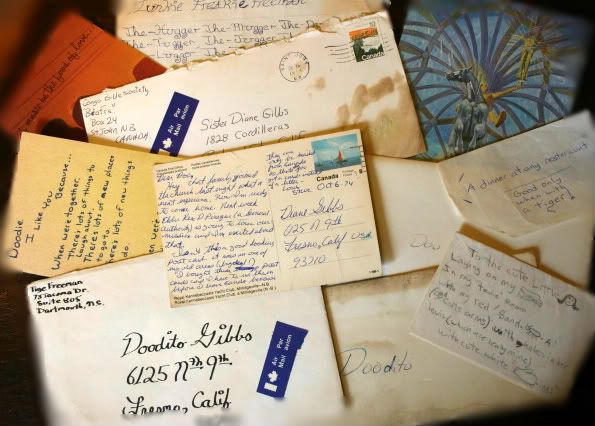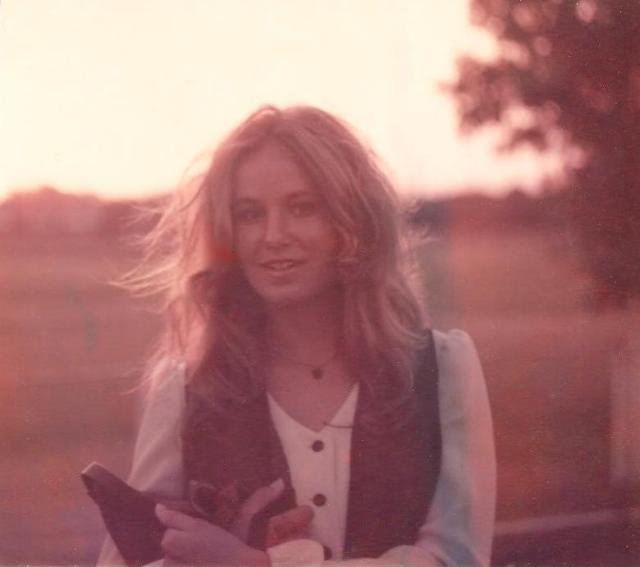 Age 17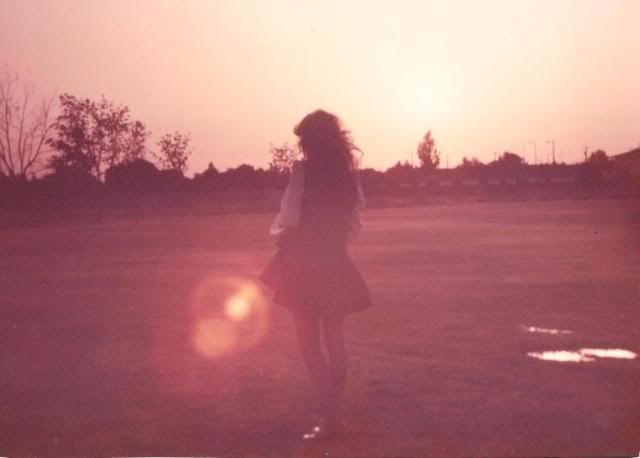 I call this composition: Mini-Dress in the Sunset
Susan 9, Diane 19
(with a little too much suntan)
, Marsha 15, Jennifer 10