early this morning, it was misty......and chilly

we put the quilt back on the bed for the first time since last winter.

so snuggly.

i want to stay in this spot all day and drink hot cocoa

...steve's prize winning cocoa made from canned milk in his mom's old cocoa pot

and watch Jerry Maguire

(edited)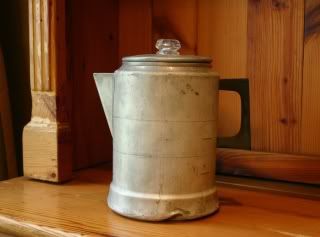 probably won't happen

i can dream can't i ?