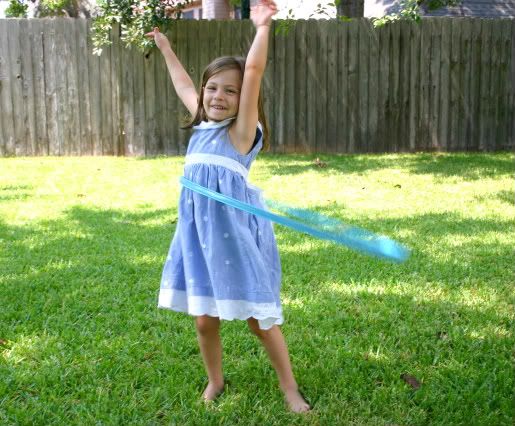 "Hey mom and dad. Want to come to Houston on Labor Day weekend?"
"Love to"
"Marci will be out of town"
"Oh... what do you have in mind?"
"Golf a little, watch BYU beat OU, and surprise Marci"
"Done, done, .........and done."
BEFORE: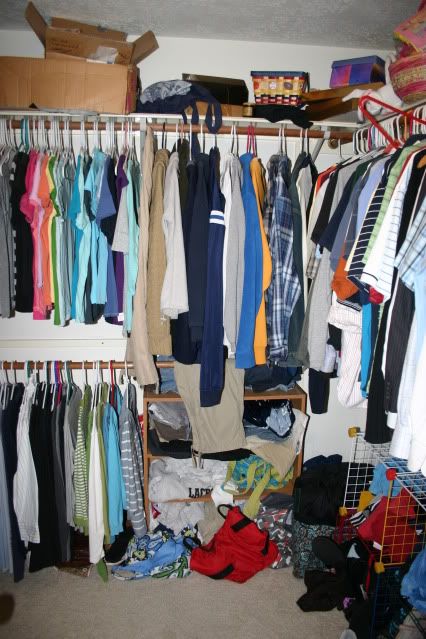 During
AFTER: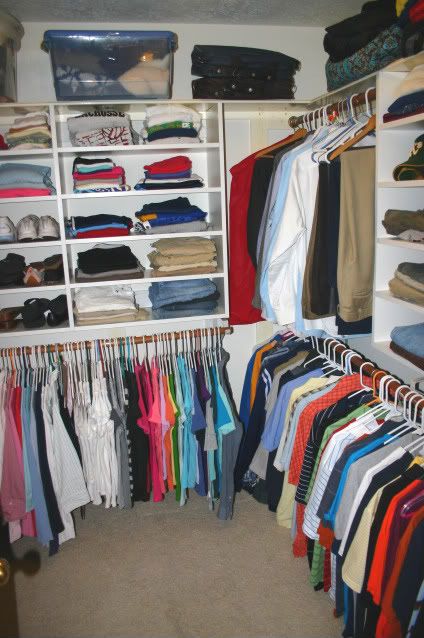 Right side - AFTER
Left side - BEFORE--------------------------Left Side - AFTER
SURPRISE! MARCI!
We owned a business called
The Closet Organizers
for 10 years;
I had forgotten what a difference it makes !
It was really fun!
Chloe
and
Hope
kept Ella and Addie (and the rest of us) entertained.