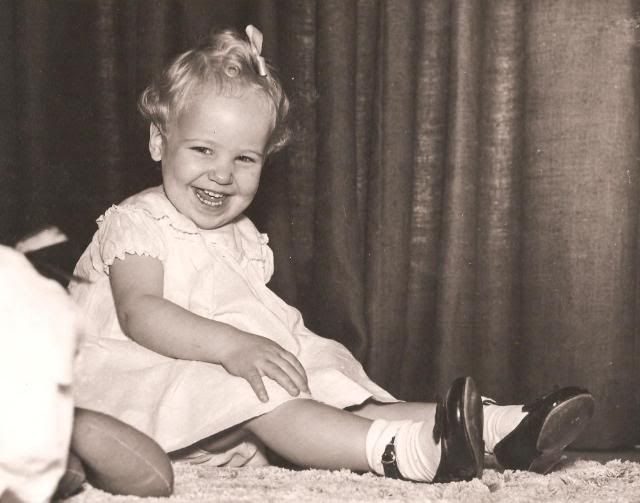 Diane Gibbs - Born May 4, 1954 - Chico, CA
I had a great childhood.
I am one of the lucky ones.
Oh sure, I hated my skinny legs and big feet, self-consciousness and endless acne. But everyone had that kind of stuff. I was lucky enough to have
security
: two parents who loved me, and I knew it, sisters and cousins who were my best pals, and the Gospel.
Armed with those things,

the other stuff was manageable.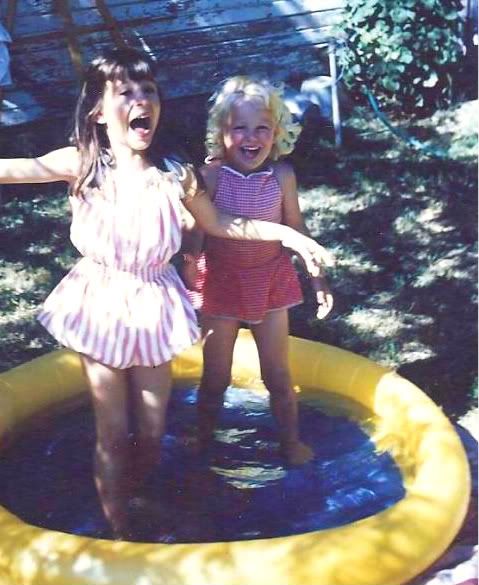 1958 - My dear cousin, Lynne & me - Chico, CA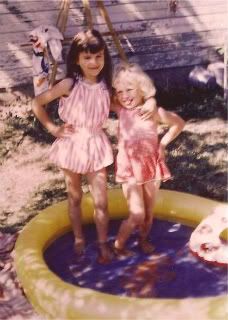 Mom taught us "the pose"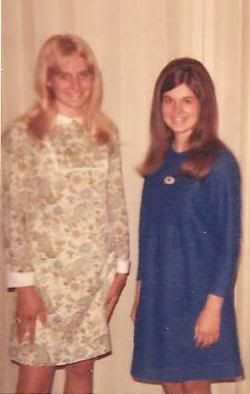 Diane(14) & Lynne(17)
Going to a dance in Huntington Beach
Diane, Jenny, Lynne - 2007
From Chico, we moved to Weaverville,
Where dad taught High School for 2 years before we settled

in Fresno.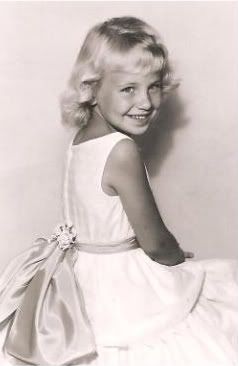 Kindergarten - Weaverville, CA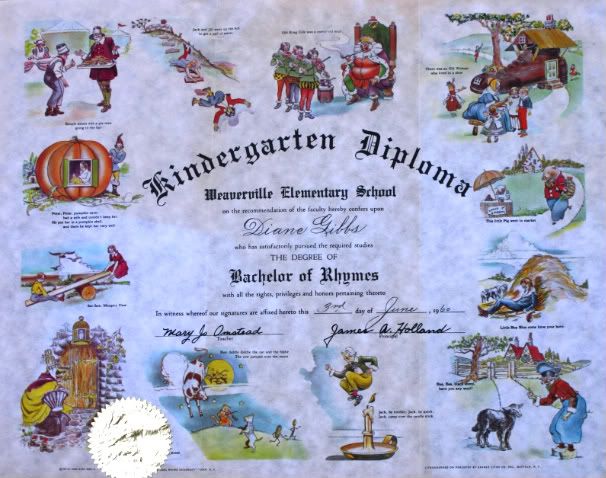 I love all the nursery rhymes on my diploma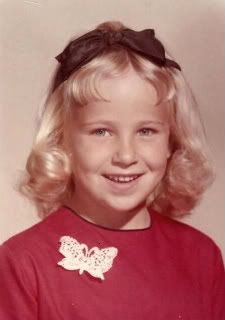 First Grade
Holland Elementary, Fresno, CA
I ditched school

one day in third grade.
I don't know why; I was always a good student. But I also wanted to be cool and popular; so when a friend convinced me it was the thing to do, I did it. We hid up in a tree in Carey Park, right next to the school.
I remember hearing the recess and lunch bells ring as the hours went by and thinking we could slip back into class, unnoticed, and end the boring, uncomfortable tree sojourn. But we stuck it out.
Mom was cool. She didn't even get mad.


Not sure Dad even heard about it.
I never did it again.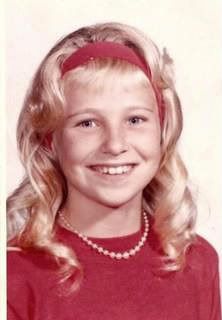 Fourth Grade
I loved sleepovers in my

tree house

on warm summer nights. We would walk over to the liquor store and get

sunflower seeds

and a can of

Wink

, then, talk and spit shells over the side of the tree house all night long.

We built

tumbleweed forts

and played house,
in the field behind our fence.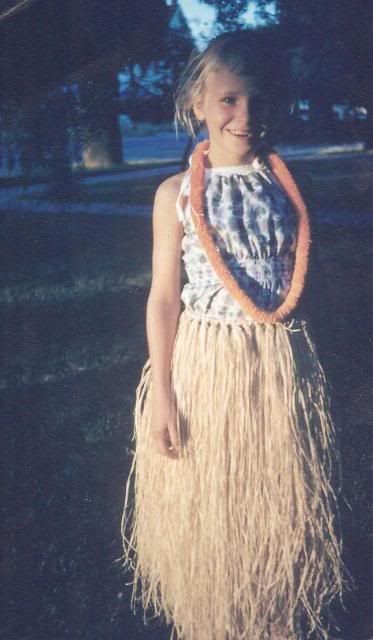 Some of my best times were spent visiting Aunt Gloria and Uncle Ted in Huntington Beach. One summer, Gloria gave me a

grass skirt from Hawaii

and Lynne taught me to hula.


Cousin LeeAnn and I were Beatle crazy; I loved Paul and she loved George. Good times were spent with my cousin, Angela too. Other things I loved were visits to Grandma and Grandpa Gibbs in Alpaugh, and camping at Huntington Lake. Great Times!
My dear sister, Marsha, was my

main pal

. She was born when I was four years old; I still remember uncovering mom's pregnant tummy and kissing Marsha good-night. One day I was pulling Marsha in our

red wagon

when, Cheryl, a neighborhood bully took Marsha's toy. I threw a block at Cheryl and made her nose bleed.

Don't mess with Marsha.







Circa 1964 - My favorite picture of me and Marsha




I was nine when Jennifer was born; Susan came a year later. I dearly loved

"the babies"

. I put them to bed every night. Jenny would drop right off but Susan was a different story:

Read bedtime story,
Pretend I am asleep,
Sloooowly slip off her bed,
Tip toe out,
Three steps into hallway: "Diane, where are you".
Repeat 5 times.
Every night.





1963 - Marsha, Jennifer, Diane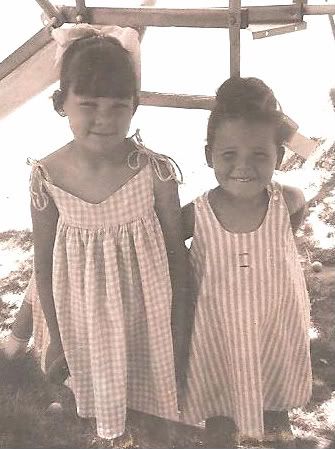 Jennifer and Susan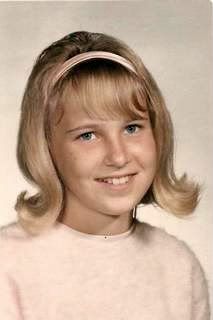 Sixth Grade
I had a crush

on Doug Huber and Rodney Johnson too, but creepy Jack Riley liked

me

. I was on the bleachers at a game and he put his arm around me. Help! I was wearing my new tan coat and his hand touched the furry collar
. Eeeeoooo; I felt sick to my stomach. I took the coat off and wouldn't wear it again until mom washed Jack Riley off of it.
At the end of the school year, there was an afternoon
Sock-Hop for 6th Graders. Rodney asked me to dance.
It was my first dance and it was fun!!
I was ready for Jr. High...........