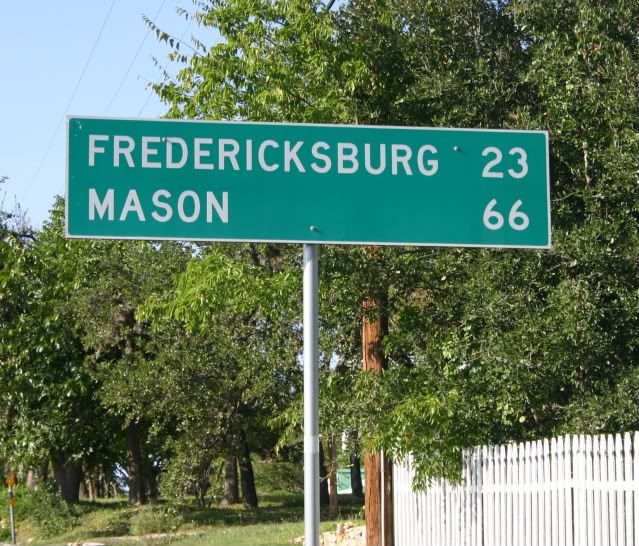 I had to get out of my office today.
I'm telling you, if I am home, all I do is sort old photos and type...
which is necessary in order to complete my mission.
Mission Statement:
Take the bazillion photos out of boxes in the garage and place them in photo albums, using the memories they jog to blog a journal of my life, which will be bound for all posterity.
Steve was home because the repair guys came to fix the leak in our roof and subsequent hole in our kitchen ceiling,
which led to a wet floor. . . . all on that lovely day it rained.
Ceiling & Floor
The
LONG HOT
record breaking heat is over and our weather has been
scrumptious.
I asked Steve to take me for a drive . . . . . . . . with the windows down.
"Gladly,"
came the reply
.
I think he was anxious to see me sit somewhere other than the office chair.
Can I just say I have the best husband in the world. Since I decided to blog/journal my life,
I have been very scarce in the cooking/cleaning/laundry/all things mother department and he never complains.
In fact, he actually said, "I think you should just plow through this thing and get it done".
Then, he made dinner. Now,THAT is a great man.
So we piled in the car. Chloe came along too; she had come home early from school because she felt sick. Not too sick for a drive, just too sick for algebra.
The Three Amigos headed off to the scenic Hill Country of Texas. . . . Fredricksburg, to be exact. We are lucky enough to live just 40 minutes from one of only two Texas listings in "1000 Places to See Before You Die".
Fredricksburg is a tasty mix of:
Carmel California,
Main Street Disneyland, and Germany . . . . wearing cowboy boots.
Trouble picturing it? Let me help . . . . .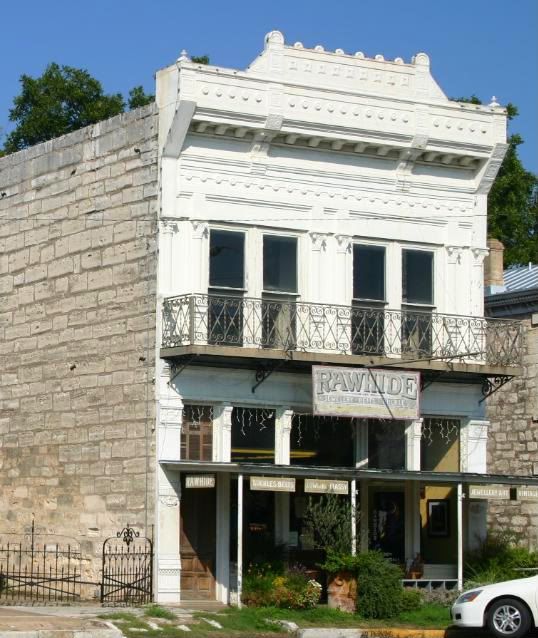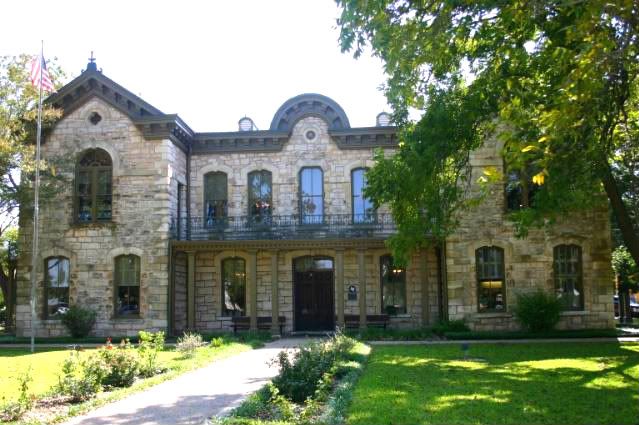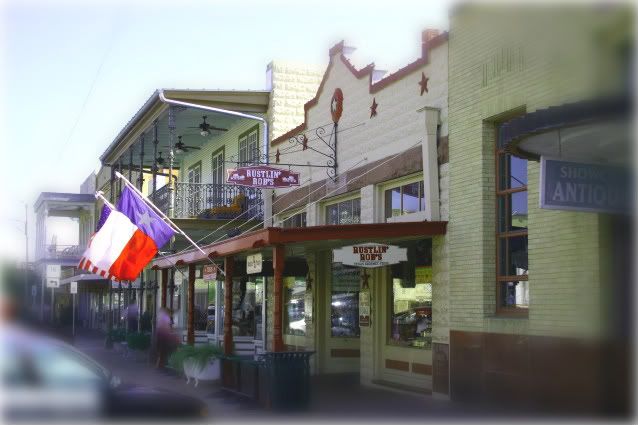 It was just the break I needed ;)