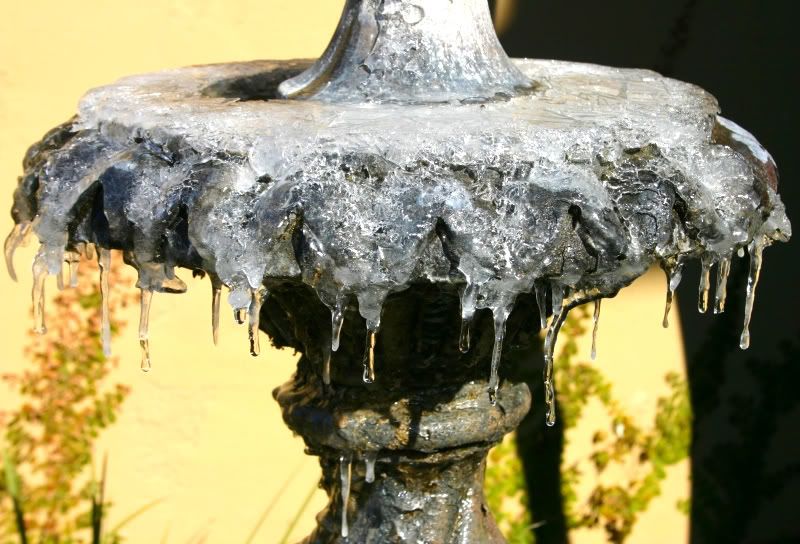 I don't like the cold.
So . . . hot, humid Texas is actually OK with me.
The cold snap currently gripping the South is brutal.
It was 12 degrees this morning!
Even birds are wondering what the heck is going on,
they are fluttering near the house to stay warm and several have flown into the windows.
The bright side:
I get to wear some of my cute winter clothes.
I love cute coats and boots and scarves and leather gloves;
it seems like winter clothes have more style because of the tailoring and layers.
I am working around the house today.
This is the WARMEST outfit I could find;
thank heaven it is also super stylish and flattering.