The Blues Brothers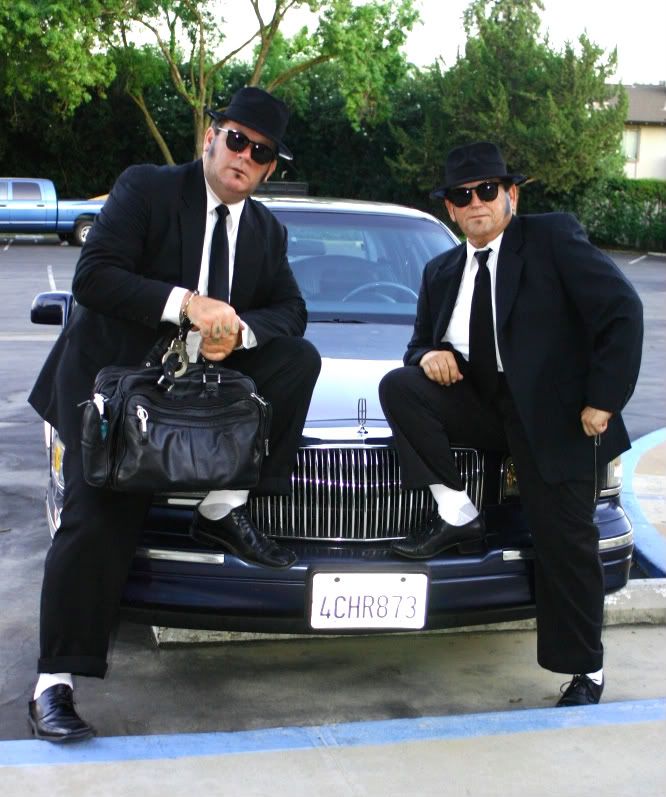 It's really my brother in law, David and his friend Walt.
Here they are out of their disguises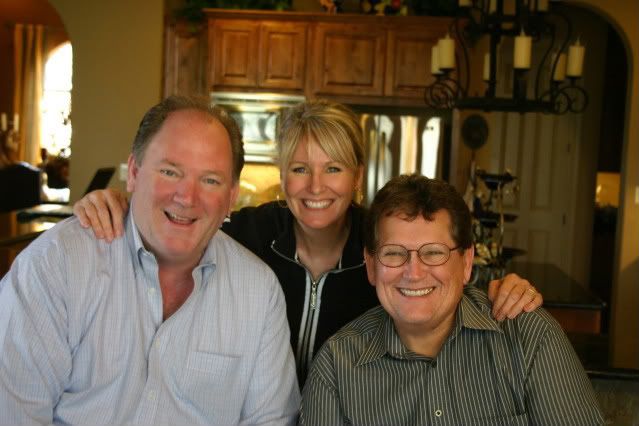 In August, when Steve's band played for a dance in Fresno,
The Blues Brothers
did a couple of numbers for us
. . . . it was hilarious.
Dave and Walt are passing through San Antonio on business;
I am so glad they stayed a couple of nights with us.
We had lots of fun cooking, eating, talking, and laughing.
We missed having the rest of the family along . . .
promise me you'll come next visit?
OK, then
it's settled.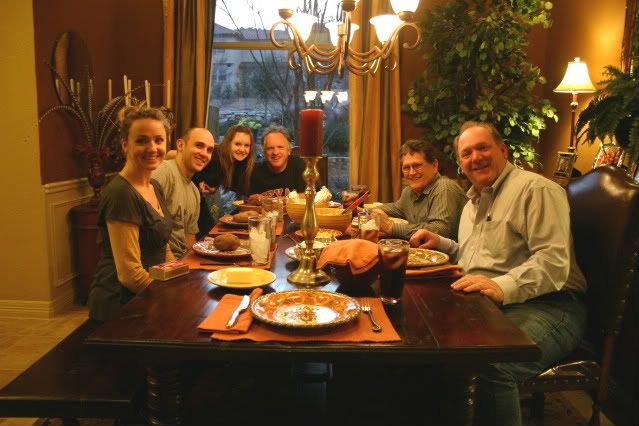 good times.