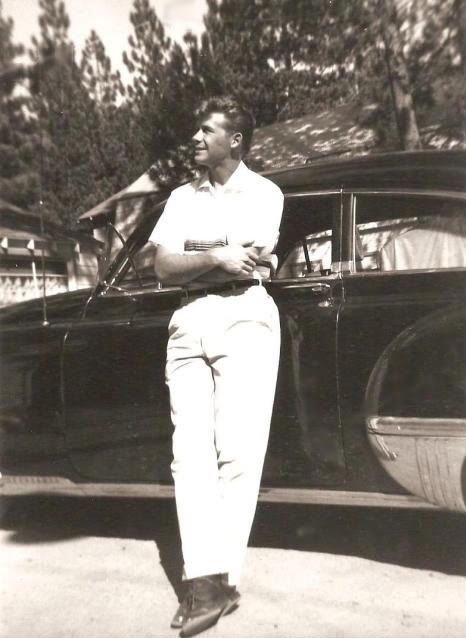 Reno Honeymoon - 1953
This my daddy,
He is very special to me.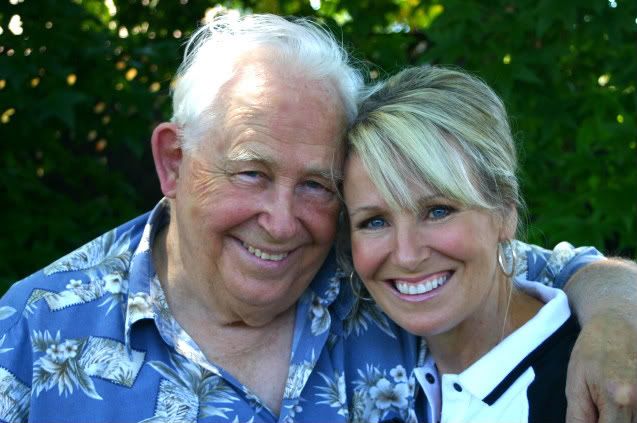 2009
Richard Roy Gibbs was born October 31, 1932 in Pomona, CA
Halloween birthday parties
meant constant interruptions to answer the door.
-loves me
- takes good care of his family
-has attended every important event in my life (and my children's)
-is always the first to arrive and the last to leave when we need help
-is sentimental
-and patriotic (gets teary eyed when he hears the national anthem)
-served his country in the US Air Force, doing a one year tour in Korea
-is funny
-is smart (Masters Degree in Economics and Doctorate in Behavioral Science)
-makes great Barbeque!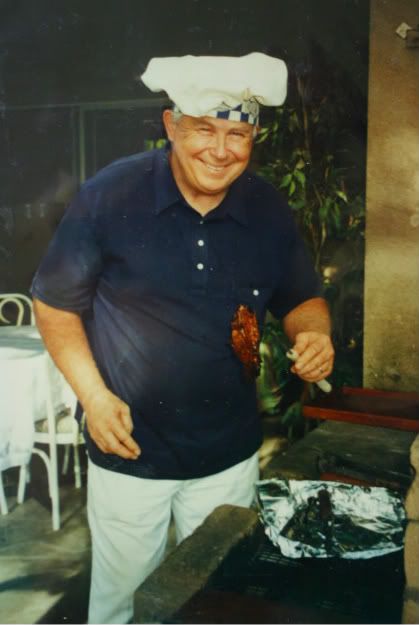 Facts, for the record:
-Chaffey High School
-Chico State College - Bachelors Degree
-Fresno State College - Masters Degree
-Nova University, Florida - Doctorate
-Taught at Weaverville High School for 2 years and
-Kingsburg High School for 6 years
-Professor of Economics at Fresno City College until retirement
-Family Counselor and Therapist 1976-retirement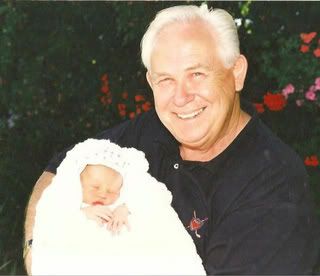 1997 Chloe
1993

Brittany /

2003

Chloe
1996

- Mike's Track Meet / Eagle Scout
1997

Mike's Mission Farewell / Welcome Home

1999
2005

Ella - First Great Grand-daughter / First Daughter

1999
Dad loves his vegetable garden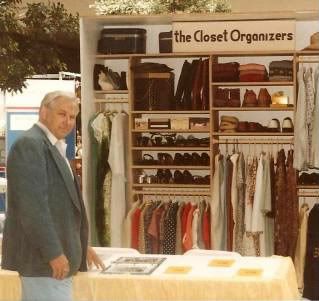 1983 Launching The Closet Organizers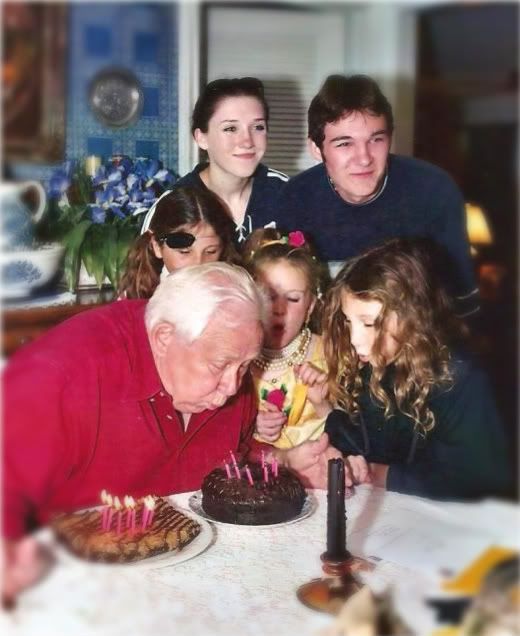 2003
The best thing about dad, is his love for mom.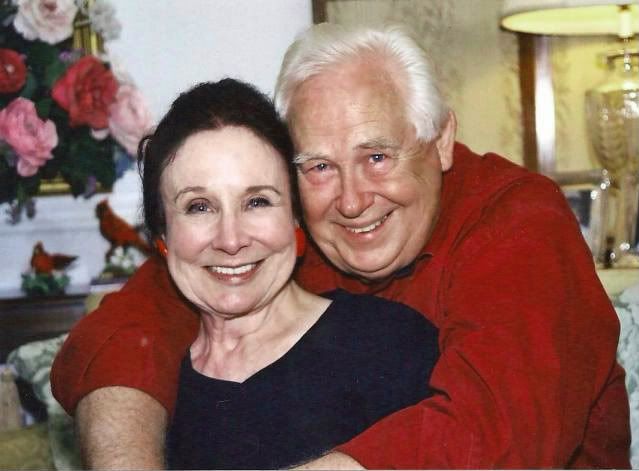 "The most important thing a father can do
for his children is to love their mother"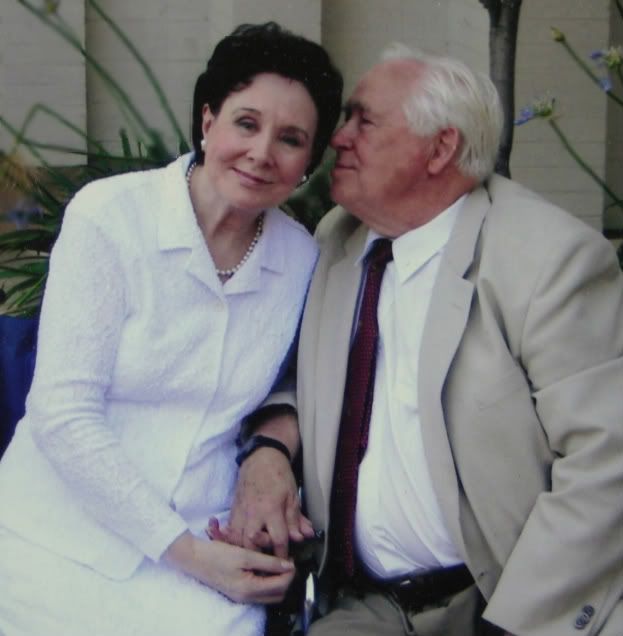 Happy Birthday Dad
I love you