We are off to see

this

cute couple in

Oklahoma City!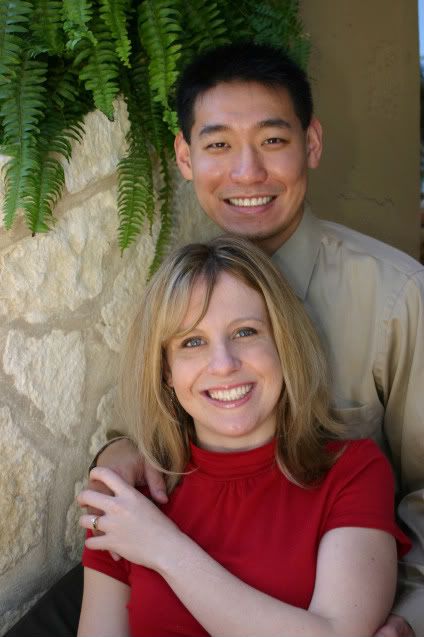 We are excited to visit a new place!
All set for the 8 hour drive
(a piece of cake, compared to our Cali trip)
It is a 3 day school holiday, that we are stretching to 4;
Shhhh, don't tell Chloe's school she wasn't really sick today.
Last year she had 100 % attendance, we just blew that one :(
Have a nice

Columbus Day

. . . .
See ya next week!