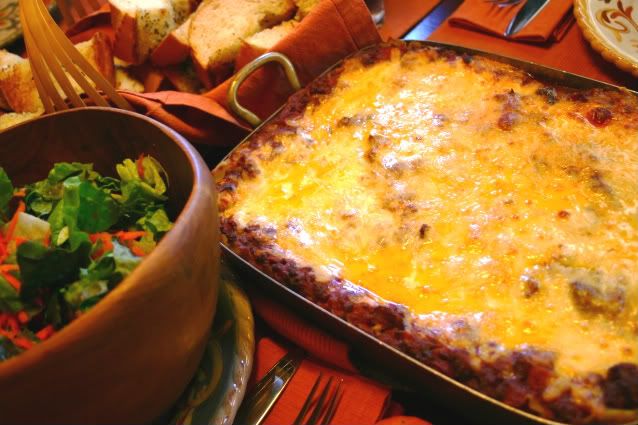 While attending BYU, I perfected my lasagna dinner
. . . . it made me a very popular girl.
The full dinner consists of lasagna, basil garlic toast, green salad,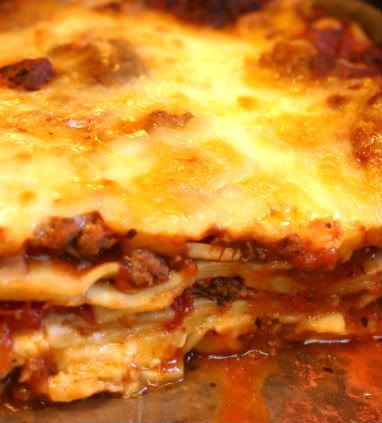 topped off with the perfect palate freshener . . . glazed lemon cake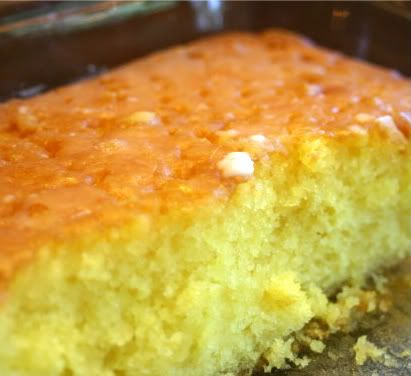 Steve had an apartment full of fun roommates
who would take up a collection
whenever they wanted the aforementioned culinary delight.
Then, I would come over and cook my little heart out.
It was a coed's dream come true . . .
Four cute guys, one girl :)
Needless to say,
it worked.
------------------------------------------
32 years later, with only one child at home,
I have to look for excuses to make my special dinner
It feeds an army, so I invited one over on Sunday...
Chrissy and Zach.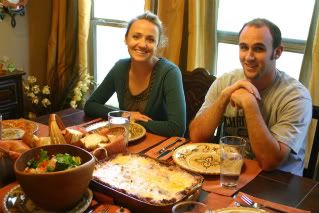 We stuffed ourselves and there is plenty left to do it again tomorrow
which is good, because it actually tastes better on day two.
But the best part is, I don't have to cook tomorrow!
Yummy yum