Last winter, this beautiful oak tree toppled over in the woods,
when the ground was softened by rain.
When the tree died,
the leaves turned golden amber and stayed attached to the branches;
I've had my eye on them for awhile
.
Today I took some home for fall decorating.
I am going to spray them with clear acrylic, in hopes they will store for next year.
voila !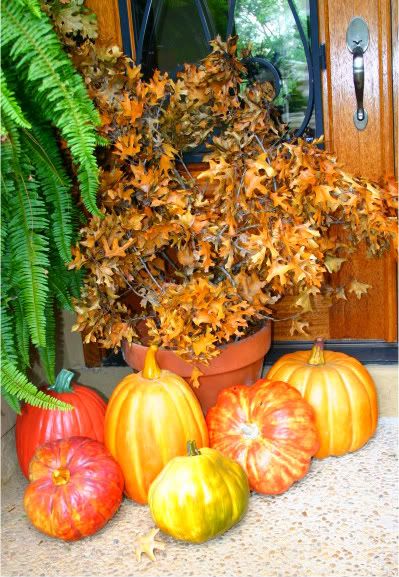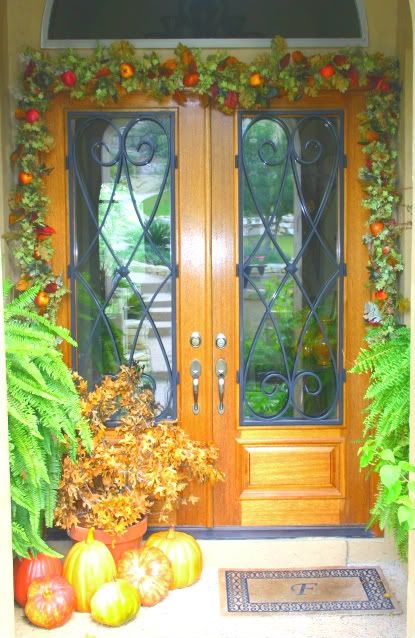 I would like to say a few words about General Conference.
Steve, Chloe, and I, together in our living room, eating nachos, enjoyed all 8 hours of Conference. This conference seemed to get back to basics; two particular messages spoke to my heart and soul. The first was about Love, given by President Uchtdorf. He counseled that love should be at the center of everything we do, and that if we love God, we will keep His commandments. I especially liked it when he said, "love should be our walk and our talk."
While President Uchtdorf's message spoke to my heart, Elder Holland's message spoke to my soul. He delivered, what may be, the most powerful testimony I have ever heard of the Book of Mormon.
I feel different today.
I re listened to both messages this morning and I am uplifted and moved to change.
It was a wonderful weekend.