SEAMSTRESS AT WORK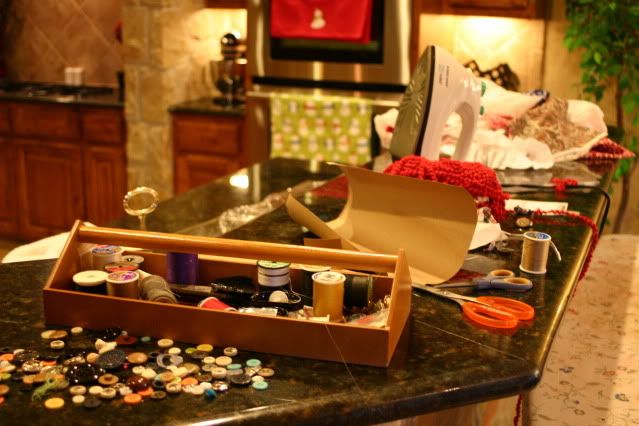 Years ago, I used to make all of our Christmas presents.
But, having children changed all that,
because they just wanted the latest name brand things
like Barbies, Cabbage Patch dolls, and British Knight high tops
(remember those Mike?)

Besides, with young children to care for,
who has time to make things?

So, for the past many years, I have been buying our gifts.

But now, this recession has me making presents again,
and I love it!


I wish I could show you . . . sorry no photos

'till after Christmas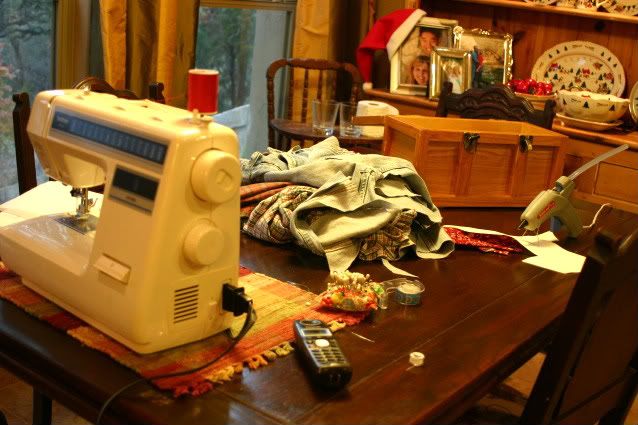 It is so fun and rewarding making a gift.


It connects me to the person I'm creating it for.

I think a lot about the person as I work,
trying to personalize it and make it just perfect for them.



What started out as necessity,


turned into a labor of love.