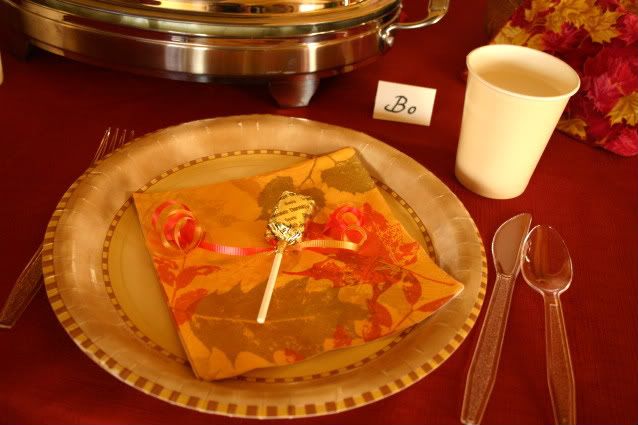 We had Thanksgiving dinner at my sister's house.
We call each other Bo.
I love my personalized place setting.
I made pecan pies .... my favorite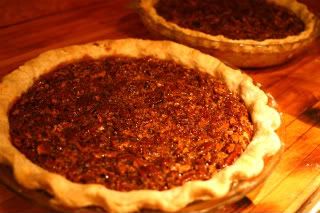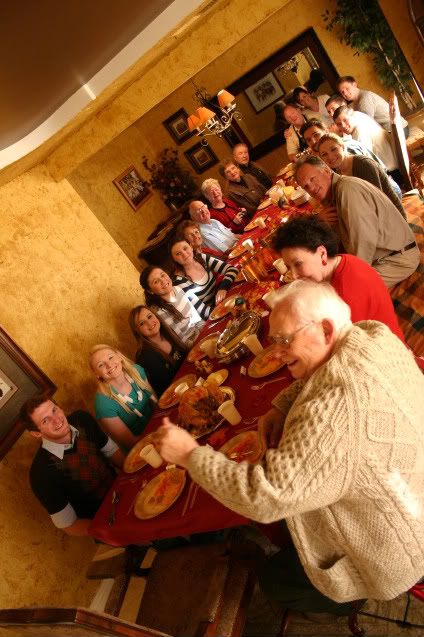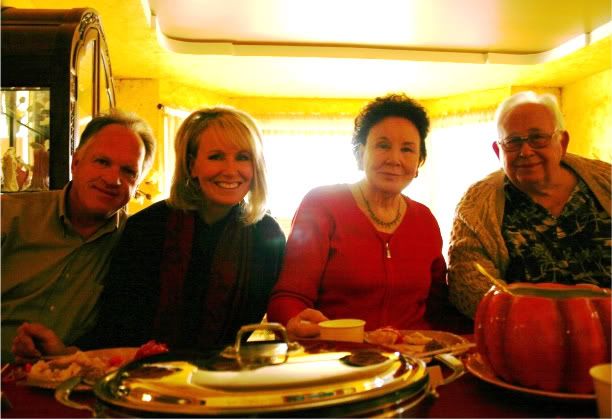 Bo & David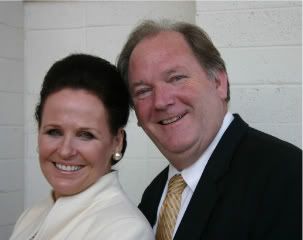 Bo & Bo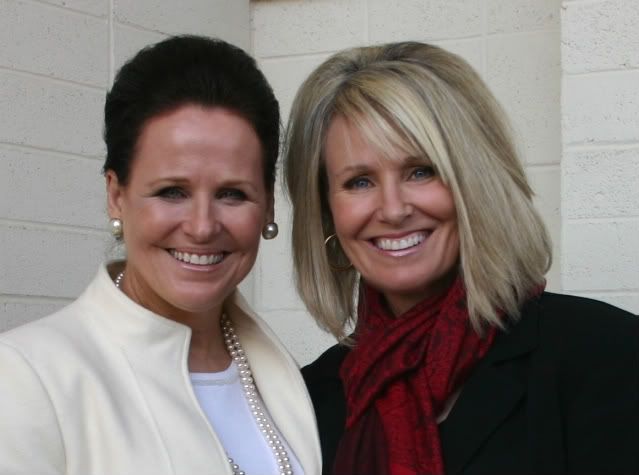 I helped my mother get ready that day.
She looked so pretty, sitting in her chair in the family room.


a joyous day