We always have a family Christmas Program;
everyone contributes something of their choice.
Chrissy and Zach led us in a group song, "Must Be Santa"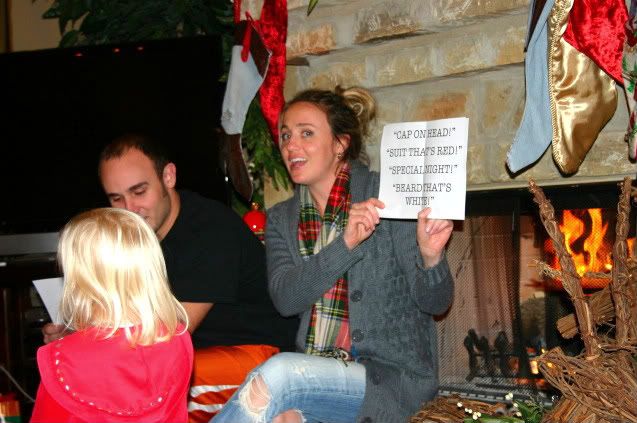 Brittany and Ili told a fun story about Mrs Claus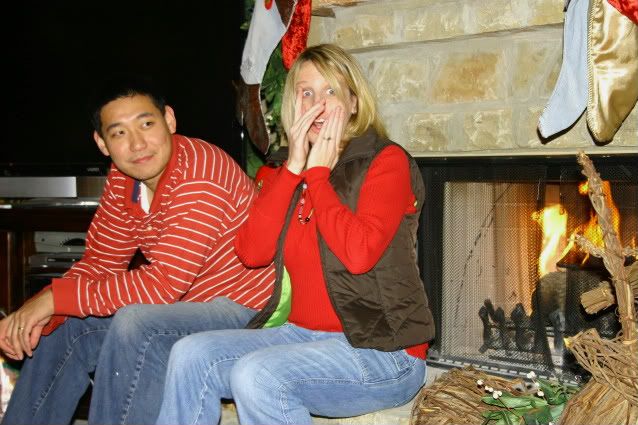 Chloe wrote and illustrated a doggie Christmas story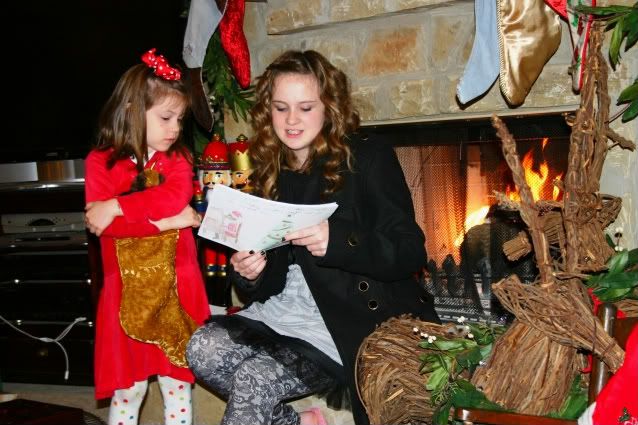 Mike, Marci and family sang Feliz Navidad . . . . in Spanish!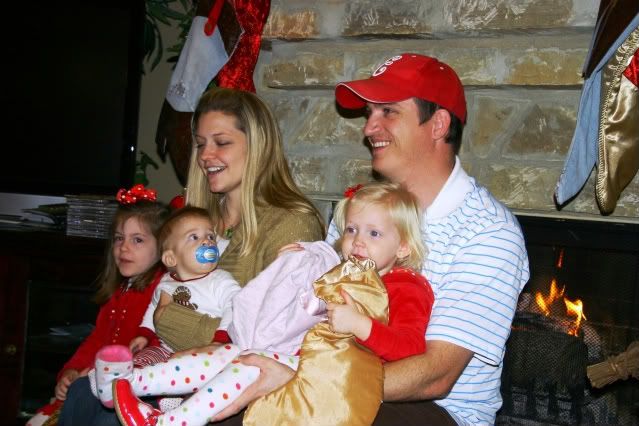 I read a felt book Christmas Story . . . . Ella and Addie helped illustrate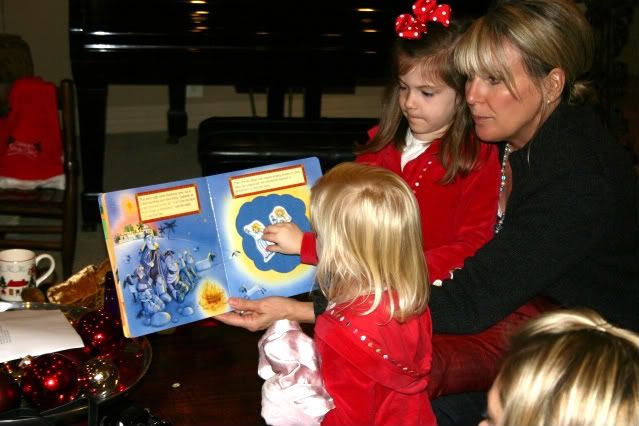 Steve closed the program with a beautiful guitar rendition of Silent Night.
He also played it in Sacrament Meeting on Sunday
and
Chloe gave her first talk.
It was really special to have our entire family in attendance.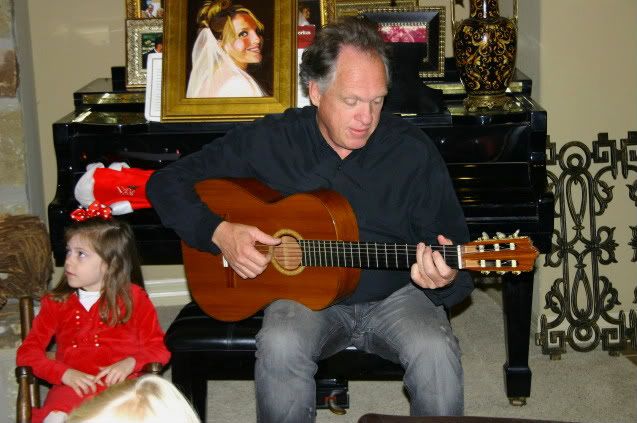 Then we opened presents!

Ella likes her doggie hat . . . . and she looks so cute in it!


I was given this photo of Addie for Christmas . . . isn' it wonderful?

(I feel a painting inspiration comin' on)
Ella, Preston, and Addie in the hats I made them