Today we enjoyed our traditional train ride with the girls
(Preston wasn't feeling well, we missed having him with us)
:
The girls wore the Christmas hats I made them.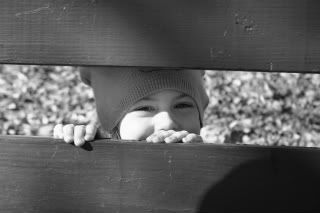 the girls love exploring the trails around the Japanese Tea Garden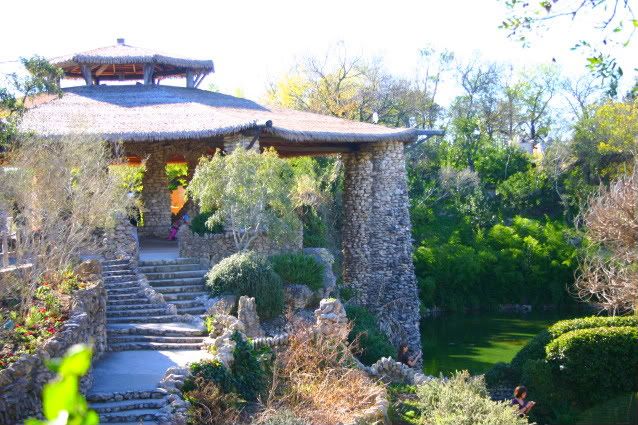 I am always worried the girls will fall into the water
because this bridge has no hand rails.
(apparently, not worried enough to keep me from leaving them while I take this picture)
While editing this post, I showed Addie this picture, she said, "don't fall in the water".