was bid for dad Freeman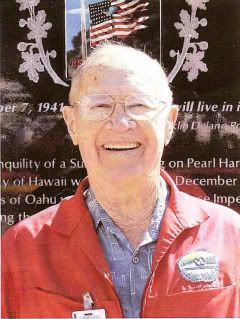 The service, as is customary at LDS funerals, focused on his life of faith, service, laughter and integrity, and on the next step in his eternal journey. When deep loss is felt, the eternal perspective brings hope and uplifts the spirit. It will be hard to wait, but I know I will see dad again, and as so many have said, the best way to bide the time is to honor his life and legacy by living the best life I can.

His sons Robert, Steven, Ralph and Donald, gave the Eulogy; each sharing touching and humorous stories and honoring the man that contributed most to who they are.

The military performed a dramatic ceremony for a hero that included a 21 gun salute and flag fold.