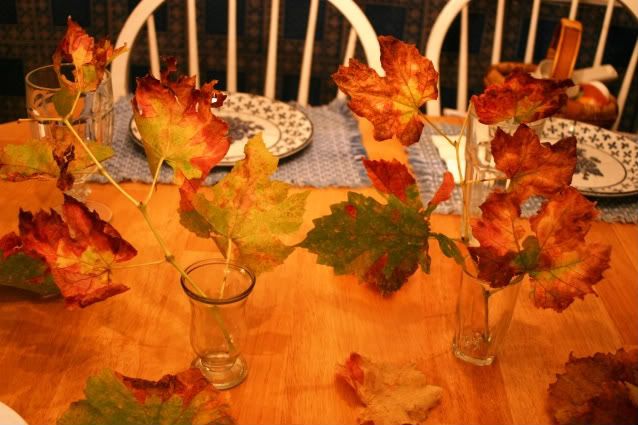 When I did my Texas post, I failed to mention something very important:
Poppers


Jalapeno peppers, cut in half and cleaned out,
stuffed with cream cheese,
wrapped in bacon,
then grilled or baked until the bacon is crispy.



It is one of Steve's specialties, of course.

He has my dad hooked on them.

(me too)





very Texas.
very Tasty.