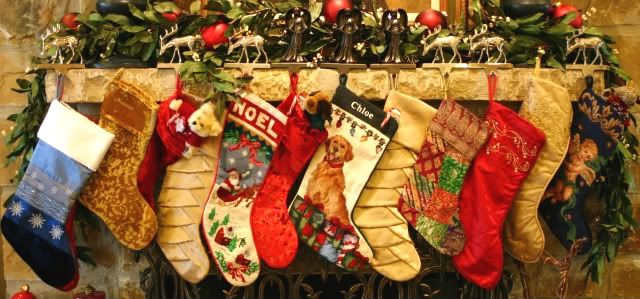 I have neighbors who put up their Christmas lights before Halloween.
I think these same people pay about 400 bucks to have them hung
. . . . so i guess they want to get their money's worth.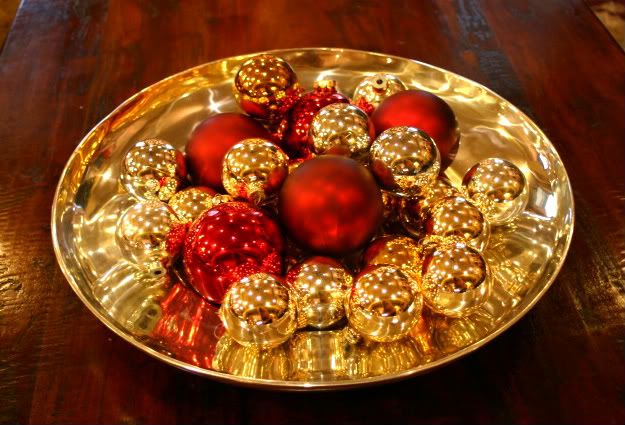 It bugs me to see Christmas decor up so early,
but I don't get too worked up over it,
because I would be worked up for 2 1/2 months
and that is a long time to be worked up.
I'm just saying, I love the Fall, and Thanksgiving, and Halloween,
and I think each holiday deserves it's space.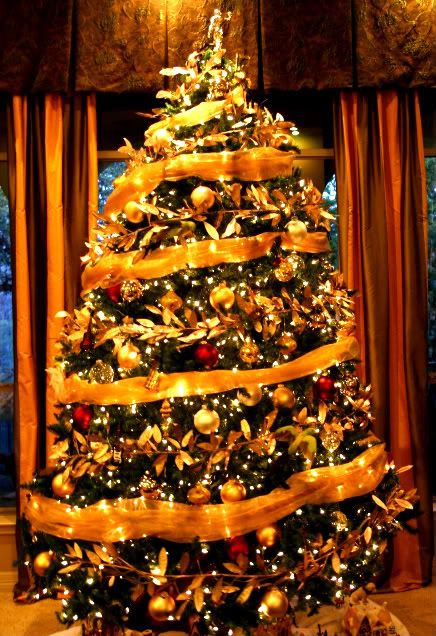 So, after Thanksgiving,
when we would really rather be eating left over pie for breakfast
(pecan pie truly is the breakfast of champions)
and napping,
we are up on ladders hanging ornaments.
I never feel like doing it, but I am always so happy when it is done,
and it always surprises me how fast I shift gears from gourds to garland and turkeys to tinsel.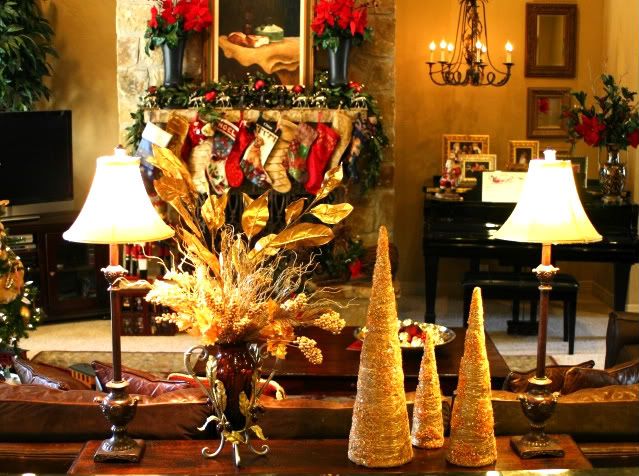 Magically, when all the decorations are up a few hours later,
I am completely filled with Christmas spirit and
all I want to do is listen to carols, bake, and watch White Christmas.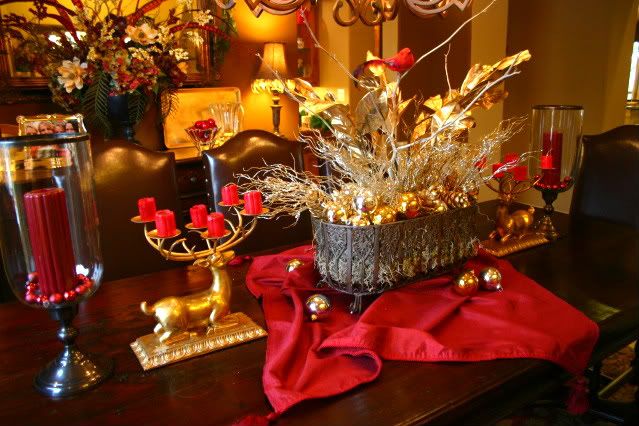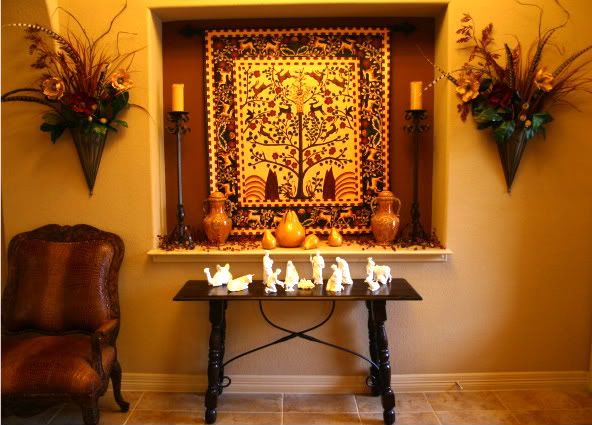 Happy Holidays!