what I made for Christmas gifts!
First, I collected old clothing with a western attitude
to make cowboy boot Christmas stockings.
(what can I say, we live in Texas)
then, I drew up a pattern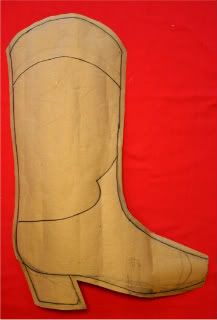 love 'em !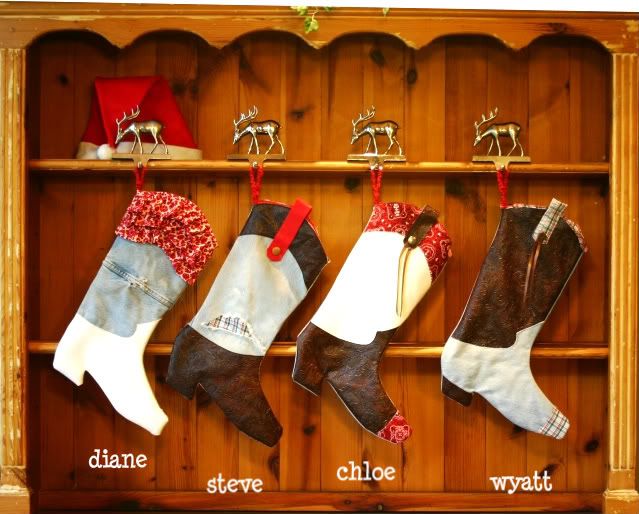 then, three old sweaters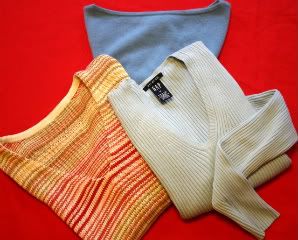 became
hats and leggings for 4 cute grand-babies
(Wyatt is a name being considered for baby boy Yuan, I like it)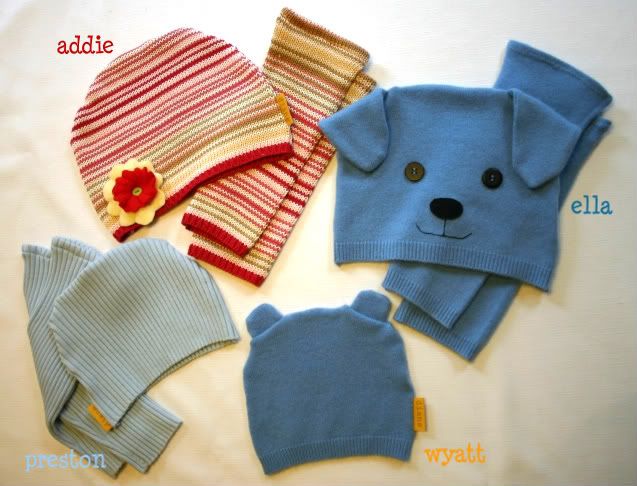 ella loves dogs, addie looks great in red, preston looks cute in everything and little bear ears for wyatt (ella and wyatt's are made from cashmere....sooo soft)
chloe selected fleece for each niece & nephew and made them scarves
(
and
made the adorable flower for addie's hat)
I am so proud of her.
(I made hats with her leftover fleece)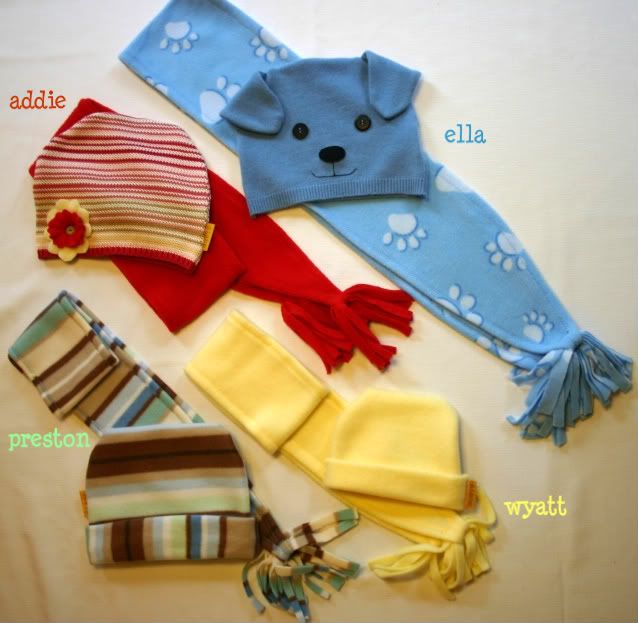 I copied this black rose bracelet from one I saw at A'gaci
It is for Chloe. . . . but I may be borrowing it :)
a toile print pillow for Chrissy,
trimmed with silk fabric scraps from her wedding dress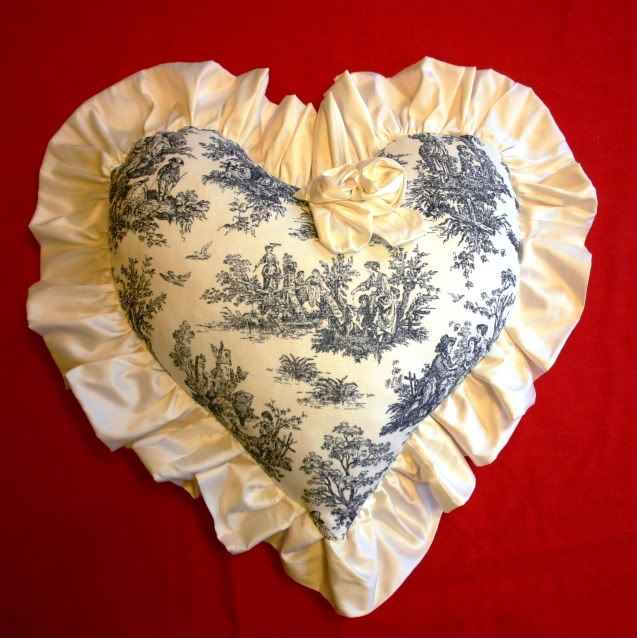 and look at these cute tags chrissy made to personalize my sewing projects!
for Brittany and Ili, I made curtains and a matching pillow
. . . . the finishing touch on the
remodel
we did in October.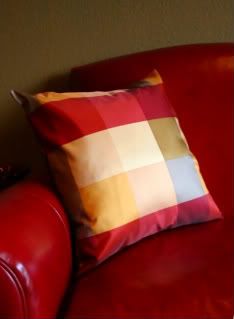 I love working with felt, it is has such a homespun look.
Since Chrissy has become quite the seamstress, I made this little blue pin cushion for her
. . . . I loved it so much, I made a lavender one for myself.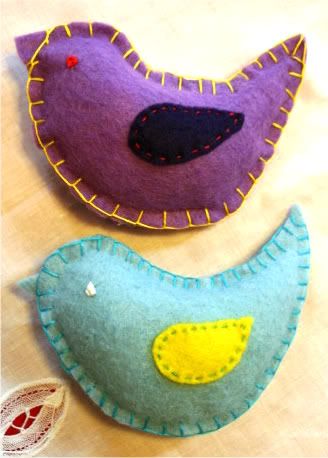 It gave me the idea for these ornaments:
I love them!
a covey of partridges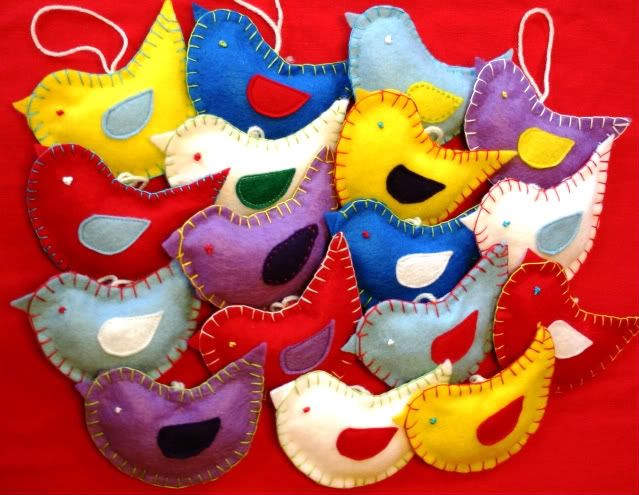 and of course,
every respectable partridge needs a pear tree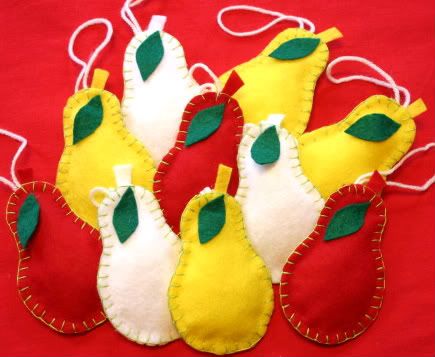 I have done very few portraits and I was nervous about attempting this one for Brittany,
so I put it off until 1 week before Christmas; the oil is still wet.
I am happy with the way it turned out,
(having a lovely subject helps
a lot
)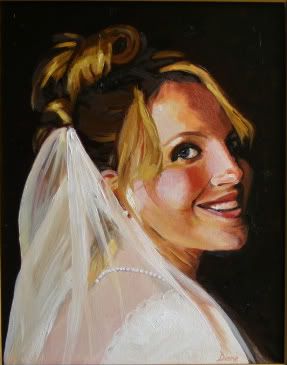 I thoroughly enjoyed every minute of gift making this year,
even all the seams I had to rip out because my sewing skills are a little rusty.
I couldn't wait for everyone to open their gifts.
It put a smile on my face that lasted all of December.
Merry Christmas !