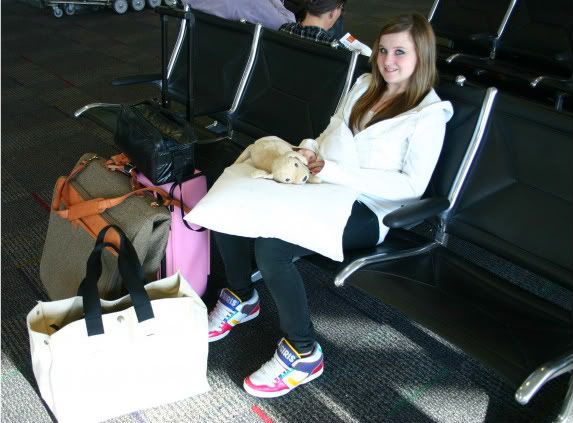 You know about our Rodeo Cafe tradition,
where we have breakfast on the last day of our visit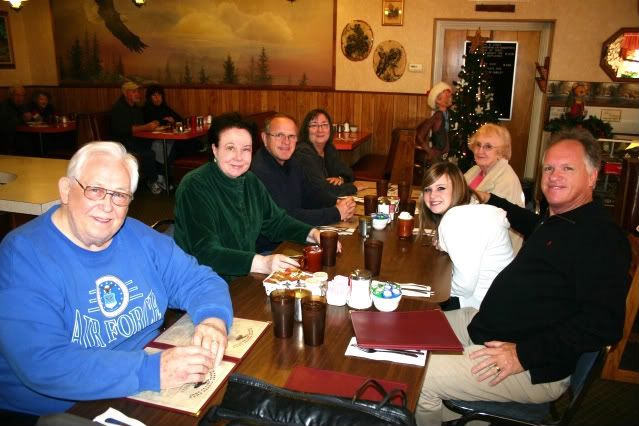 and Chloe pets the horse

Chloe and I have a thing.
we don't get to do it very often,
but when we do, we have a great time.
sometimes circumstances are created when we get to fly together
.... just the 2 of us.

coming home from California gave us a chance to
enjoy our little tradition:

yep. moon pies.
you know, the little half-moon shaped pies made by Hostess
.
the airlines don't serve anything, so we have to take care of ourselves;
and for us, that means Cheddar Cheese Pringles and moon pies
(chocolate for Chloe, berry for me)