Saturday was the big day………..
The

DANCE!
The guys practiced all week and were filled with nervous excitement.
We started off the big night with a dinner at our favorite Italian restaurant,
DiCicco's

.
Dad's Treat! Thanks, Daddy! They bake the world's best bread and everything else is delicious too!
EVERYONE was there, even dad's brother,
Jerry
(from Idaho) and sister,
Ruby
and husband,
Lawrence
(from Nevada). It was fun catching up on their news.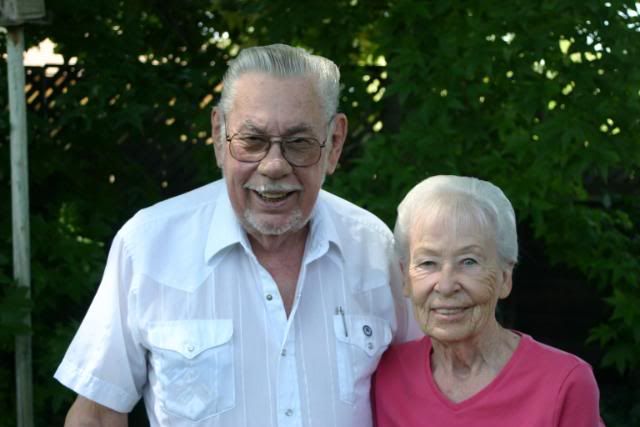 Lawrence & Ruby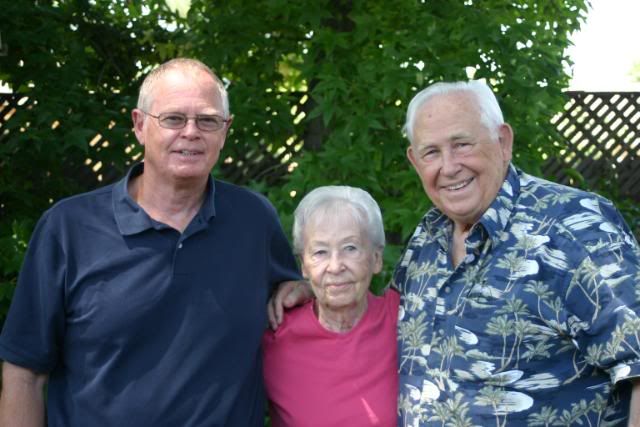 Jerry, Ruby & Richard.........the 3 Gibbs siblings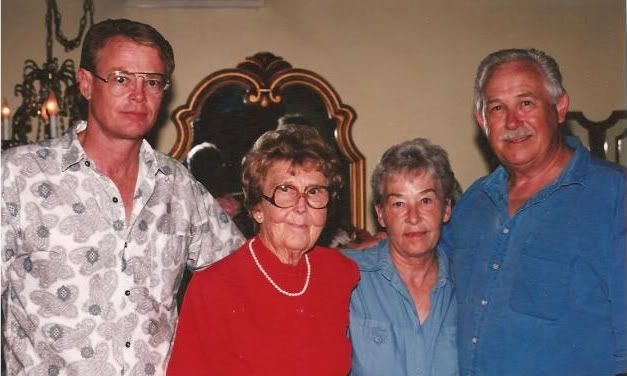 With their mother, Mable, in 1993
Jerry
is only 6 years my senior and I have many
fond memories
of us playing together on Grandma and Grandpa Gibbs' cotton farm. We would tunnel through trailor loads of freshly picked cotton, cover a tractor tire with plastic to make a nifty swimming pool, eat Grandma's delicious fried apricot pies, and swim in the canal (don't let the crawdads get your toes, he would warn). Great memories.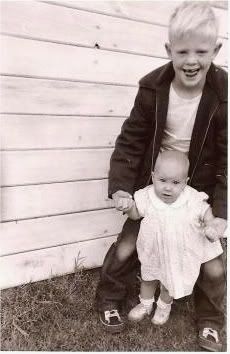 We feel
more like

brother and sister
than uncle and niece.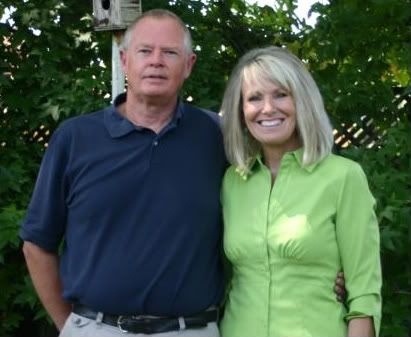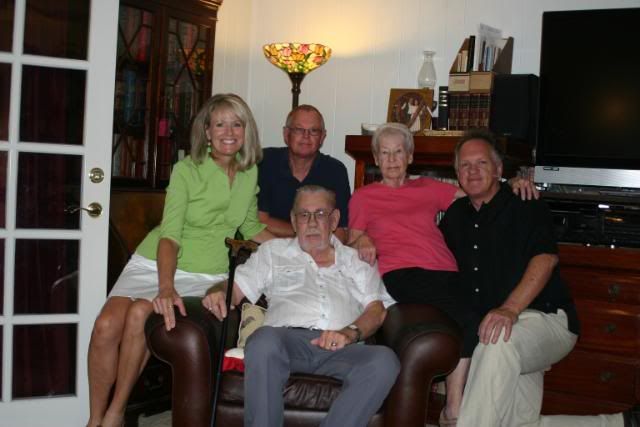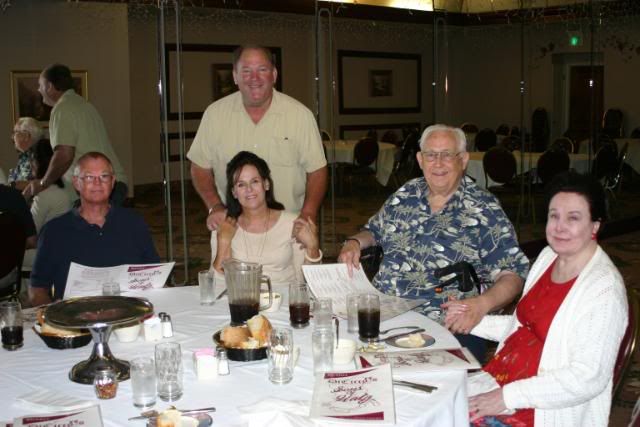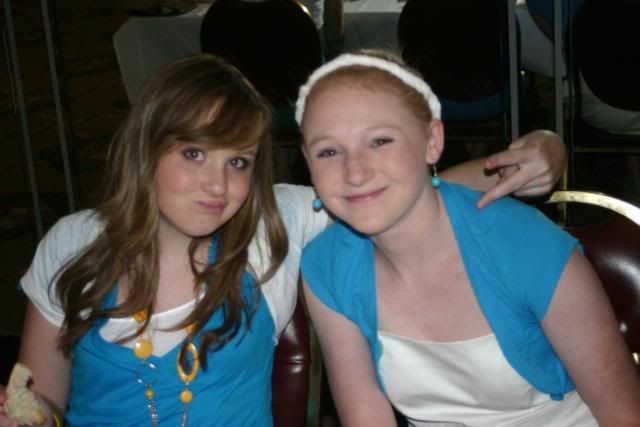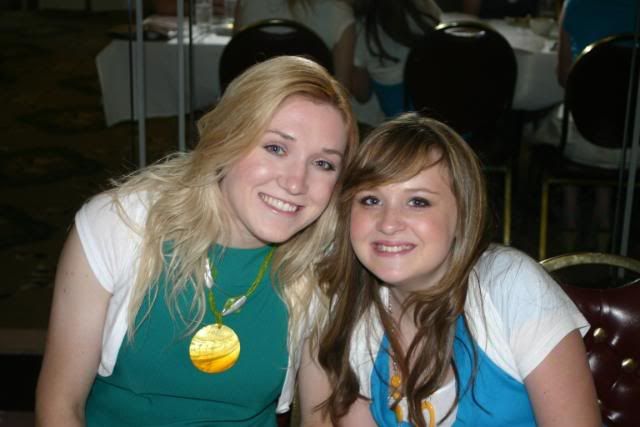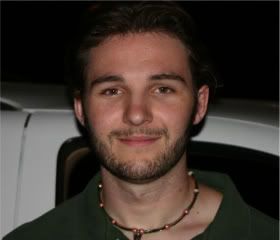 After dinner it was time to
Rock & Roll
with the
Freeman Brothers
The band was in top form
, sounding better than they did as teenagers. Maturity, lots of practice, and
MUCH
more expensive equipment has
paid off!


FAVORITE SONGS

of the night:
Evil Ways, Soul Sacrifice, La Grange, Sharp Dressed Man, Smoke on the Water, Spooky, I Feel Good
Top 5

HI-LIGHTS

of the

EVENING:
1
- My parents attended the dance and stayed until 10pm! It was so nice to have them there.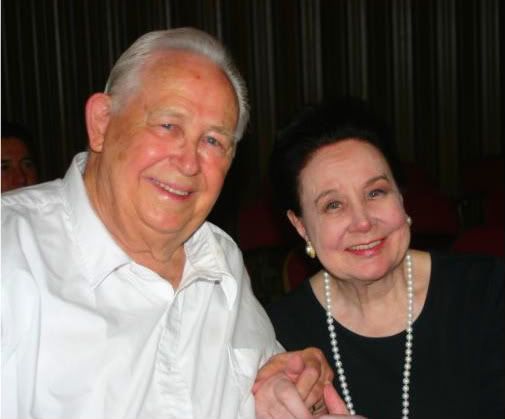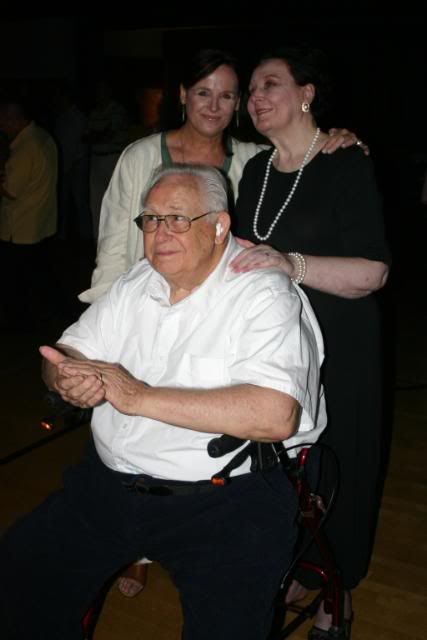 2
- Steve's lead and vocals on La Grange and Sharp Dressed Man
With
ZZ Top
beard & shades (thanks, Dave, for being the prop man)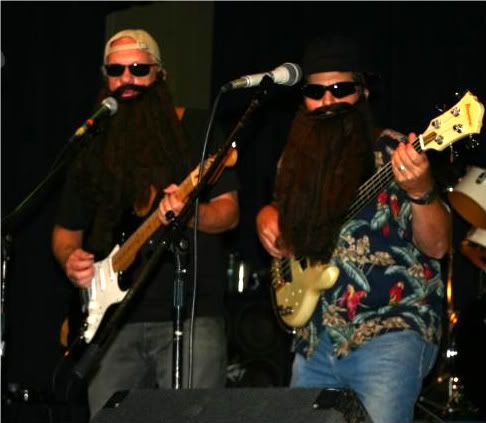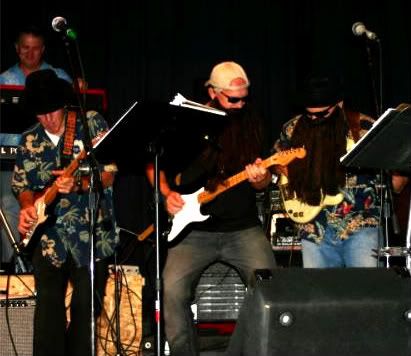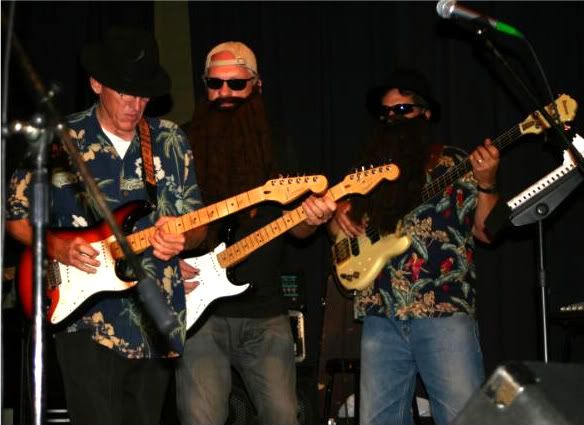 3
-
Enough is Never Enough
(Steve wrote it many years ago and has never performed it with a band. It sounded
GREAT!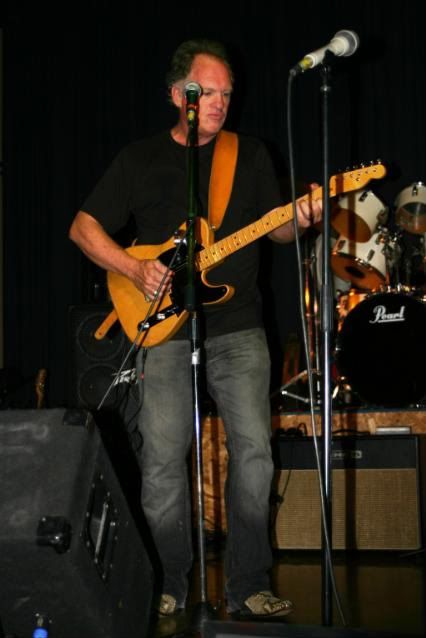 4 –
Ralph channeled

James Brown
, singing and dancing
"I Feel Good"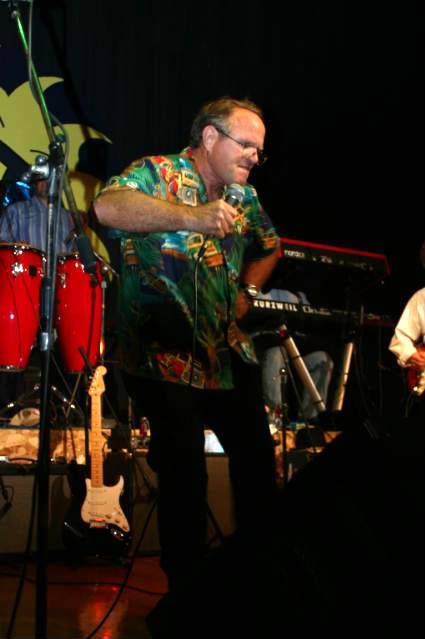 5
–
The Blues Brothers
dropped in and
Rocked the House!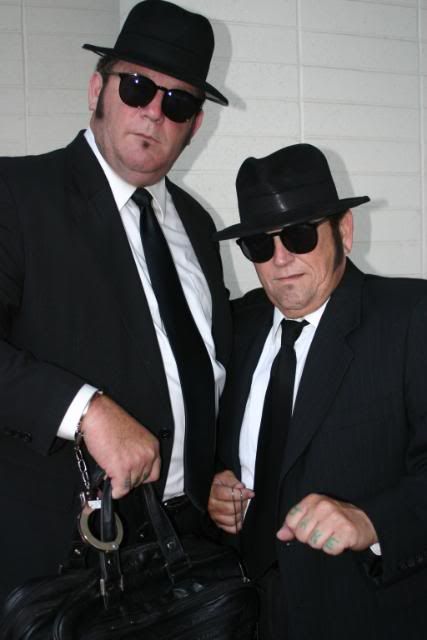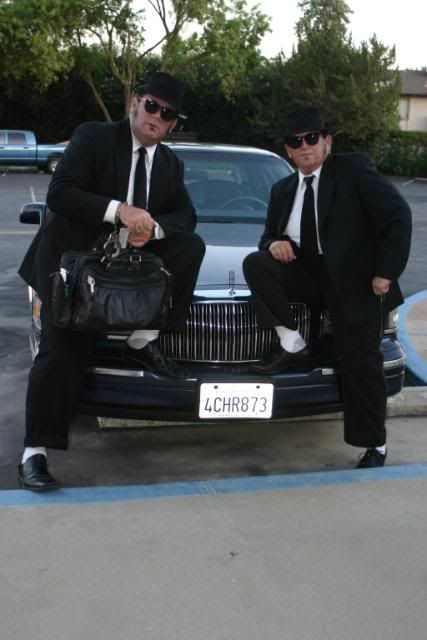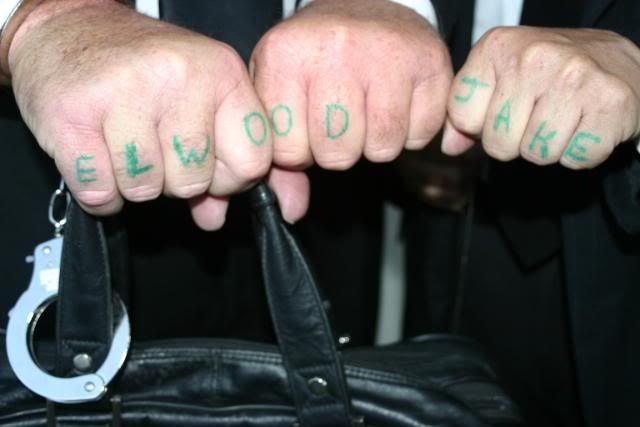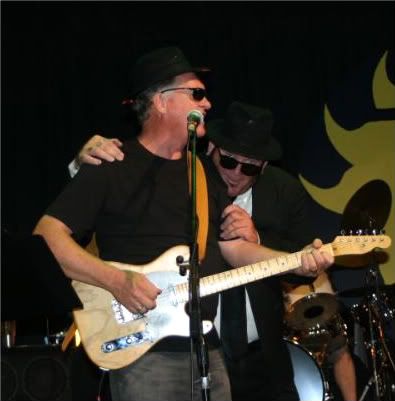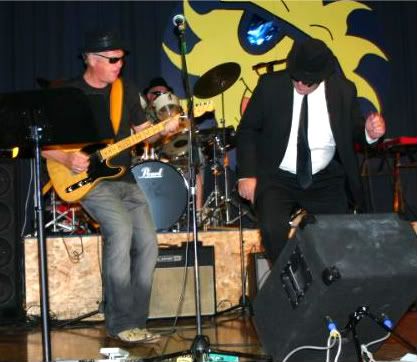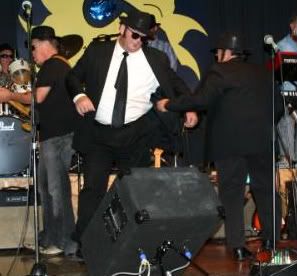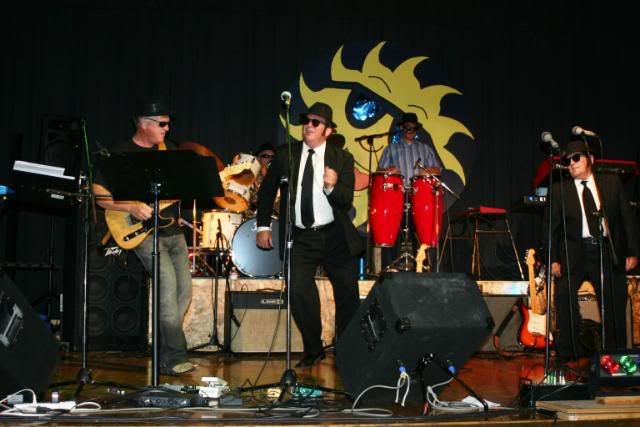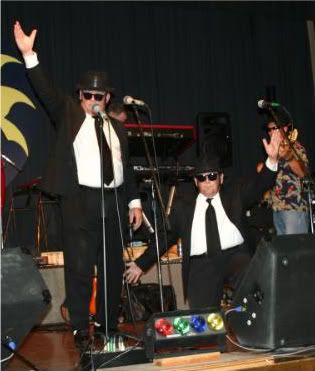 Dave Cucuk & Walter Smith were the Blues Brothers
The
Beach Boys
set was lots of fun!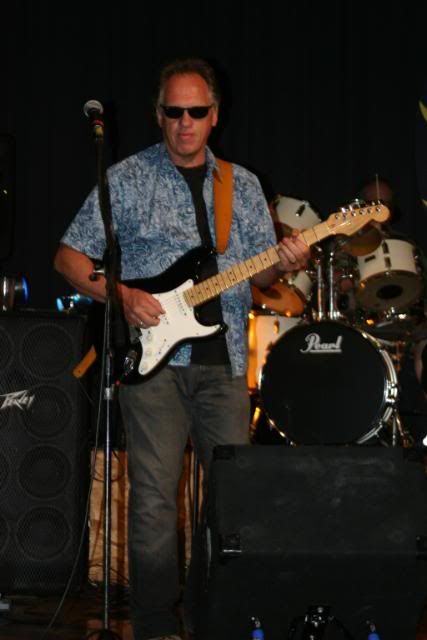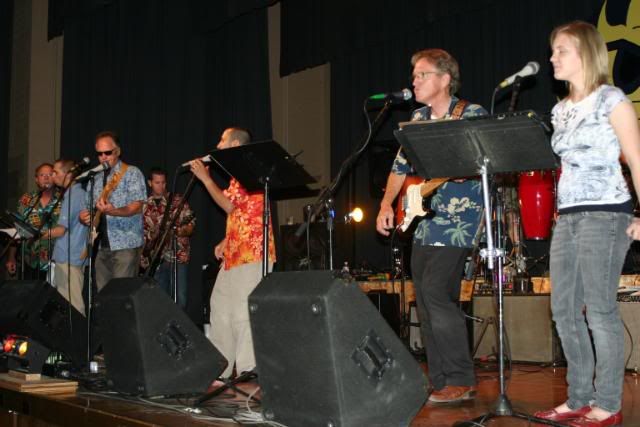 Some things never change......
1977
2009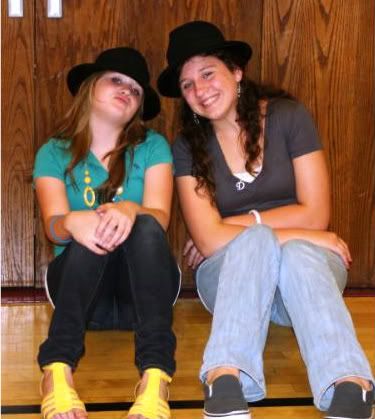 Groupies - The Next Generation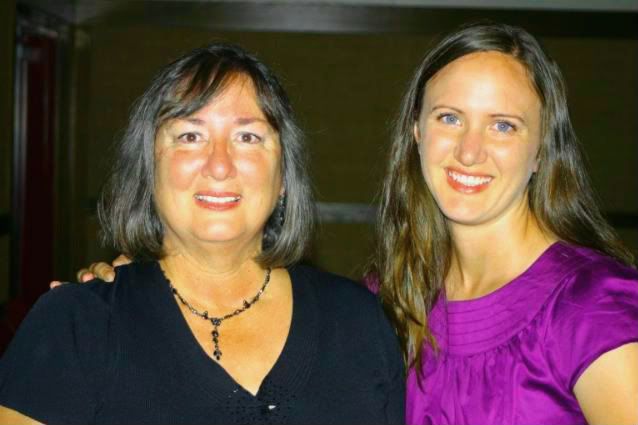 Linda & Sara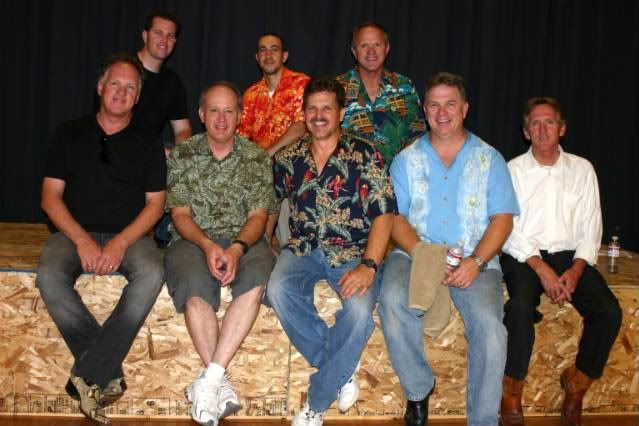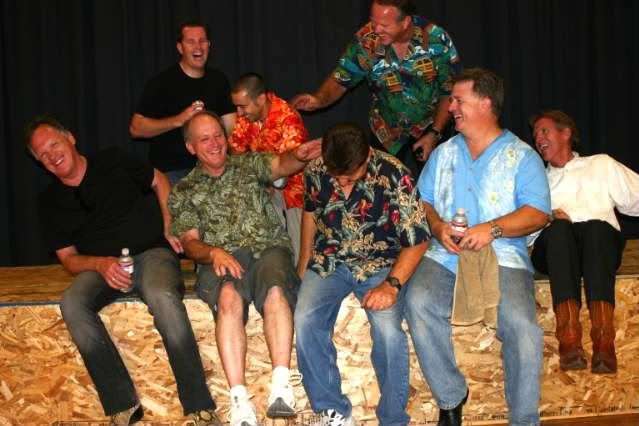 Great job guys ! ! You sounded fantastic! ! Thanks for a wonderful evening!!
The
Stake President

LOVES
the Freeman Brothers Band and has hired them to play for a Quad Stake
New Years Eve Dance!
I can't wait to do it all again on

December 31st!
Since we moved to
Texas
, nearly 4 years ago, we have visited our family more than a dozen times. We have a tradition on the last day of the visit, and of course, it involves food.
We have a big country breakfast at the
Rodeo Coffe Shop
with our parents.
Then we say our goodbyes.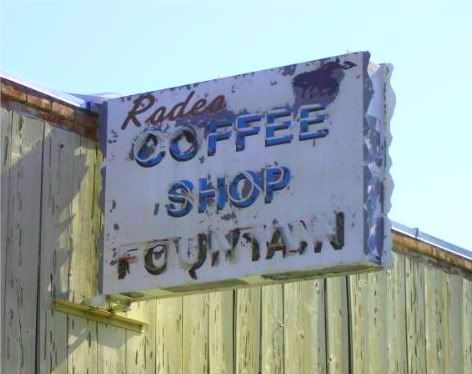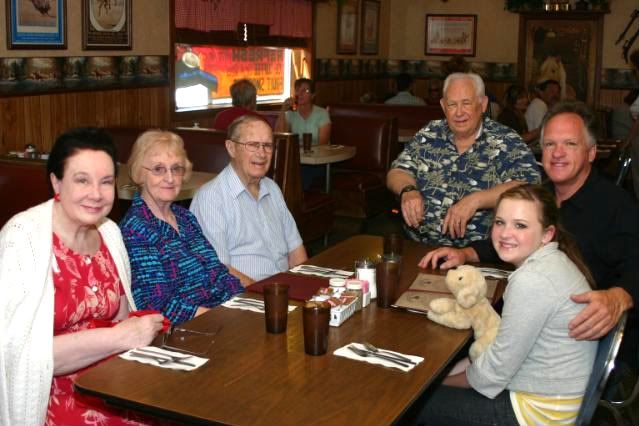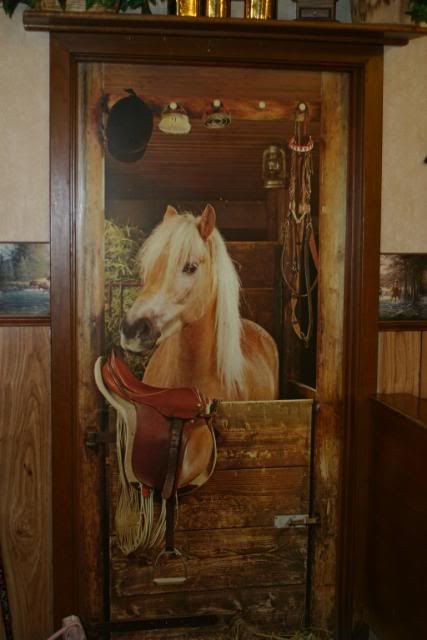 Don't ya just love the
horse stable
on the wall?
We are blessed with a wonderful family. We love their visits to San Antonio and are touched by their attendance at our special occasions.
They always give us lots of love to take home with us.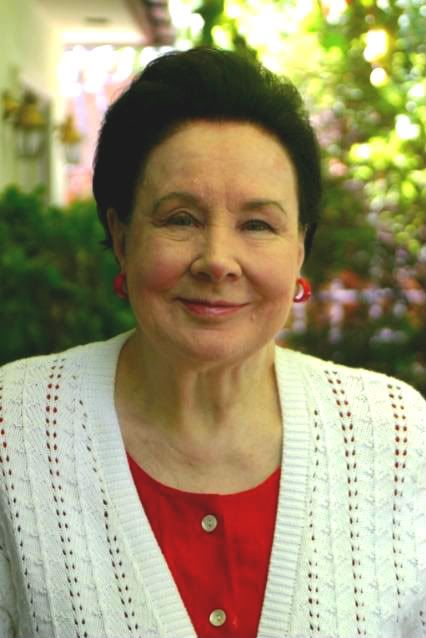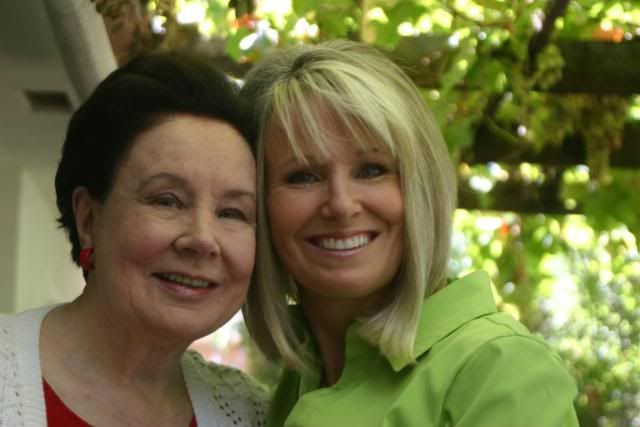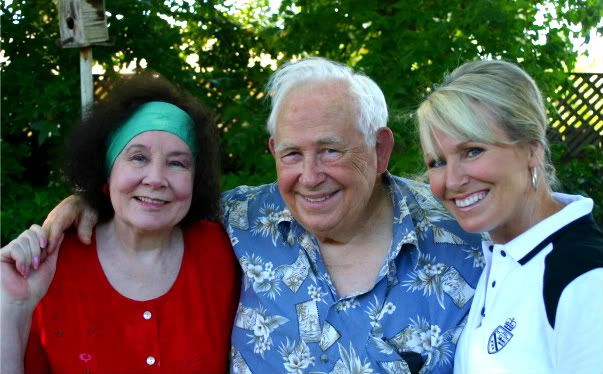 Thanks for everything, everyone.
We Love You!