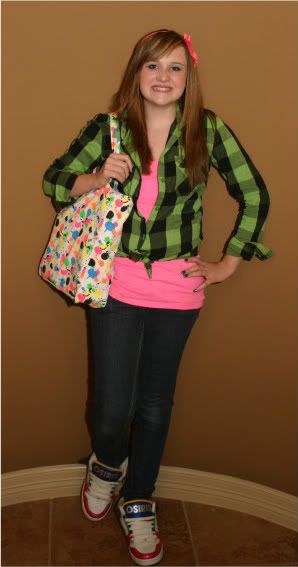 First day of 7th Grade
After a long summer, mothers are anxious to have their children back in school. This is when we can finally join a gym, organize photos, lunch with the girls, read, or nap. Anticipation grows for life without bored children to occupy; and no one running on the carpet with kool-aid. At long last, we can play OUR music and watch OUR television shows. As the first day approaches, moms get giddy, barely containing their excitement, like horses snorting in the starting gates, ready to gallop toward freedom.
Freedom that brings peace
and quiet
.................and tears.
I hate the first day of school. It always makes me cry.
Oh, I get over it by day two or three, but
day one is always hard
.
Our babies are little for such a short time.
The first day of school forces me face to face with a fact I can usually ignore;
The plan is working,
They are growing up and preparing to stand on their own.
It is all I want for them,
But on the first day of school.........I hate it.
Years ago, Steve and I devised an antidote:
Going out to Breakfast on the First Day of School
.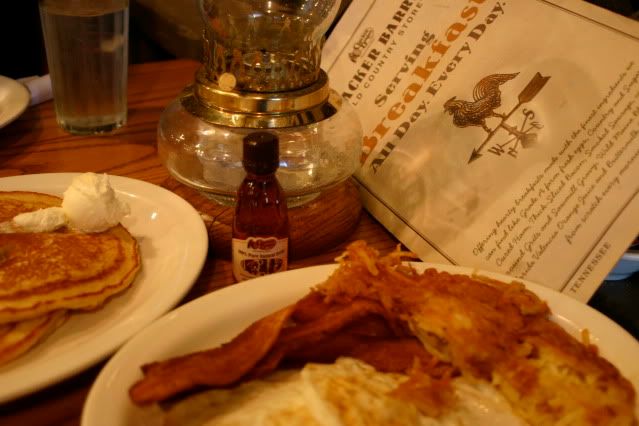 It really works.
and if I am still too sad to go home to the empty house
.......... then we go shopping.